how to increase your facebook organic reach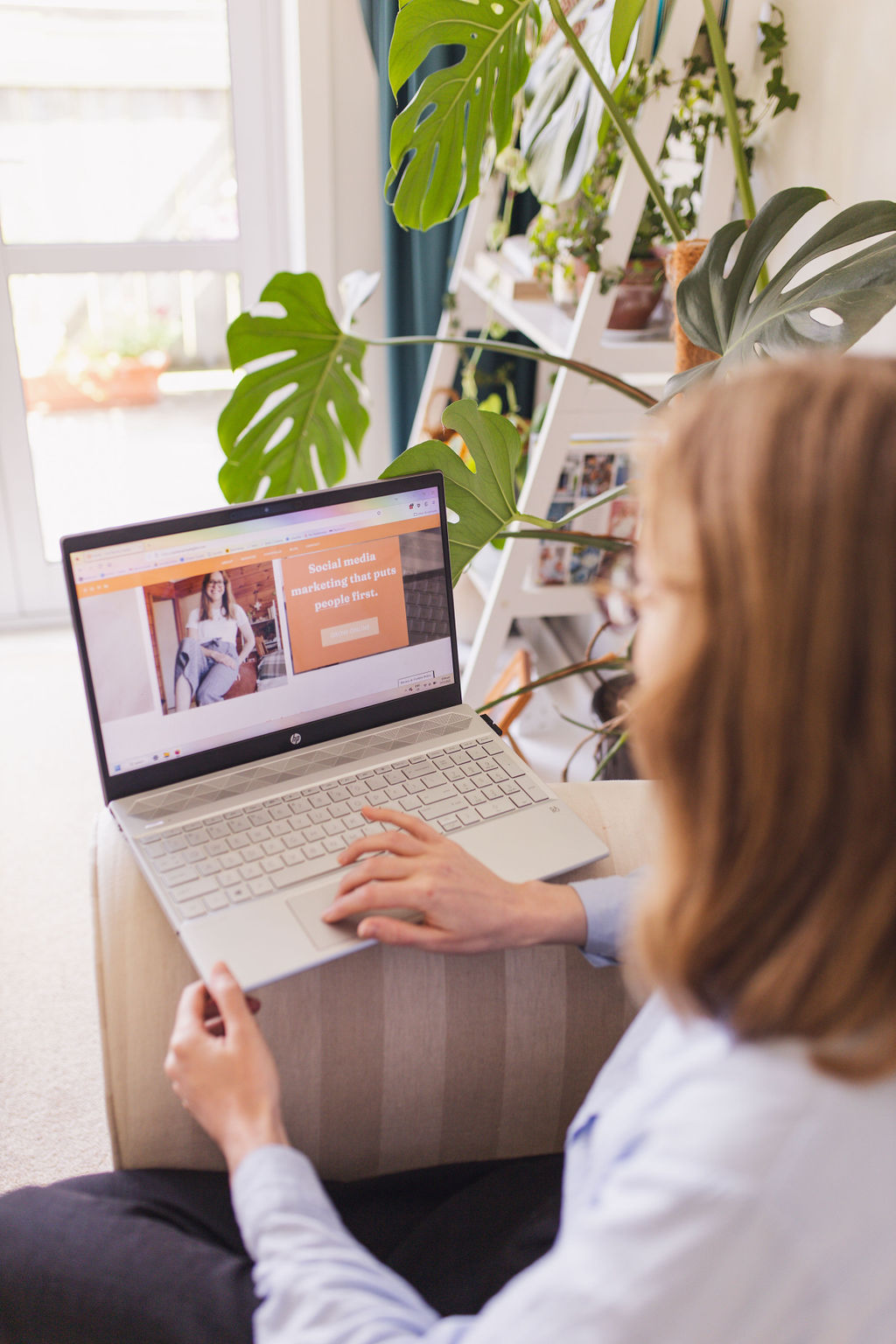 Have you noticed that your Facebook posts just aren't having the same impact they used to? I know how frustrating it can be when you've put so much effort into creating your content only to find that it's not being seen by most of your audience!
If you want to get your business in front of more people and your content seen by more of your followers, without paying through the roof for ads, here's where you can start.
In this post I'll break down what Facebook organic reach is, why it's still relevant in 2023 and how to increase yours quickly. Let's get into it…
1. What is organic reach?
Reach refers to the number of people that see your content (regardless of whether they engage with it or not,) and organic reach is how many people see your non-sponsored posts. 
The benefit of organic reach is that it's technically free. Although, as anyone who has a social media presence knows, it's not entirely free because it takes a lot of time to create content!
And of course, it also takes time to see results from your efforts especially as getting eyes on your posts has become increasingly difficult in recent years.  
2. Why should you prioritise social media content?
You might be wondering if it's worth putting effort into organic Facebook content. Wouldn't it be better to put all of your available resources towards ads instead? 
The problem is, if you don't have other necessary components of your digital marketing strategy in place, you'll spend a lot of money and still won't see the results you're hoping for. 
I like what Amanda from So The Story Goes said in a recent post,
"Paid advertising helps to AMPLIFY what is working well in your marketing strategy – it is NOT the magic wand that is going to fix a broken pathway."
With that in mind, your social media content is important for:
Establishing credibility – keeping your profile up-to-date and posting regularly ensures you don't look like a spam/fraud account which would be off-putting to leads coming through your ads.
Building trust – your posts allow your audience and new leads to get to know, like and trust you which is crucial for growing your community and making sales.
3. Is it still possible to get facebook organic reach in 2023?
The short answer is yes, but first of all it's necessary to understand how the Facebook algorithm works. There are several key factors which contribute to how many people actually see your content such as:
How much engagement is received – more engaging posts are rewarded with greater reach
The content types – videos vs text posts
Optimisation factors – such as timing
Keep reading for some Facebook marketing tips that will help ensure your content is seen by more people.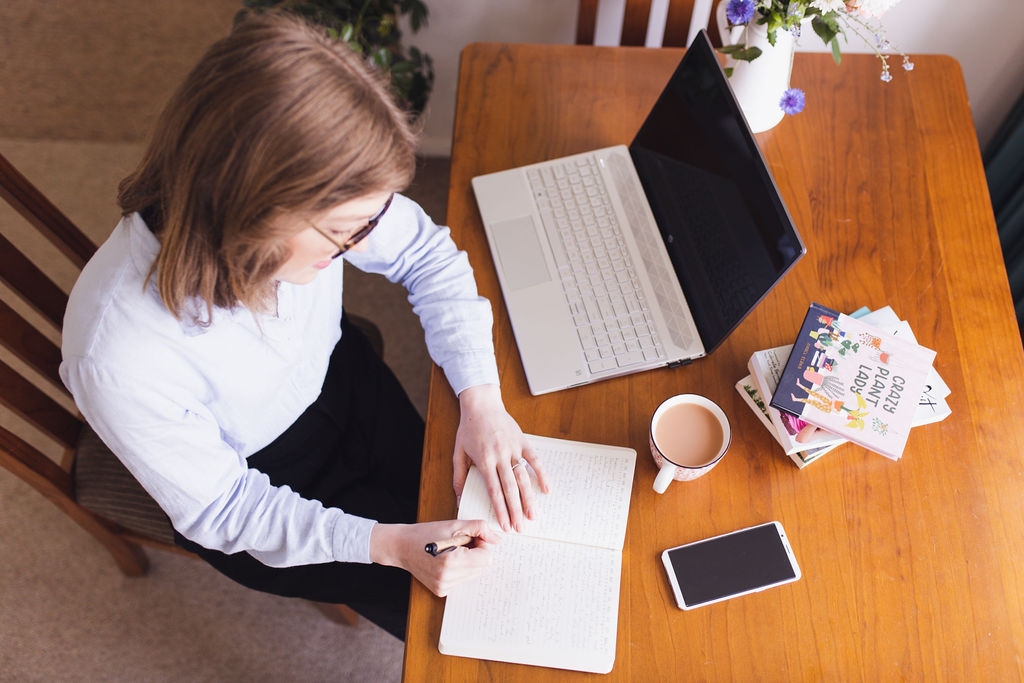 4. how to increase post reach on your facebook business page
update your profile
Let's start with the basics! Make sure all of the relevant details are filled out on your profile including things like your opening hours, social media links and website link. Provide an accurate and up-to-date about section that reflects your business values and mission. Don't forget to ask your clients to share reviews on your page after you've worked together.
optimise your content for facebook
Rather than creating entirely new content for Facebook, I like to adapt Instagram posts for my clients so that they work across on Facebook as well.
It's worth keeping in mind that your audiences may differ significantly on your various social media platforms. Because of this, the content that performs the best and is enjoyed most might be different.
Remember to:
Optimise your images – the best size for Facebook posts is 1200 x 630
Avoid lots of hashtags – this is common practice on Instagram but not as impactful on Facebook. Using too many hashtags will make your post appear clunky.
Keep people on Facebook – avoid external links where you can and encourage people to engage within the app by providing a call to action eg. "comment below"
Related Reading: How To Increase Instagram Reach Organically
post at the right time
How much engagement your content receives is an important ranking factor for the Facebook algorithm. To help your content get the most reach and engagement possible, post when the majority of your audience in online.
You can make this easier on yourself by scheduling your content in advance. Some of my favourite social media scheduling tools are Later and Metricool.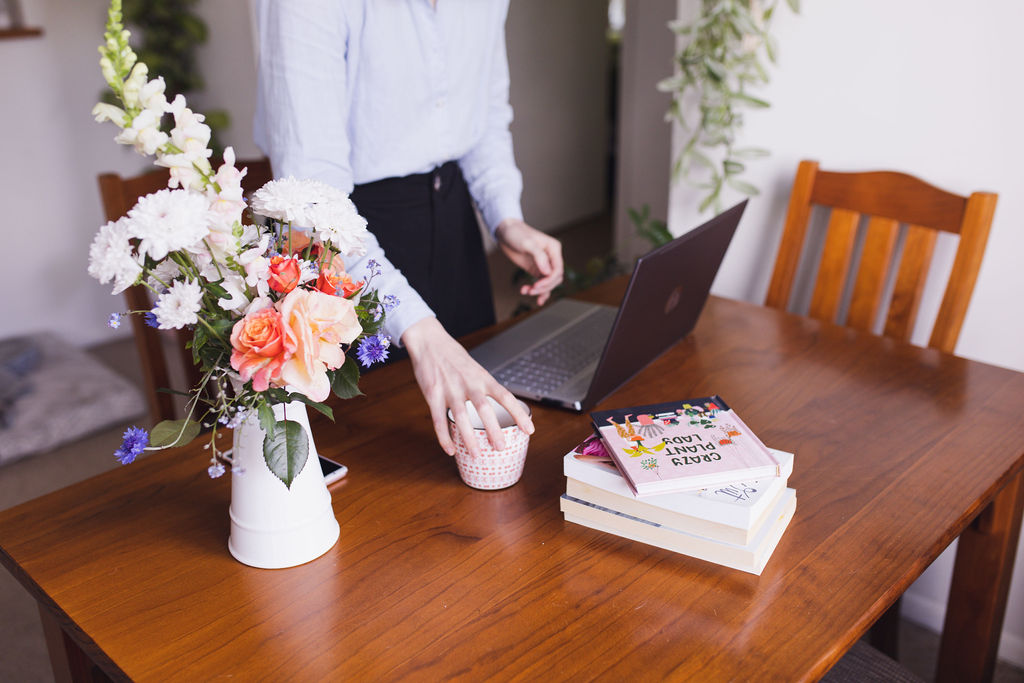 utilise video content
Videos, Facebook Lives and Reels are the best performing content type on Facebook. If you're on Instagram, I'm sure you've already dabbled in creating some reels. Make the most of the video content you're creating by sharing your reels over on Facebook as well.
share funny memes
I'm here to tell you, memes are still cool. It might just be my generation, but we almost speak exclusively in memes and GIFs.
The great thing about memes is they are likely to be shared with friends which means increased exposure for you.
The other fun thing about memes is their potential to go viral. I'm sure you've had content pop up on Facebook because someone else 'liked' it. That's known as viral reach.
post regularly
There isn't really a formula or magic winning number for how often you should be posting. For anyone who works with me, I tell me that how often you post has to be realistic for you and your business. So, aim to post between three and five times a week if you can.
If you want to post but have nothing interesting to say to your audience, download my 30 days of social media content ideas guide! You'll learn how to create content that connects with your dream clients, positions you as an expert and helps you make more sales.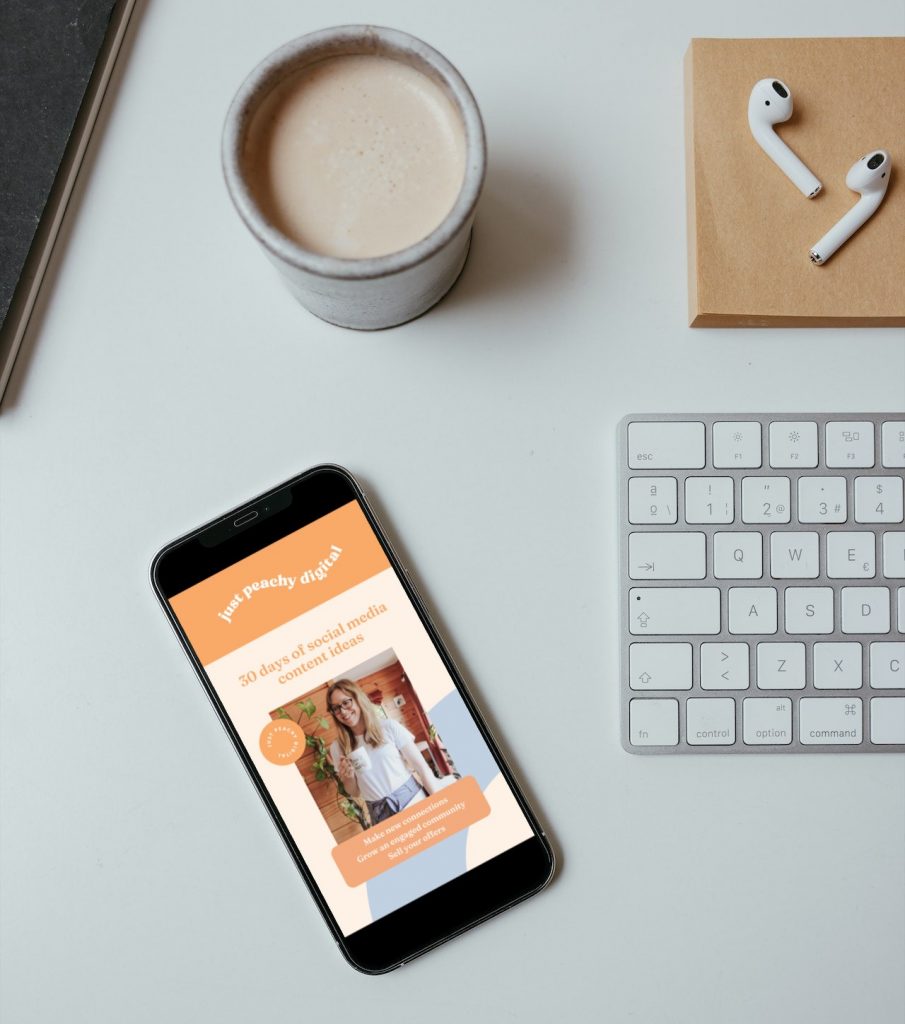 run a giveaway
Giveaways are a brilliant way to increase your visibility, gain new followers and boost your engagement. If you want your giveaway to be a success then you have to be smart about how you do it. So let's chat strategy…
Figure out your goals – are you wanting more followers or email subscribers (and how many)?
Decide what social media platform/s you will host the giveaway on.
Think about WHAT it is that you are going to give away. The key here is to offer something really valuable that will be of interest for your audience.
Come up with a deadline for when your giveaway will end and when you'll announce the winner.
Plan the contest – how will people enter to win? (leave a comment, tag a friend, fill out a sign up form, vote in a poll etc)
Promote the heck out of it!
Related Reading: 10 Post Ideas For Your Facebook Business Page
join relevant facebook groups
Consider which groups your ideal audience is most likely to hang out in. There are a lot of business networking and community support groups for just about anything from furniture flipping to plant swaps.
Make sure to follow the group guidelines and avoid sharing too much promotional content! Try to show up and share valuable tips, give advice when others ask for it and talk about your business where it is appropriate.
share other people's content
Sharing content like events, recipes, quotes and cartoons from other businesses or bloggers is a great addition to your content calendar. Firstly, it's good practice to share more high-value content than you do promotional content. Secondly, other people's content has the bonus of not requiring any effort on your part!
leave comments
Find people to follow who are local to your area, or have a similar target audience to you. These pages will be great to pull content from for sharing on your own page. Engaging with these pages and leaving meaningful comments is an excellent way to build connections with the page owner themselves as well as their community (who may also be interested in your business too.)
5. how to measure facebook organic reach
If increasing your brand awareness and reach is your goal, these are some important metrics you should be tracking each week or month to measure how well your strategies are working.
Follower count – How many people can you potentially reach?
Reach of your social media posts – How many people do you reach each day / week / month?
Mentions– How many people are talking about your brand?
Shares – How many people find your content valuable enough to share with their followers too?