How to sell on instagram:  a three step content strategy that converts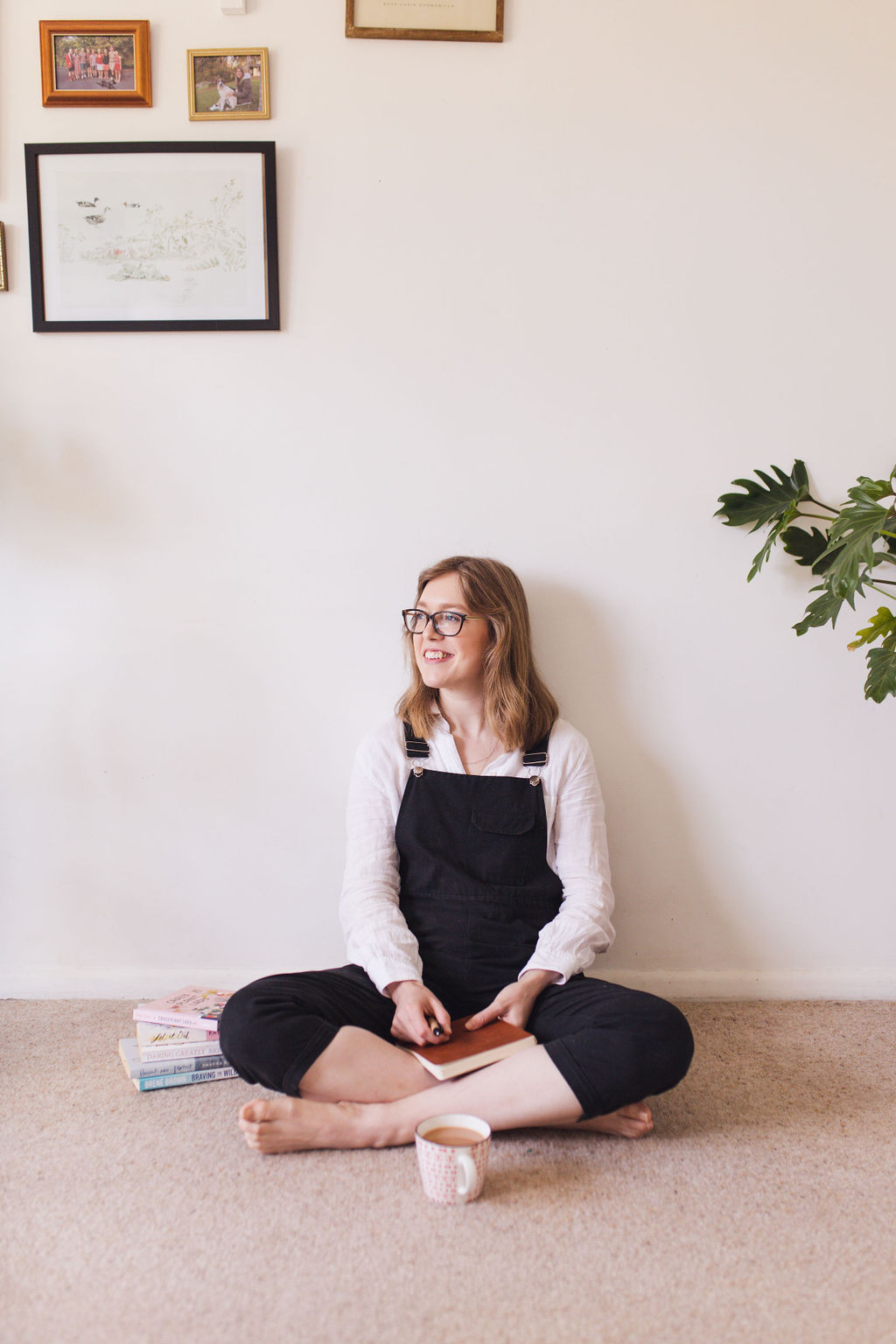 We're about to make your Instagram strategy a whole lot simpler. Did you know, there are actually only three types of content you need to worry about? And if you're not getting clients with Instagram, then it's likely that you're missing one of them. In this post I'll show you how to sell on Instagram by ultising each of these types of content.
I have to give credit to Jonah Richman, who's brilliant Instagram post inspired this blog.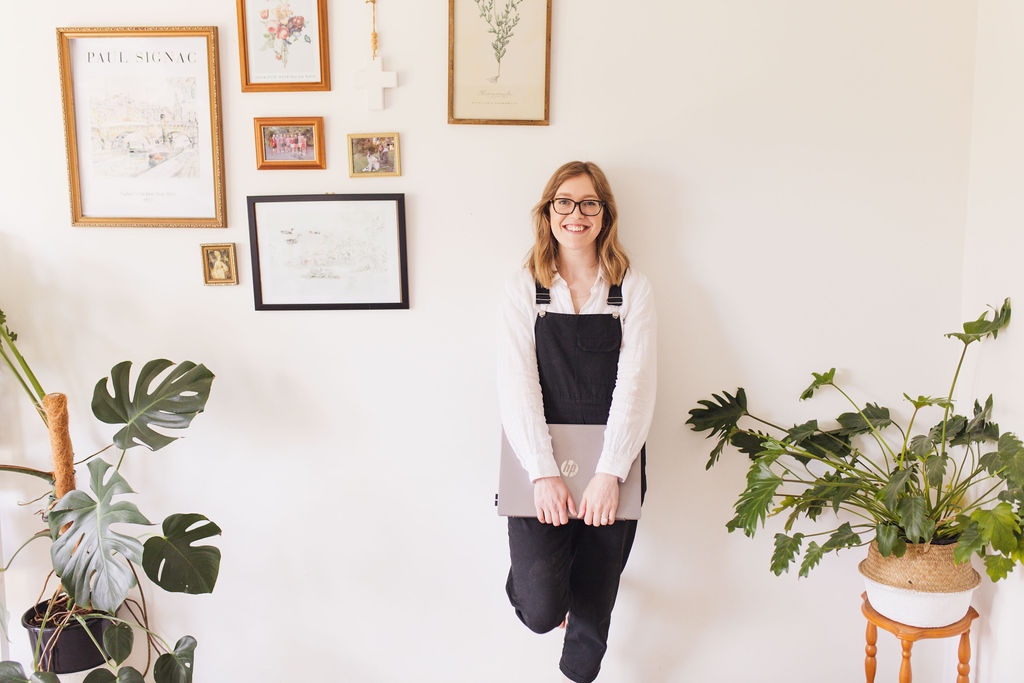 three content types you need:
Each one nurtures your customer from the time they first discover your business, through to when they are ready to make a purchase.
Value
The purpose of this content is to grab attention and connect. Posts can be educational (simple tips, advice, resources) or personal (stories, facts, opinions, lessons learned etc).
Value content gets your audience thinking, "I like this person and what they're sharing. I want to follow and see more!"
Credibility
This type of content positions you as an expert, shows that you know your stuff, and builds trust. Posts will highlight what people are saying about you (testimonials) and the successes people are experiencing through working with you (client stories).
Credibility content gets your audience thinking, "I trust this person. I like what they're doing. I wonder if they could help me achieve that too?"
Offers
This content is where you invite people to work with you. Posts will explain what your offers are, why someone should buy them, what's unique about your approach and why someone should take action now.
Offers content gets your audience thinking, "This looks like exactly what I need! Sign me up thanks!"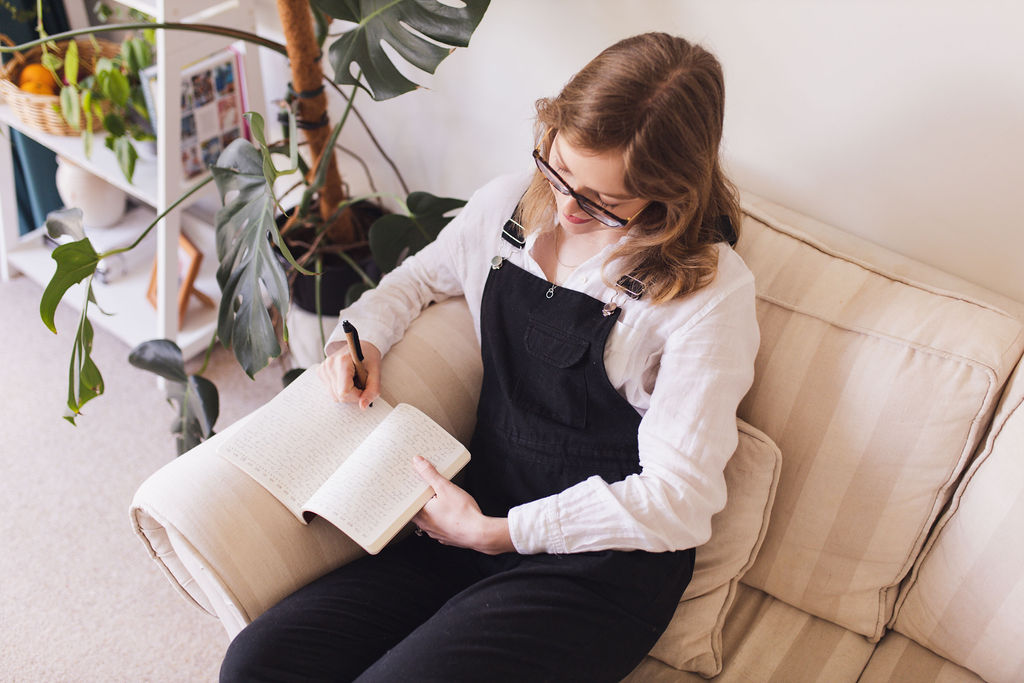 Examples of each content type in action: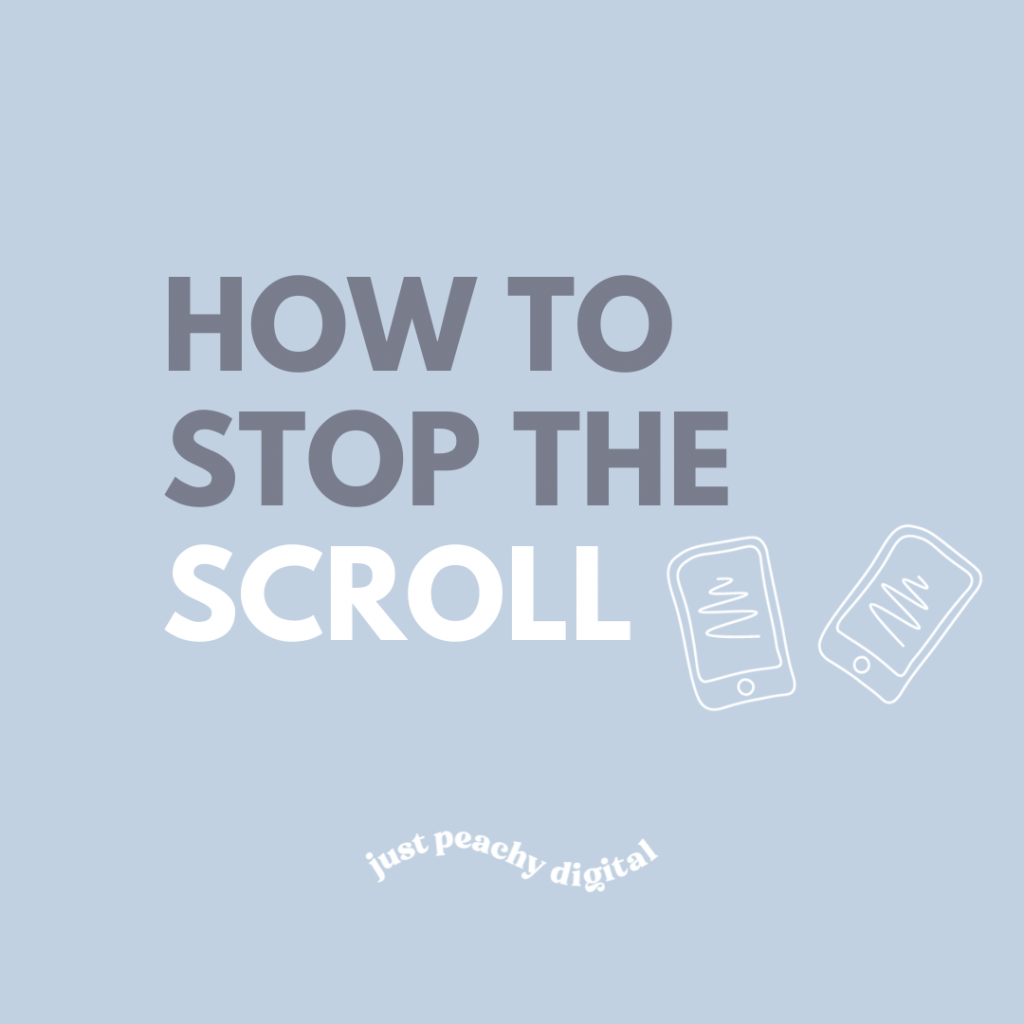 Value
This educational post teaches my audience 3 ways to make Instagram posts more attention-grabbing.
The goal: to grow my community, increase engagement, and provide a small win that builds trust.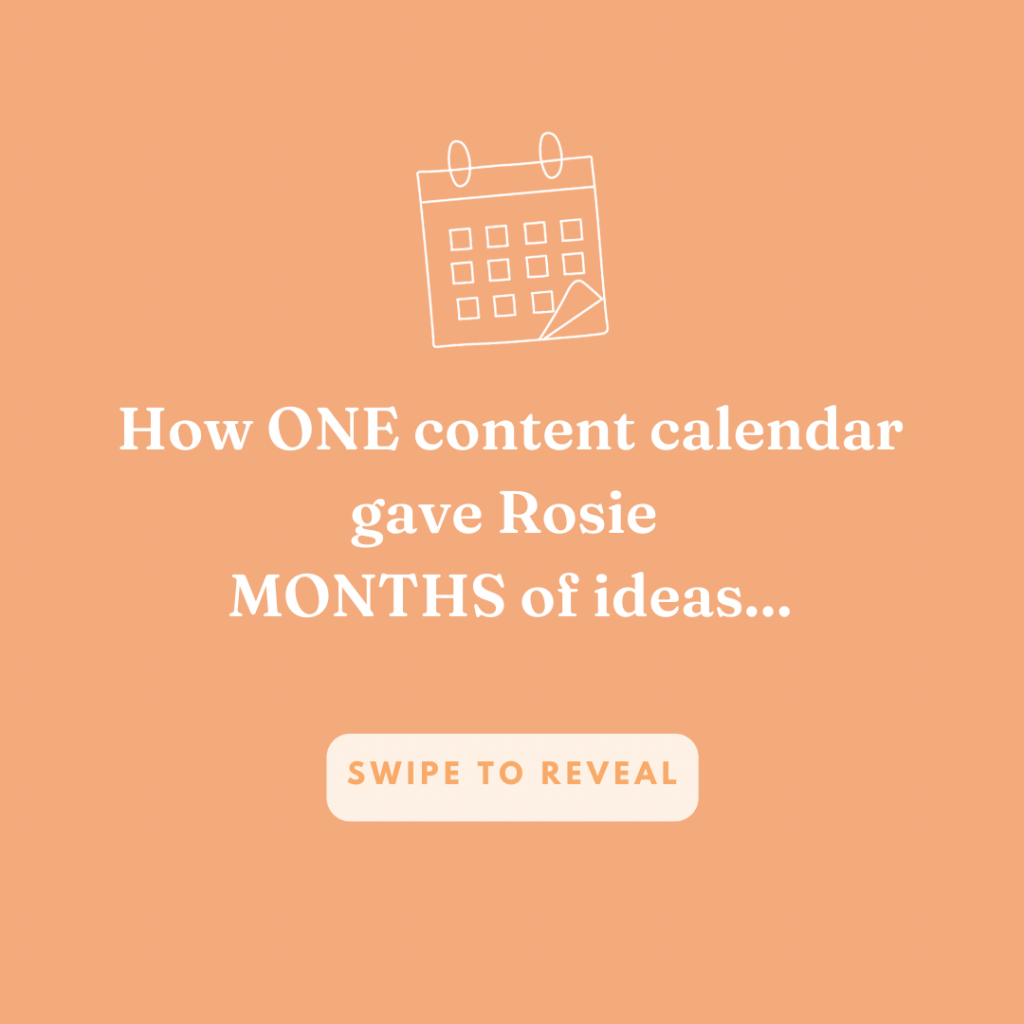 Credibility
In this post I shared a client story and talked about some of her big wins.
The goal: To highlight the value one of my clients experienced through our work together. To build trust with my community. To show my process actually gets results!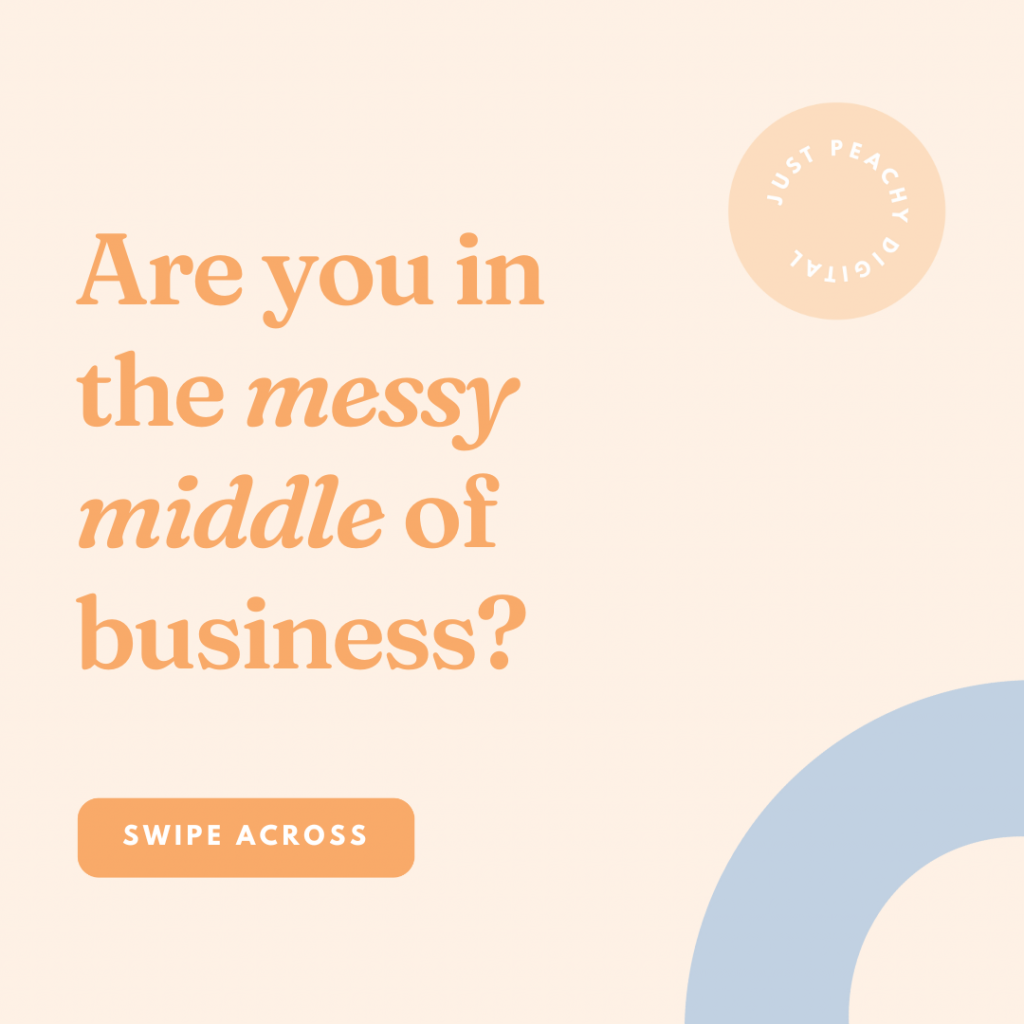 Offers
In this post I talked about my Custom Content Calendars and exactly who I created them for.
The goal: To connect with people who would benefit from this service. To invite them to work with me and start a conversation about what that might look like. To promote my service and hopefully make sales.
---
Here's something important to remember…too much of any of these content types is a problem.
Too much value based content = you'll gain lots of followers but no clients
Too much offers focused content = will feel spammy so you'll struggle to grow
The trick is finding a balance between these three content types so you can make connections, build genuine relationships and offer your support to those who truly need it.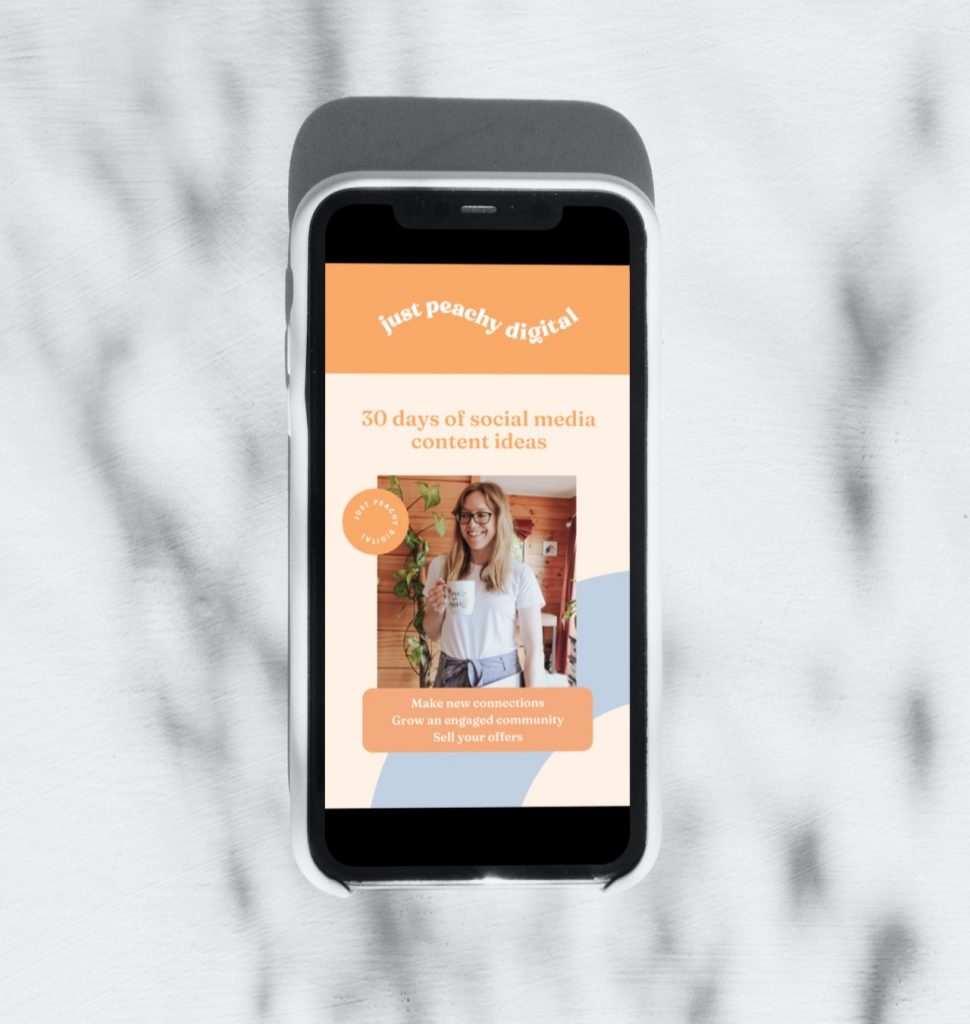 Want to make more sales with instagram?
Start here: download my '30 days of social media content ideas' guide. Inside I share ideas for all three of these content types so you can put together a content plan that actually converts!