10 ways to repurpose content for social media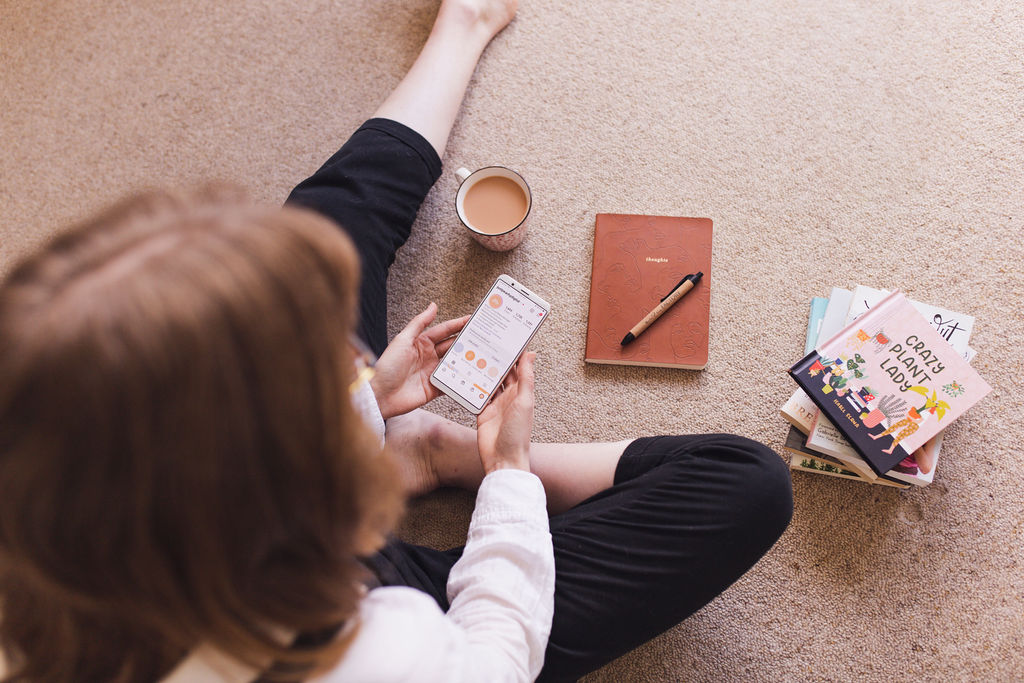 If you're a small business owner, then I'm sure you know that marketing your business is a full time job in and of itself. And the bad news is, the work of coming up with fresh, creative content for your social media never ends! If staring at a blank page struggling to think of any ideas is something you're familiar with, content repurposing will be your new best friend.
In this post I'll show you the best ways to repurpose content for social media and beyond. As well as some common mistakes to watch out for along the way.
what is content repurposing?
You can think of it a little bit like recycling, or giving new life to content you've already created.
How it works is, you take all or parts of existing content and reuse it to expand its reach. Usually this involves transforming the content into a new format.
You might be wondering, "is it ok to repurpose content? Isn't it kind of cheating?"
Let me put your mind at ease. Content repurposing is not taking something that someone else has created and reworking it to fit your brand message. Nor is it lazily linking an old blog post without updates on your Facebook page.
what are the benefits of repurposed content?
Saves time – recycling your content means you're not starting from scratch. It's much easier to fill up your content calendar when you've already done the hard work coming up with the topic, tips and call to action.
Extends lifespan of content – a post you share on Instagram will usually only be seen by your audience for about 24 hours and then it's pretty much gone. By spreading this content across multiple platforms, you're extending it's lifespan.
Increases value for your audience – the more posts and platforms you use to share your message, the more likely it is that your audience will get a chance to see it and take the important information in.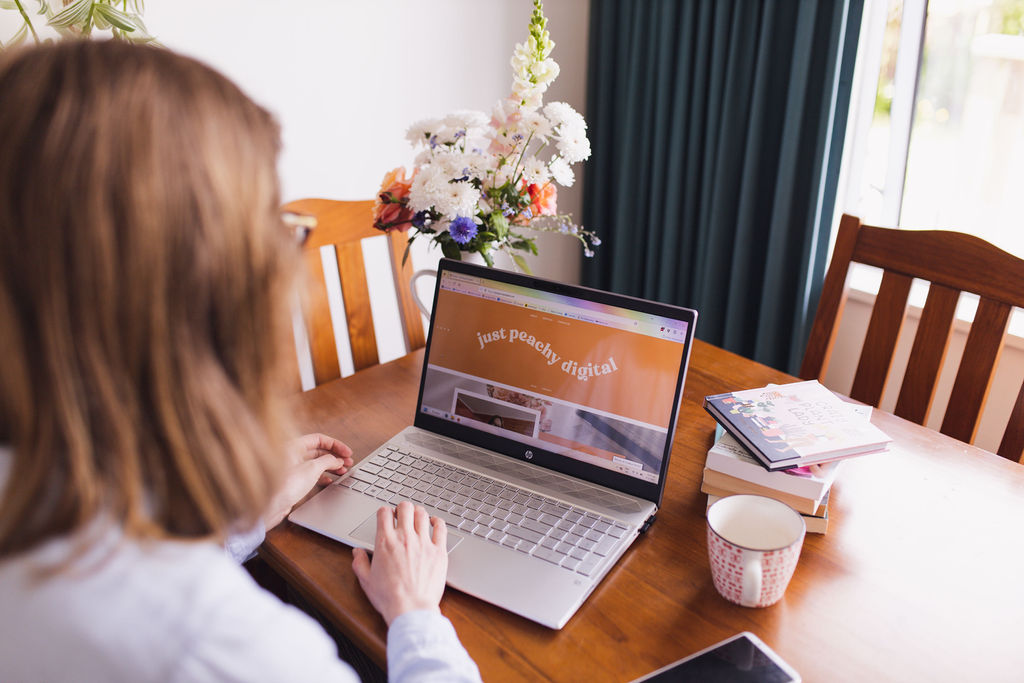 How to repurpose content for social media and beyond
You'll need to start by creating a piece of long form content. I'm sure you already have one. It could be a blog post, email, podcast interview, YouTube training, or a webinar you've presented in the past.
Listen up because we're going to turn that one piece of content into ten!
blog post
For this example, the blog post I repurposed was: The anatomy of an engaging social media post.
Instagram carousel
To repurpose your blog post on Instagram, you can break down each of the main points/tips in a carousel post (see the examples below for how I did this.)
Content repurposing mistake: taking your blog post and using it as one long Instagram caption.
Try this instead: carousels are a great way to make information easier for your audience to digest. Split up your long caption across multiple slides. Try to use as few words as possible on your graphics by keeping only the essential information.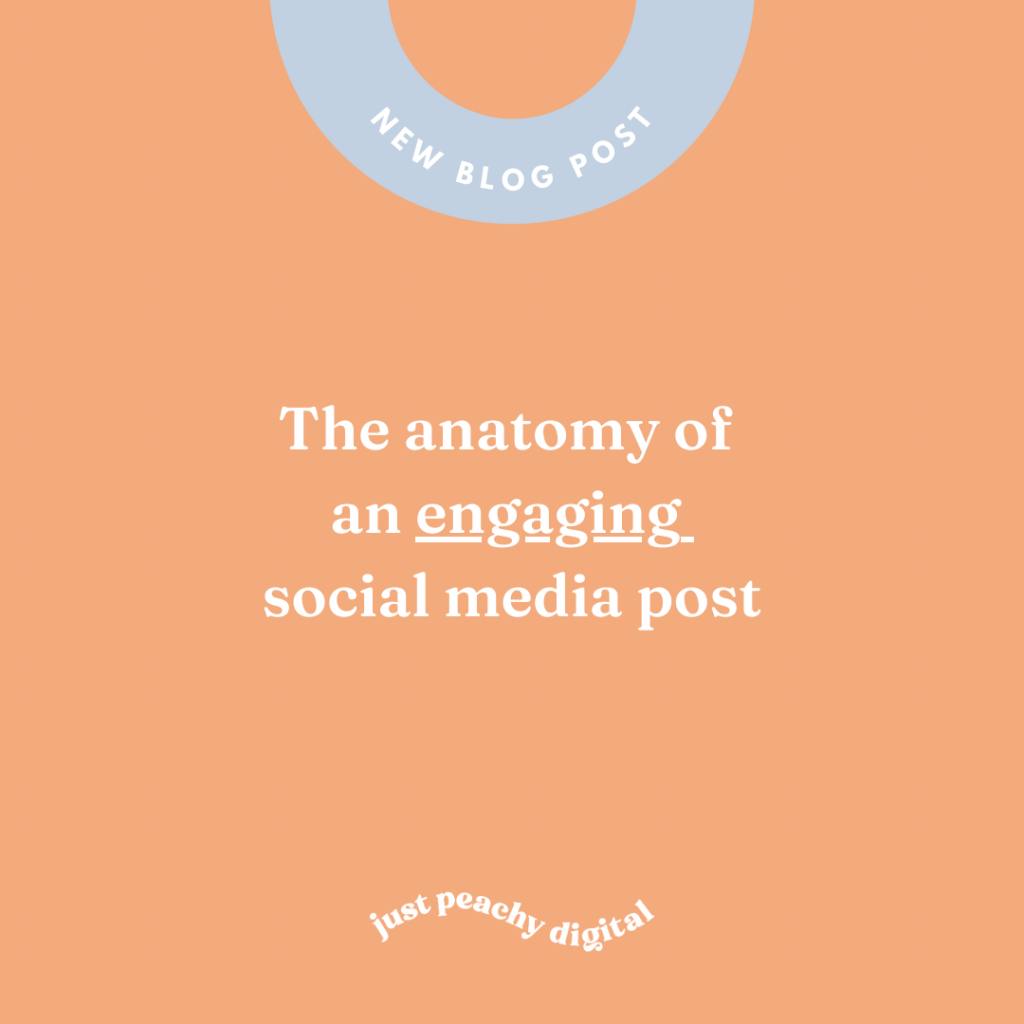 Instagram stories
Another spot to share your blog post on Instagram is your stories. I like to share 'mini training Thursdays' where I talk to the camera and share a quick tip. The same blog post provided several weeks of content to use for these trainings.
Content repurposing mistake: forgetting to create opportunities for people to engage with your stories.
Try this instead: add a link sticker to your stories that connects to your blog post.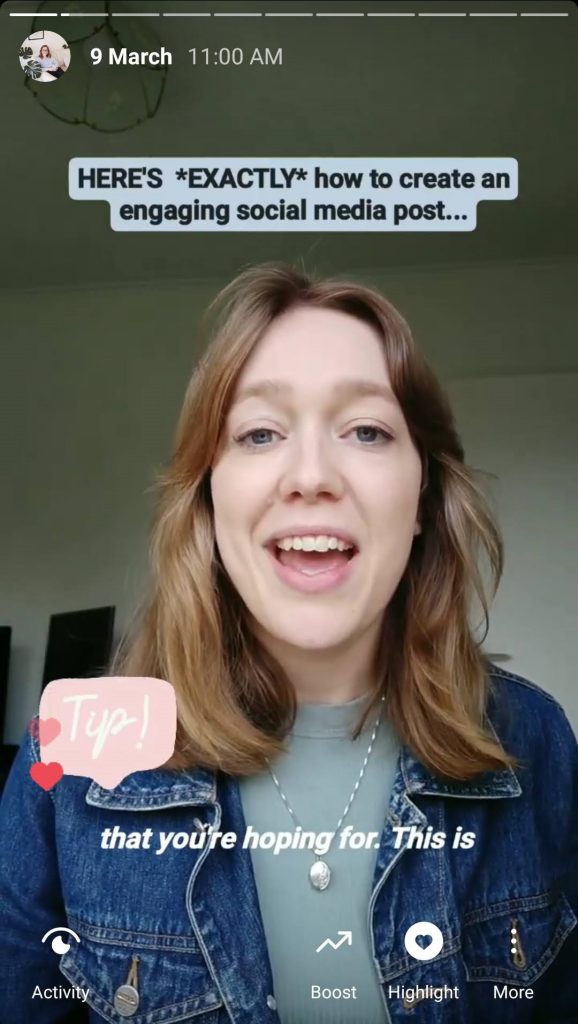 instagram reel or tiktok video
You can use the information you share in your blog post to create one (or more) short form videos. One of the simplest ways to do this is simply to download one of the Instagram stories trainings (mentioned above) and turn that into a reel.
Facebook post
For most of my clients, I find that a personal approach works better on Facebook than educational content. So I'd recommend taking your blog post topic and sharing a personal story that relates to it.
Content repurposing mistake: sharing the same content across all your social media platforms.
Try this instead: adapt your content so that it fits each platform appropriately.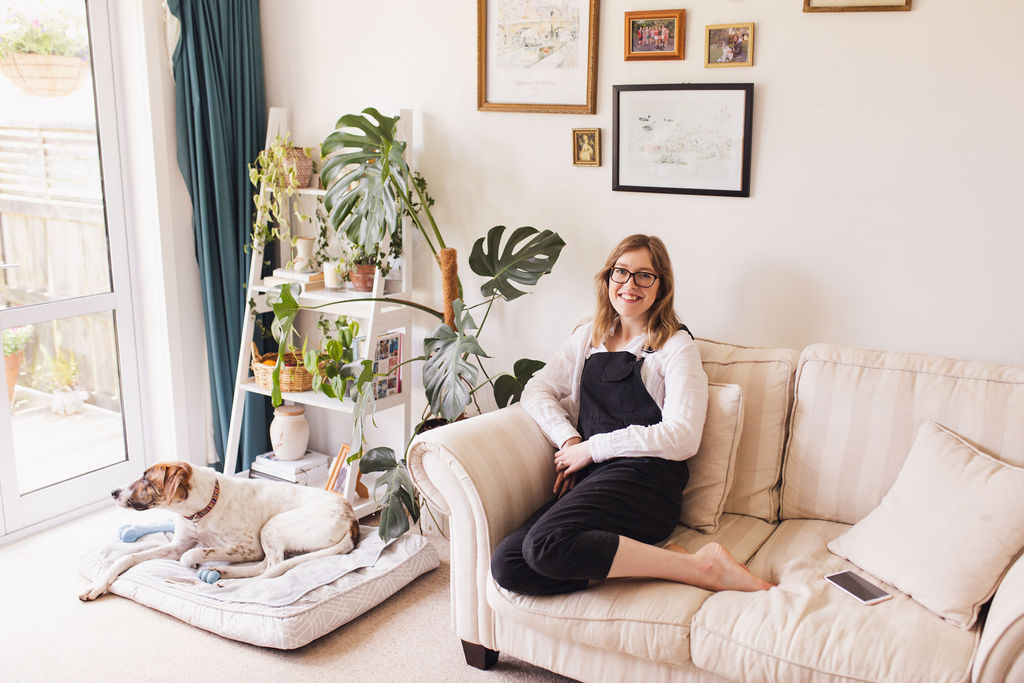 linkedin post
LinkedIn is a great place to connect with fellow business owners and show your expertise. See if you can pull any great thought leadership quotes from your blog post. Share that along with a link so people can read more if they would like to.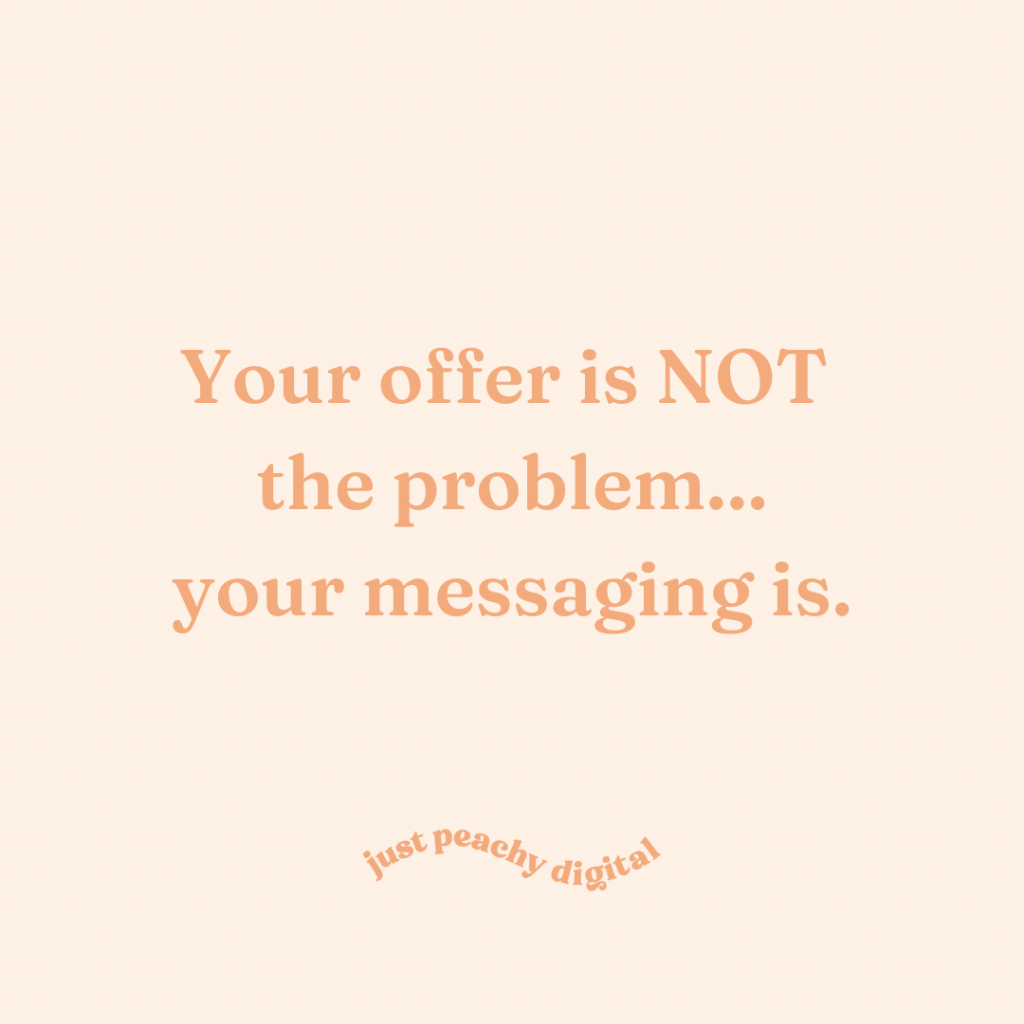 pinterest idea pin
In case you aren't familiar with idea pins, they are different from regular pins in that you can't link to an external site. Similar to Instagram stories, an idea pin is made up of multiple slides (graphics, photos or videos) that form one short slideshow. The focus for idea pins is growing your audience on Pinterest.
Try this: An easy way to repurpose content as an idea pin is to take posts you create for Instagram stories or carousels and resize them on Canva.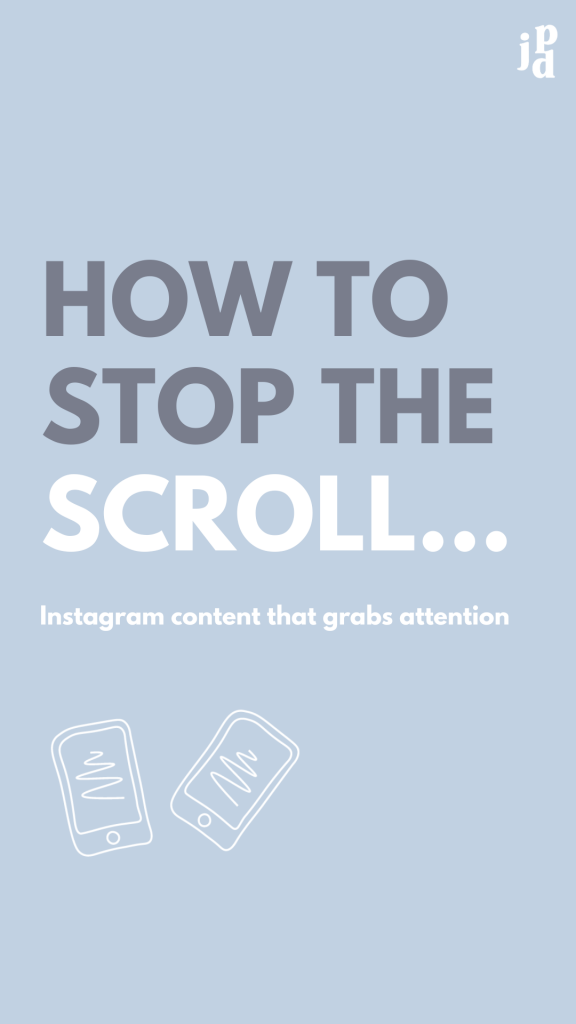 Email newsletter
To encourage my subscribers to read my blog post, I like to send an email explaining why the topic's important and what they'll get from it.
You can also turn your blog post into several emails by expanding on each of the main points/tips you shared.
Content repurposing mistake: using a boring subject line.
Try this instead: spend some time creating a decent subject line i.e. one that's useful, urgent, unique or ultra-specific. Your subject line is the only thing people will see and determines whether someone clicks in to read your content (it's one of the MOST important parts of your email that should not be overlooked!)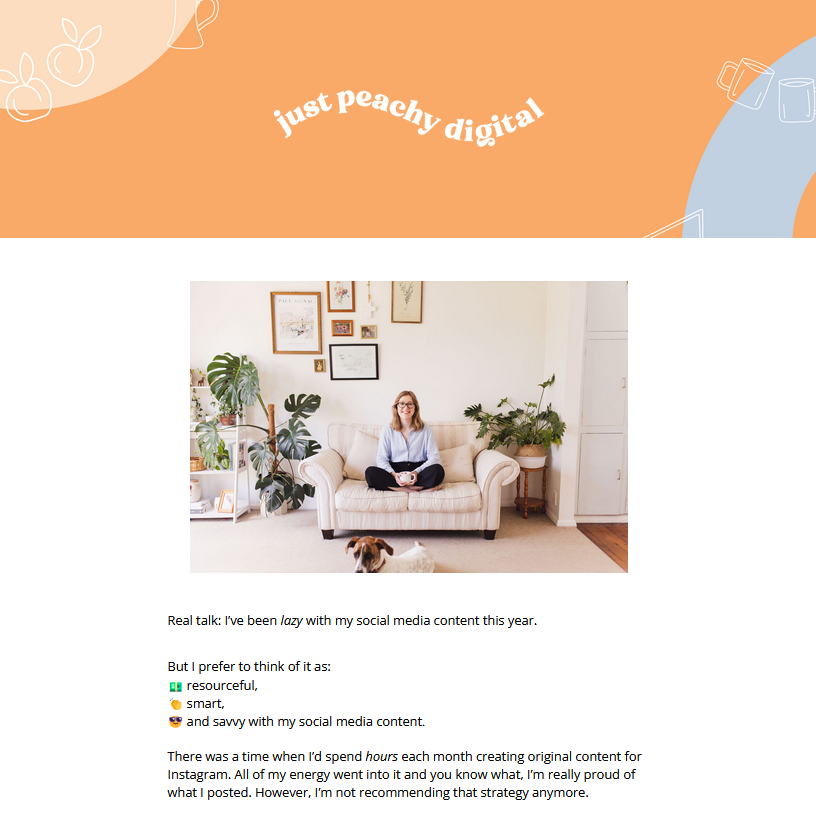 infographic
Infographics are really great to share on Pinterest. They are eye-catching and make information easier to understand. You can repurpose your blog post by pulling ideas/tips and turning them into a visual format.
Try this: add your infographic into your blog post so readers can pin it themselves as well.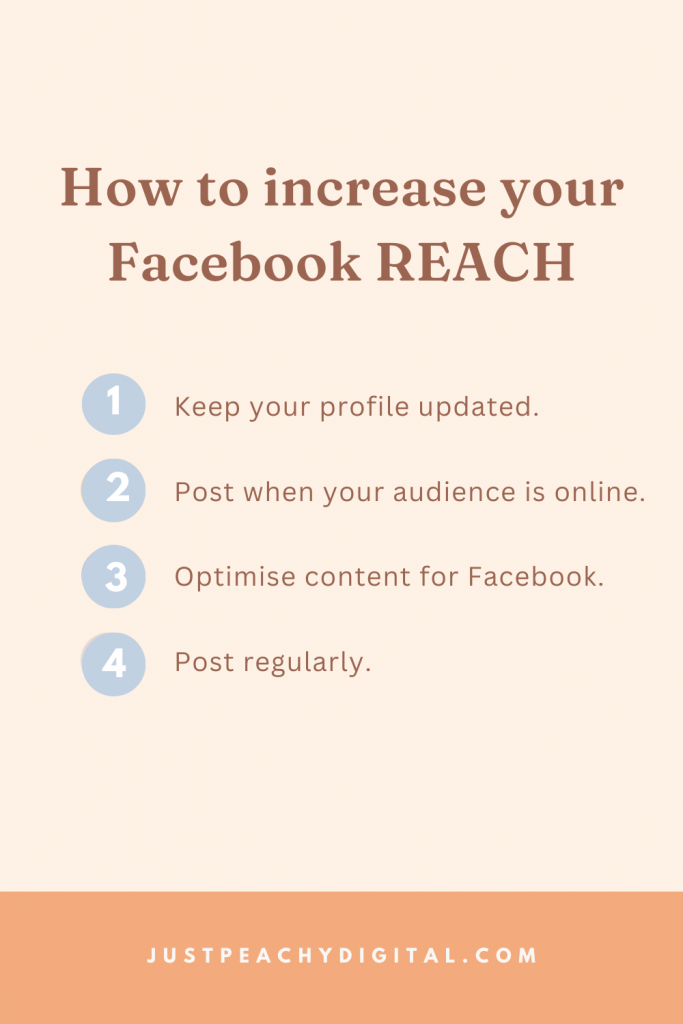 live video
Lives are a great way to build trust with your community as you can connect via a real time conversation. Your blog post can serve as a jumping off point to give you ideas to talk about.
You could talk about why the topic is important, share a few tips from the post, answer your audience's FAQs on the topic or interview another expert on the topic.
---
what's next?
Now you've got my content repurposing strategy up your sleeve, I hope you'll be able to claim back precious time from your content creation process.
If you would love some support putting this into action, here's how I can help…
Want a strategic plan for your social media content that will give you confidence, peace of mind, and more time? Check out my custom content calendars.
Keen to free up your time and energy to focus on serving your clients well? Let me take something off your plate with my social media management packages.