10 creative instagram post ideas to promote your business
You know the value of Instagram for your business. You know you need to be showing up often to connect with your audience. You don't believe in filling up your feed when you've got nothing meaningful to say (I'm with you on that!) But you're wondering… "what should I post if I don't have anything interesting to say?"
I hear you and hopefully this post will be just what you've been looking for.
How often should you be posting?
Consistent content is key to build trust with your audience and growing your community. So the more often you can post, the better. However, I always like to remind my clients that your posting schedule has to be realistic for you. Aim for at least 2 posts per week and don't forget to use other content types like stories, reels and lives
Related reading: Instagram 101: A Breakdown Of All The Content Types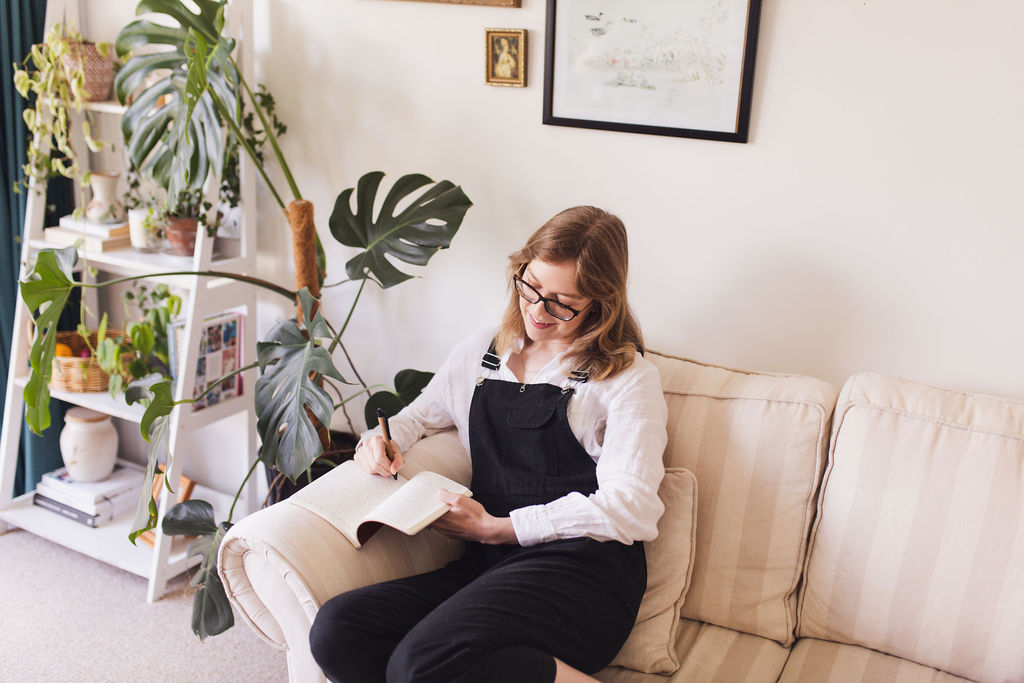 What type of content should you post?
Variety in your content is what keeps your audience engaged. One BIG mistake I see small business owners making on social media is only sharing promo content. Not only is this boring and repetitive, it also has the opposite of the intended effect by putting people off your business.
On the other hand, another BIG mistake I see just as often is forgetting (or feeling too embarrassed) to talk about your services. I get it, it can feel awkward to keep showing up and saying 'hey, I'm selling this thing, it would be great if you could maybe buy it.'
The good news is, there are so many ways you can promote your business without blandly stating the services you offer. Keep reading for 10 creative Instagram post ideas.
Promote your business with these Creative instagram post ideas…
Share one of your brand values:
Brand values are the unique beliefs you hold that shape every aspect of your business. If you don't already have them figured out, they will be a game-changer for you.
Knowing what you stand for gives life to your marketing content.
Brand values give your business a competitive edge, boost your credibility and customer loyalty. When clients can relate to a brand, and what they believe in, they are more likely to purchase from them and become a loyal fan!
Use this post to simply share what one or more of your brand values are or tell a story that highlights why you believe in your value.
tell a story about one of your Clients:
Stories are powerful. They connect, inspire and move us. Use storytelling to highlight a recent client experience.
Here are some questions that might help direct your post: Where was your client before you started working together? What were they looking for? How did you support them? What changes have they experienced since working together? How were they feeling before and how do they feel now?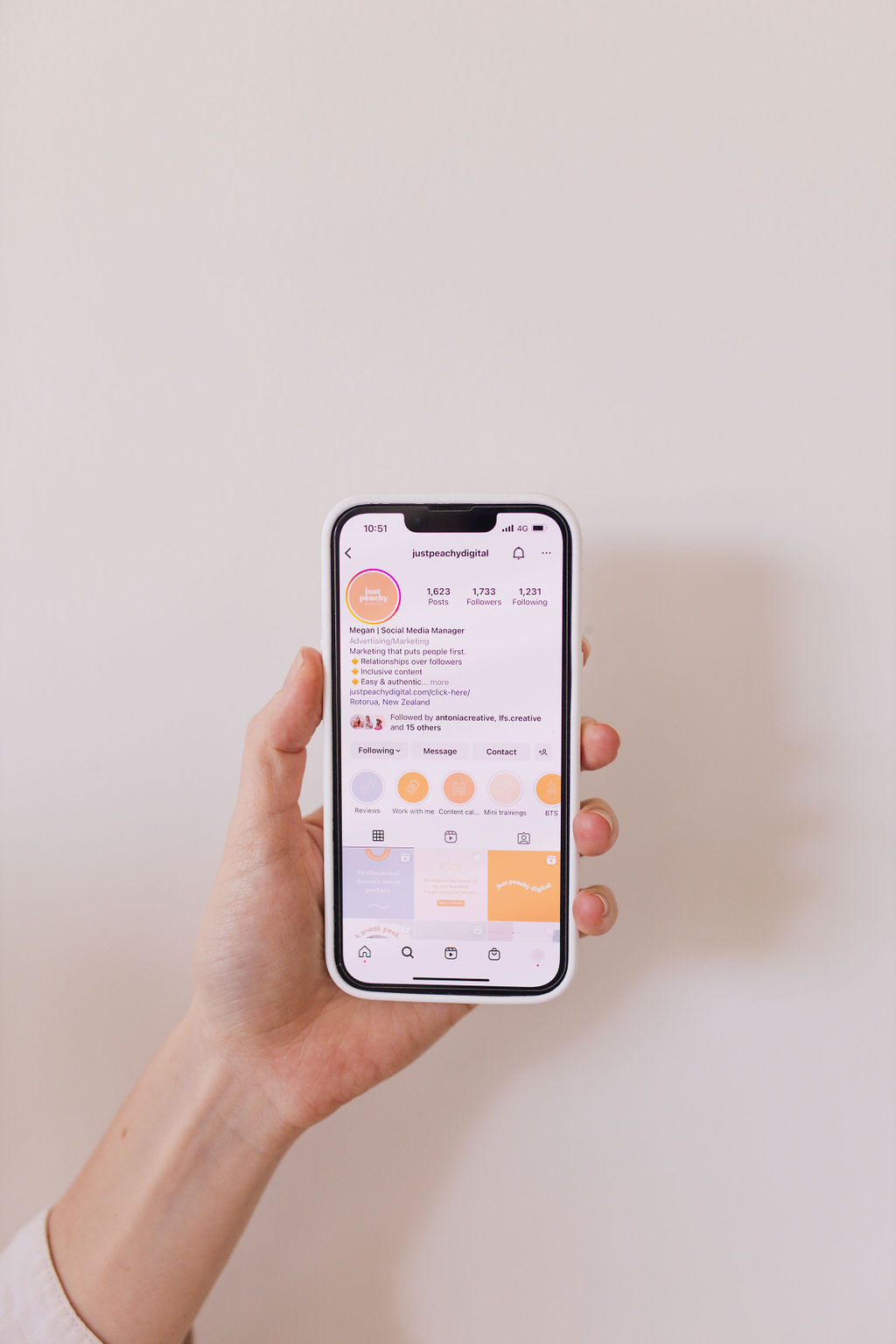 Your USP:
Your unique selling proposition is what makes you different from your competitors. The truth is, not many businesses are one-of-a-kind. For the most part, customers are overwhelmed with options, and they want to quickly understand what makes one brand or service different than another. A unique selling proposition is a specific benefit that makes your business stand out when compared to the competition. 
Knowing the right way to position yourself and your services can mean the difference between standing out and blending in.
TIP: Take a look at some of your recent customer testimonials to see what your customers have found valuable about your work. Testimonials can highlight the things you are doing well and perhaps even uniquely from anyone else in your industry. 
For example that might be: she listens to my input, has really great customer service, always ships really fast, made complicated ideas easier to understand, went above and beyond for my business.
share a Client testimonial:
If you don't already, I recommend setting up a system for gathering testimonials after each client you work with. Once you have their testimonials, don't forget to share them on your website and social media.
Social proof is powerful. We trust the opinions and experiences of other people, especially when it comes to big investments. A client testimonial can be just the reassurance your potential client needs to choose to work with you. 
Talk through a FAQ:
Questions = hesitations. aka. roadblocks that are preventing potential clients from working with you.
If you address these questions and hesitations, you remove the roadblock. This makes the decision to work with you an easy one.
Give a Project sneak peek:
The truth is, we're all a little bit nosy so sneak peeks and behind-the-scenes content will always be intriguing and engaging. How can you show your audience what are you working on, what your clients are achieving, and what they could achieve by working with you?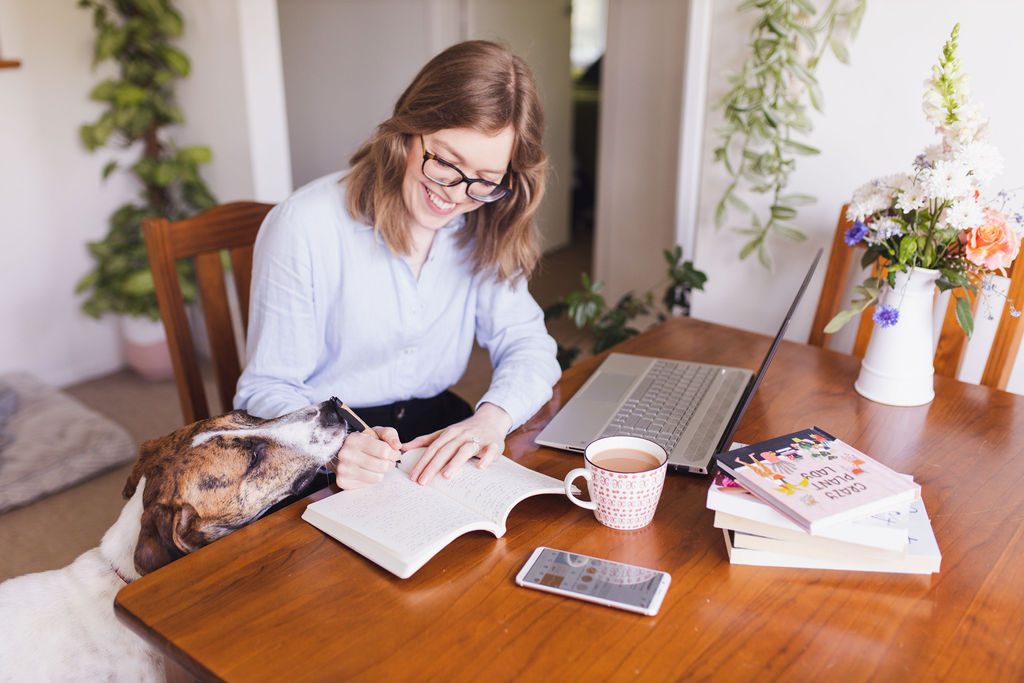 share Behind the scenes of your services:
This is a great way to make your work and the outcomes you achieve feel tangible to potential clients. How can you show your audience: what it looks like to work with you, what they receive, how it is delivered, and all of the support you give throughout. Pulling back the curtain will give clarity and make your services feel more real.
Shoutout some client wins:
When one of your clients experiences a huge win, celebrate them and share their win with your audience too. If it's related to your work together, this is incredible social proof. Where possible, try to include screenshots of emails, messages, and comments alongside the post (with permission if you are sharing their name of course!)
Talk about Your freebie:
If you have a free resource/lead magnet to grow your email list, are you talking about it? I'm willing to be the answer is probably not enough. Directing leads towards your email list allows you to nurture them further so you can support them in the future.
Share your availability:
This is as simple as sharing what each of your offers are, who they are best suited to, and how many spaces you currently have available in each. You can also follow up by marking off the spaces as they fill up. This is a great post to save to your highlights or pin to the top of your profile so the information is easily accessible.
---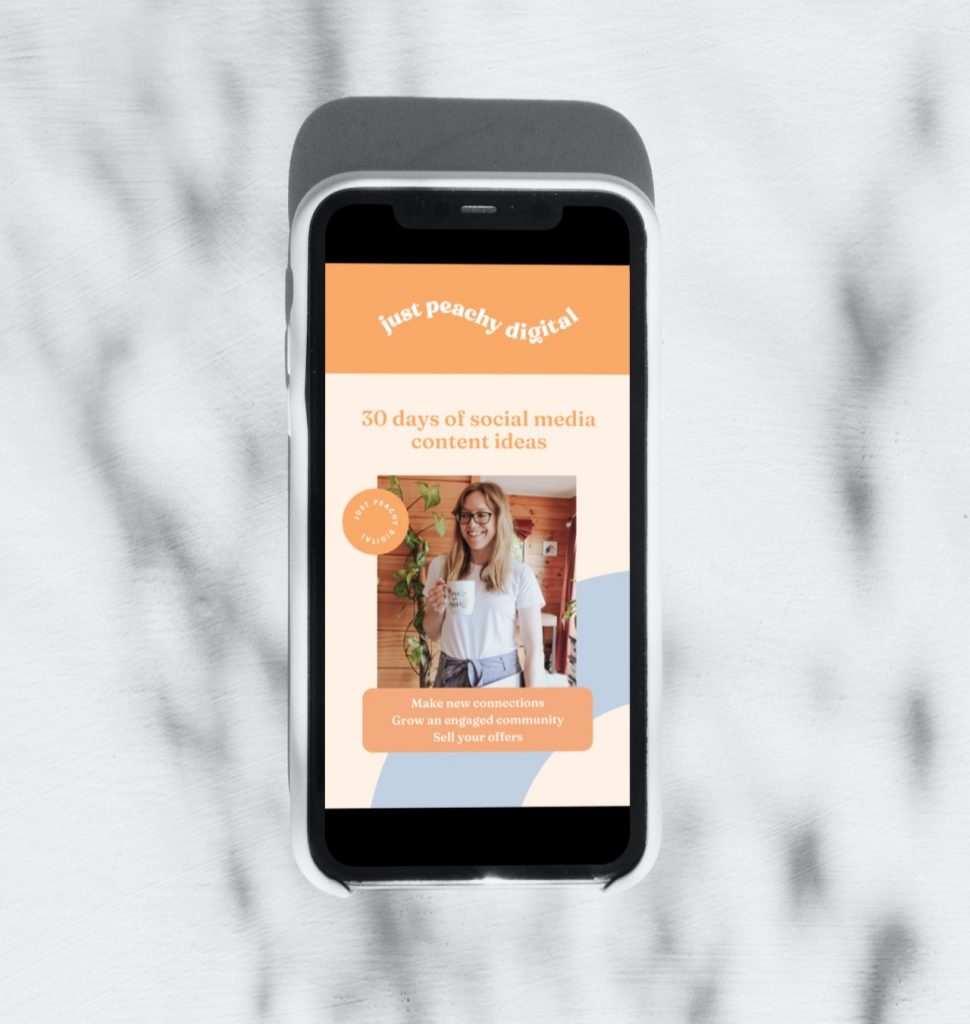 Want more creative Instagram post ideas?
In this guide I share 30 days of social media content ideas including educational, personal and promotional content to help you build relationships, position yourself as an expert and make more sales.
Pop in your details below to download the free guide!