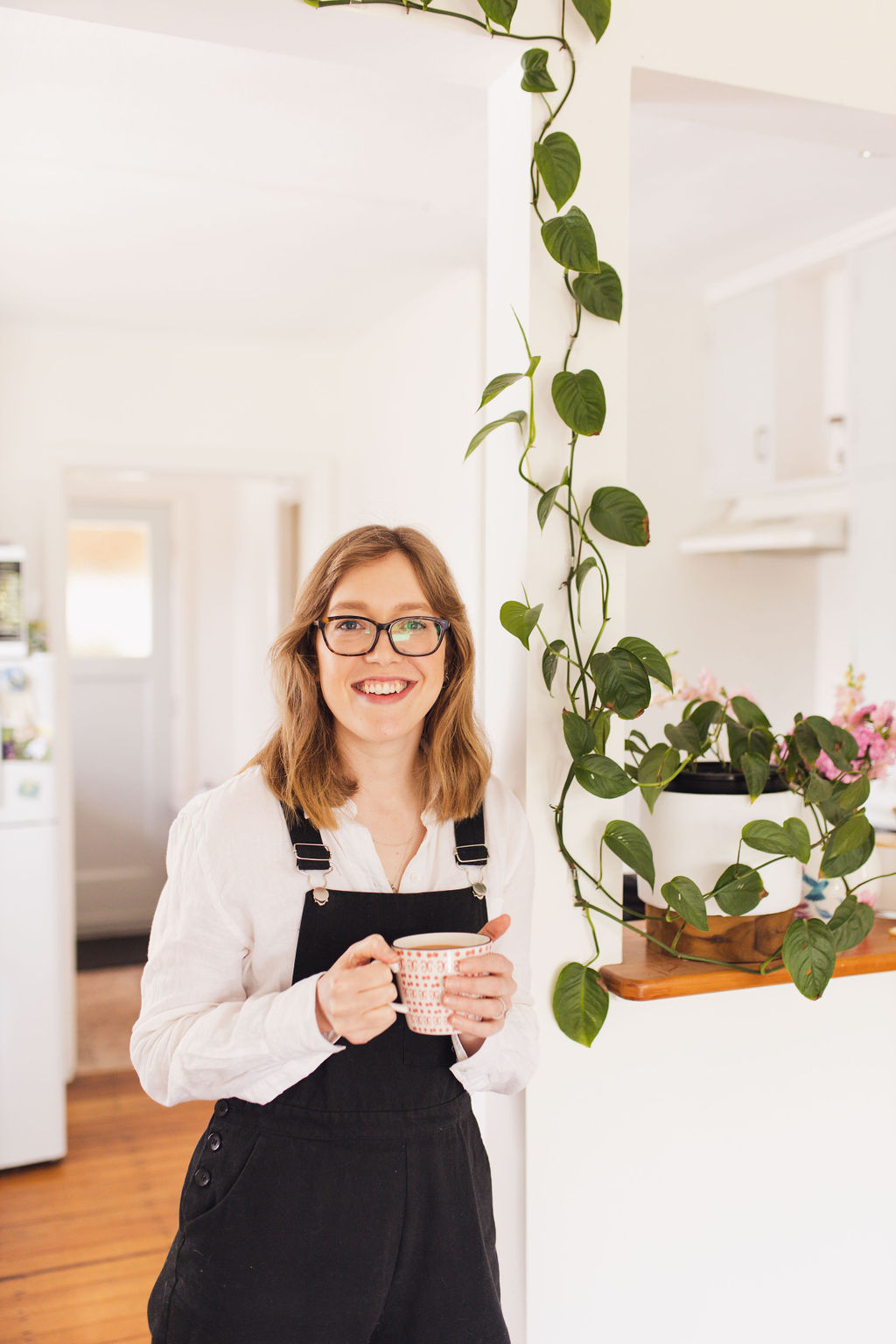 If you are keen to work together on a project, would like to know more about my digital marketing services, or just want some tips on keeping your houseplants alive, let's chat!
Fill out the form below and I'll be in touch. 
I'm looking forward to connecting with you!
I've been creating content to grow online communities for over 9 years.
After feeling fatigue from the pressure and perfection of traditional marketing, I knew I wanted to do it a different way.
I specialise in marketing that harnesses your unique brand story & invites clients in.
I believe we all have a story to tell and our stories are what connect us.
I'll help you to design the strategy and content that creates ease, space & genuine connections in your business.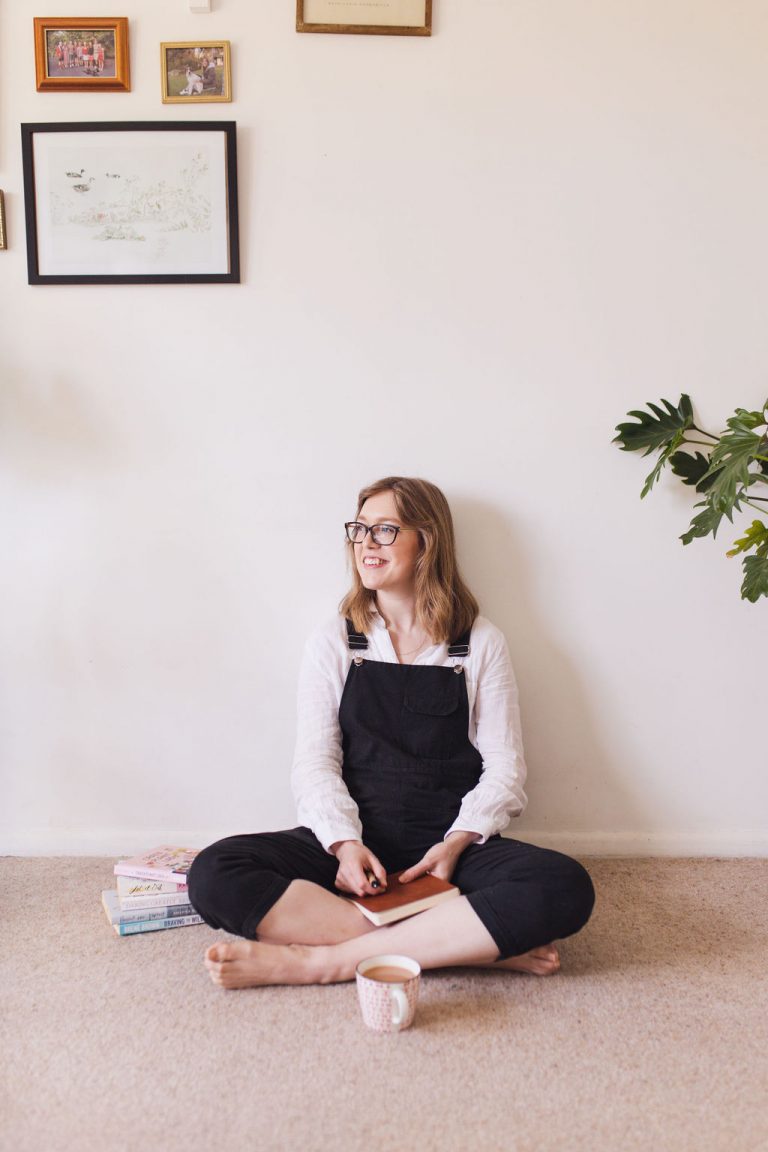 Your FREE social media content plan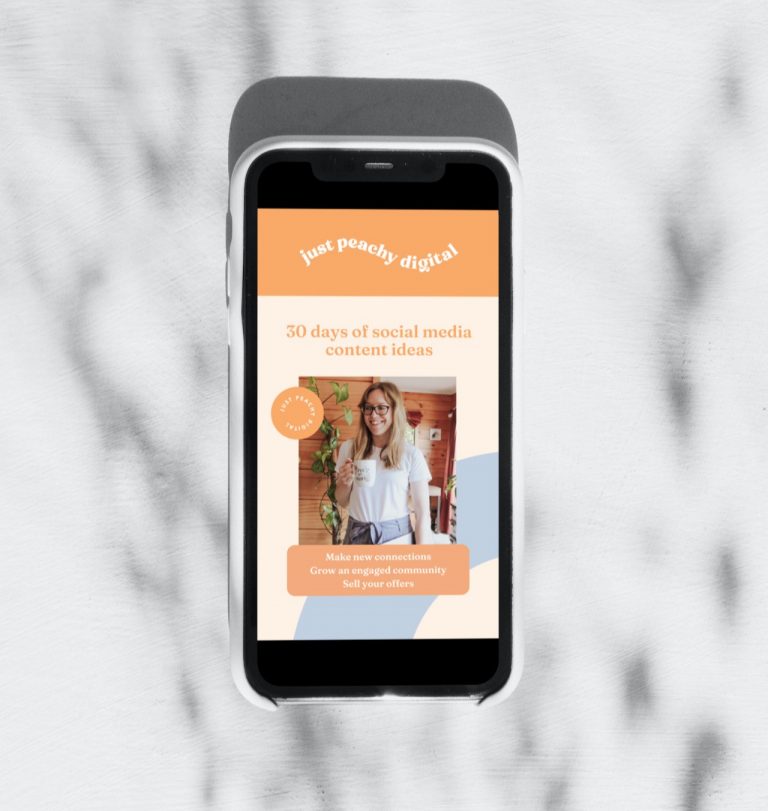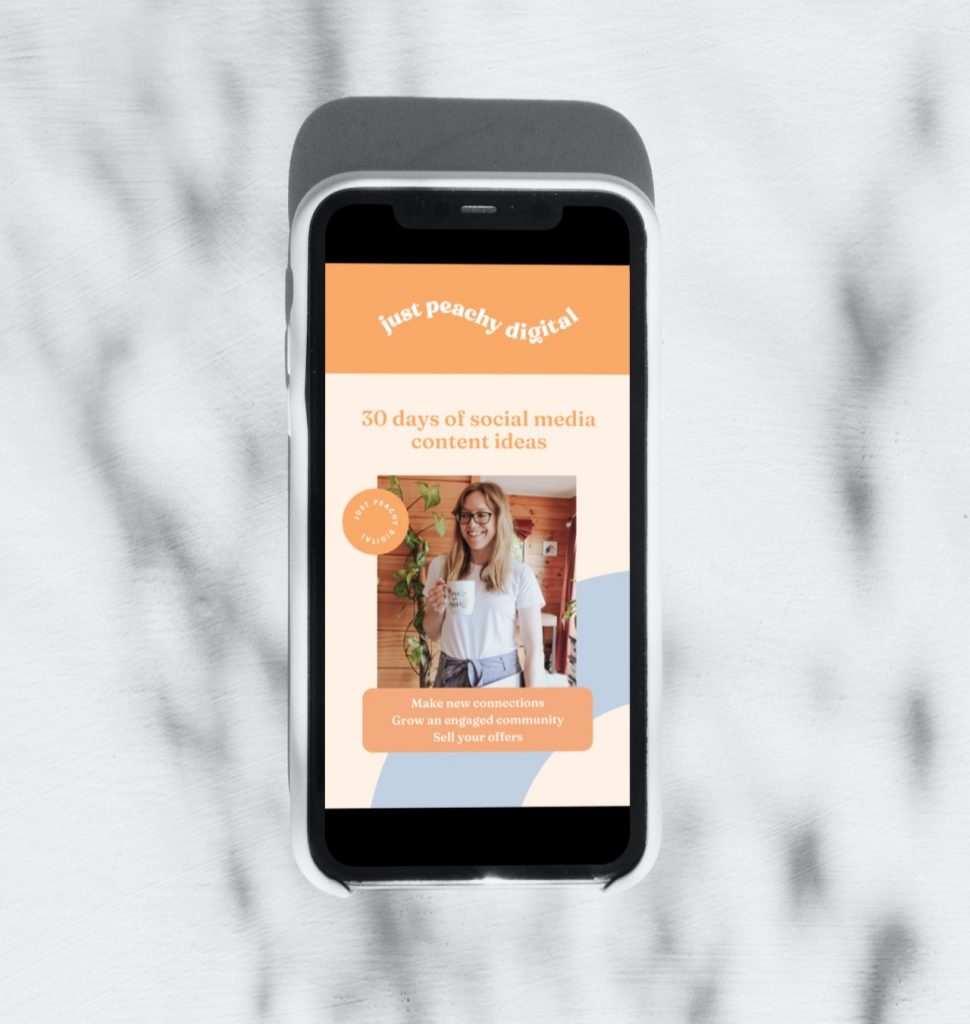 TGFC…thank goodness for Canva, am I right?
Except Canva won't plan out all of your content for the next month. Bummer…
The good news is, I've got 30 days of social media content ideas you can download for FREE.
This step-by-step guide will teach you how to create an intentional content plan so you can show up consistently and authentically on social media.