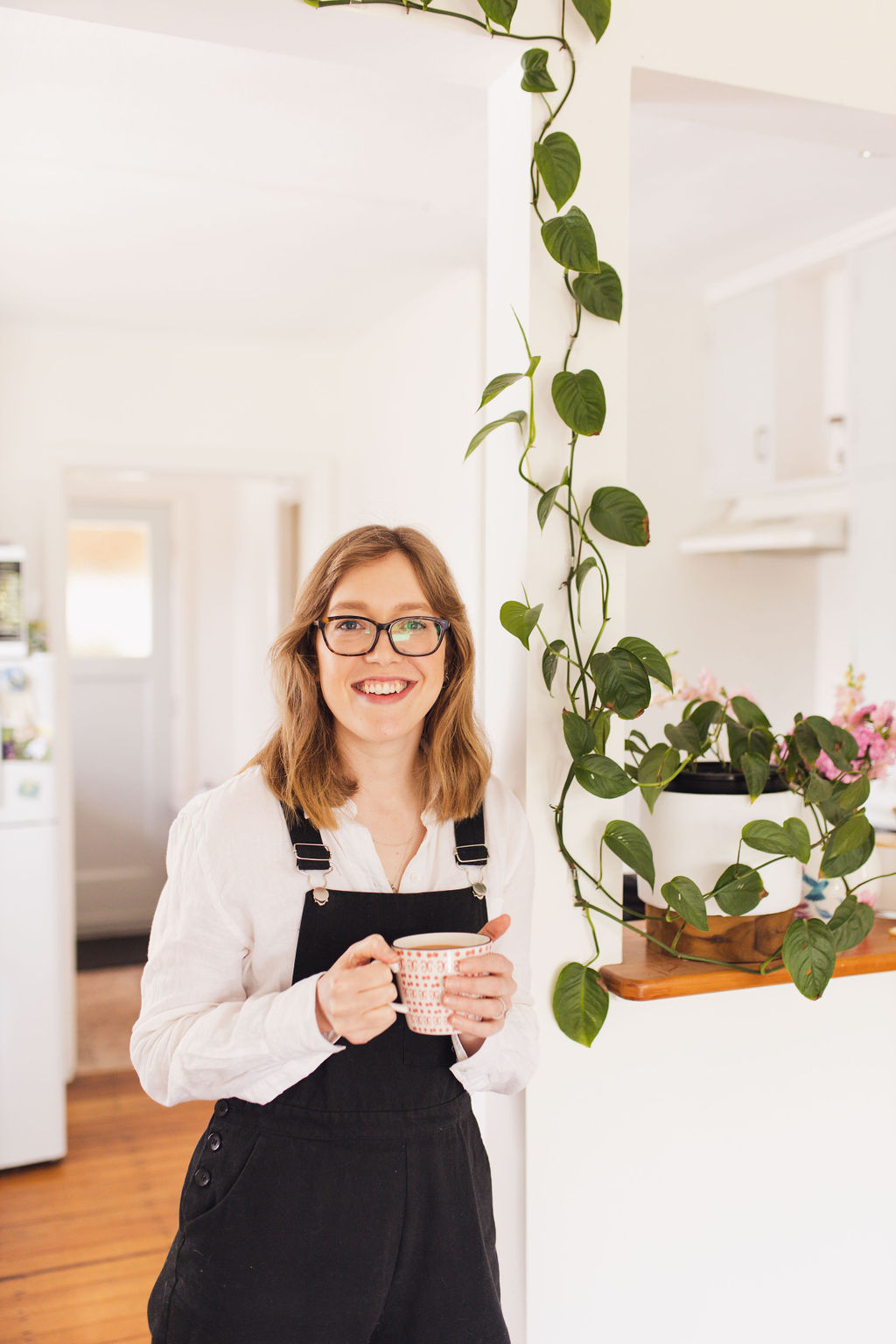 If you are keen to work together on a project or would like to know more info about my social media management packages, just fill out the form below and I'll be in touch.
I'm looking forward to connecting with you!
Never run out of content ideas again!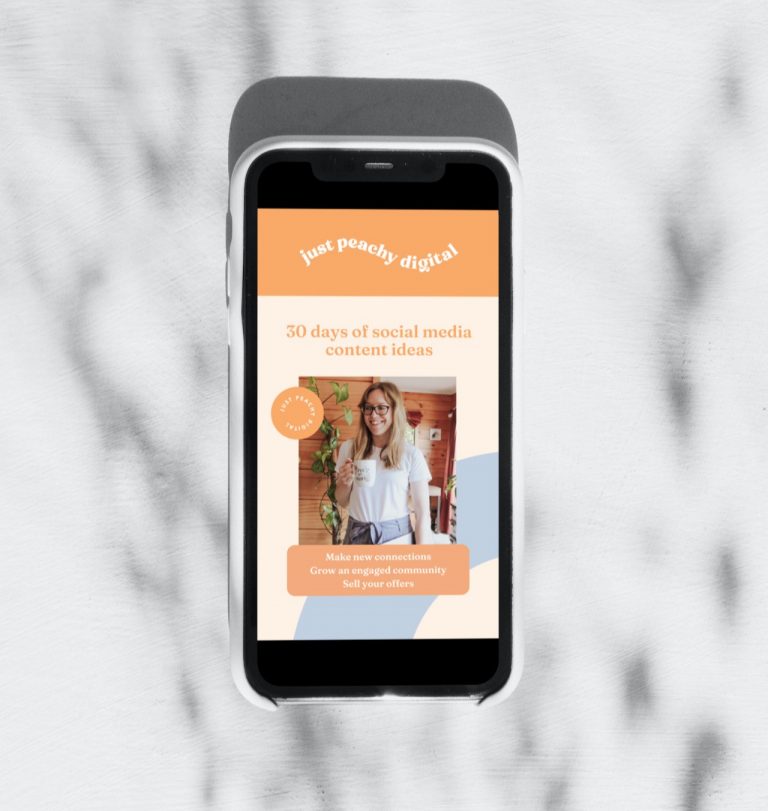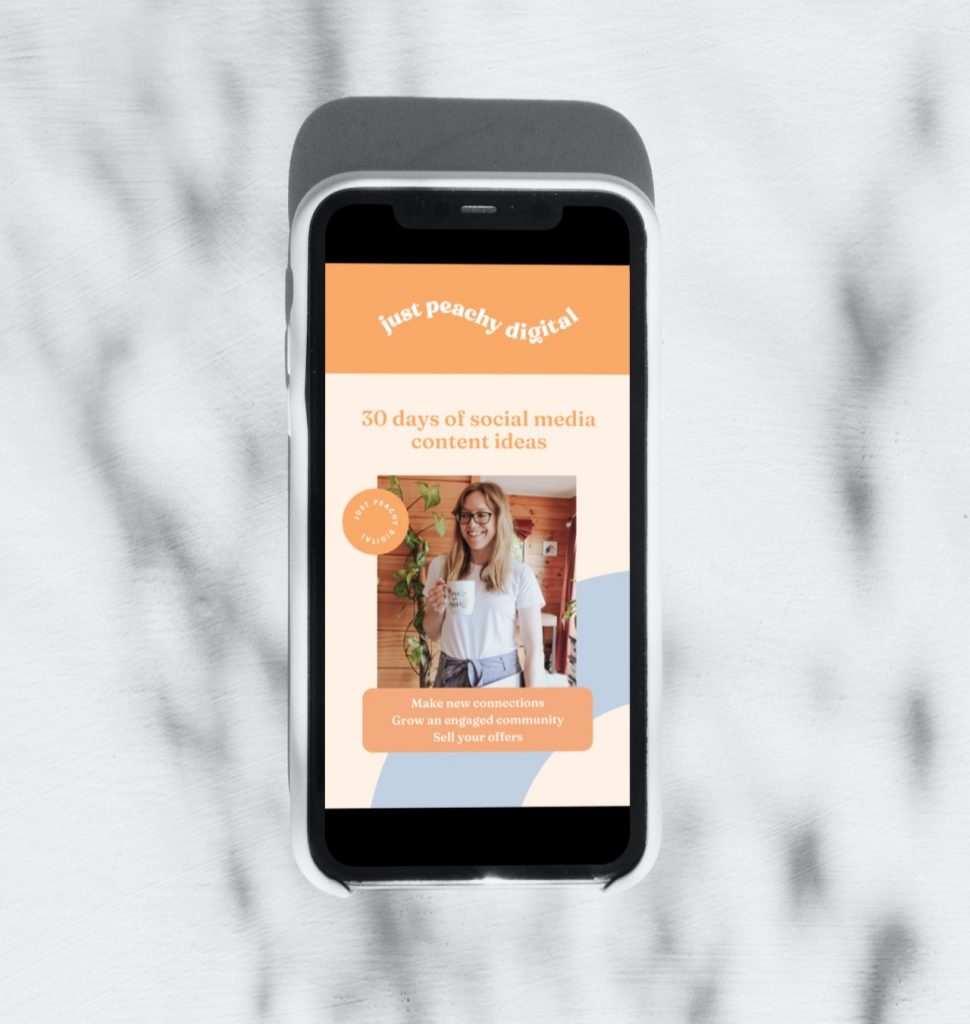 Get 30 days of social media content ideas for FREE.
This step-by-step guide will teach you how to create an intentional content plan so you can show up consistently and authentically on social media.