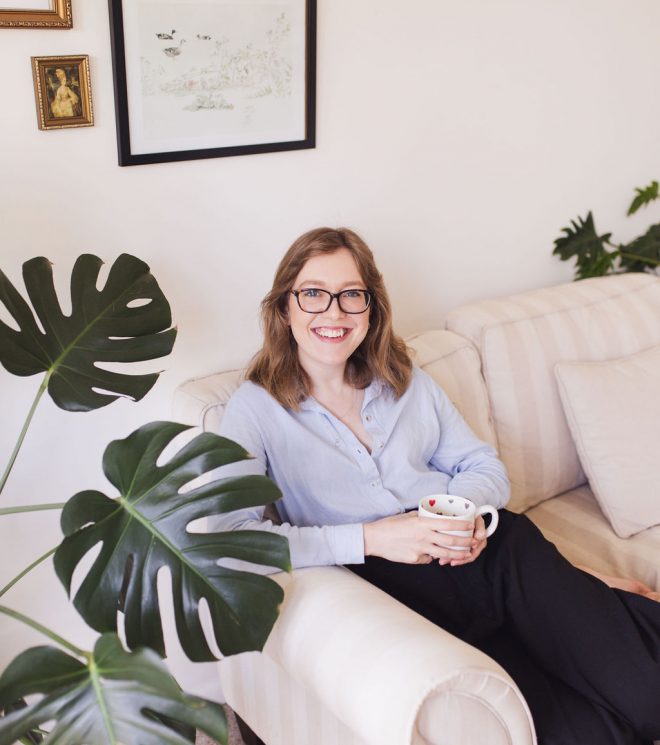 With an intentional marketing strategy... everything is
just peachy
Your friendly marketing specialist for all things...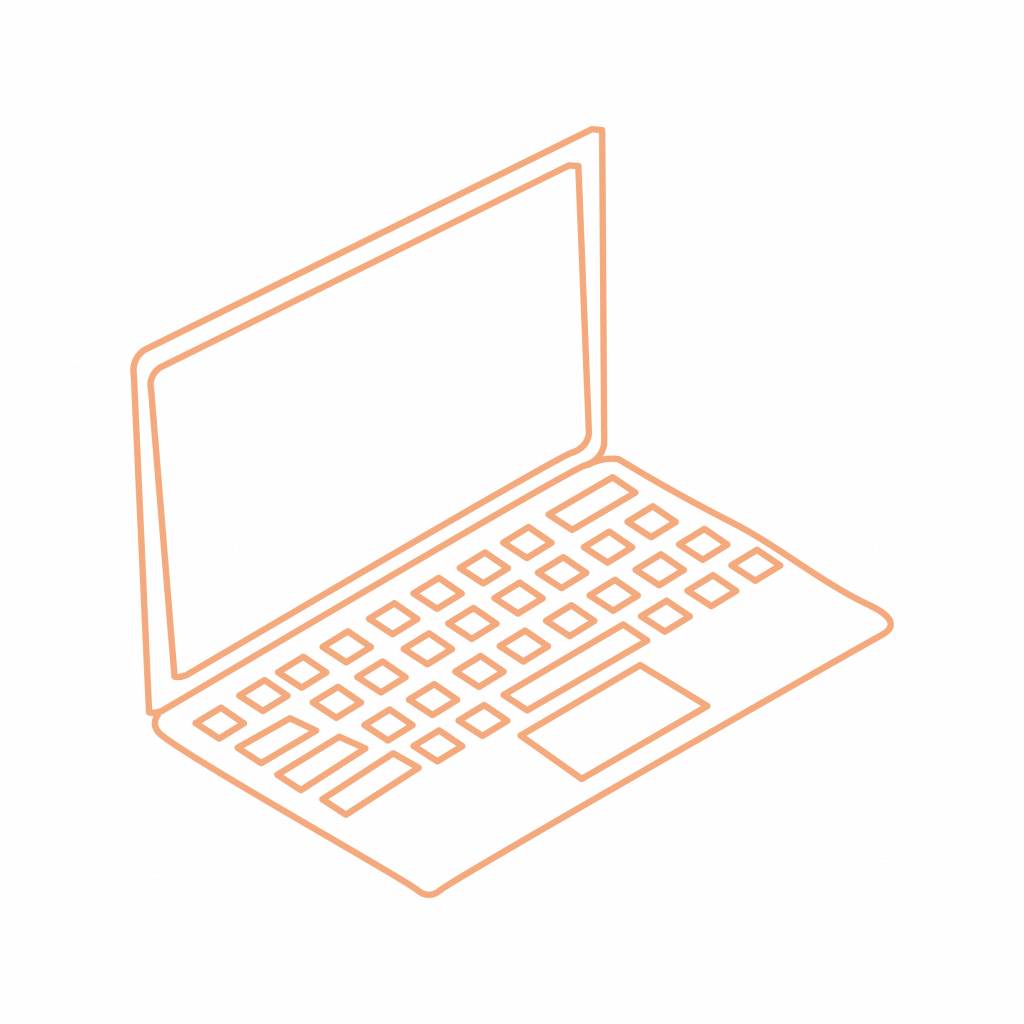 Infusing authentic content with intentional strategy.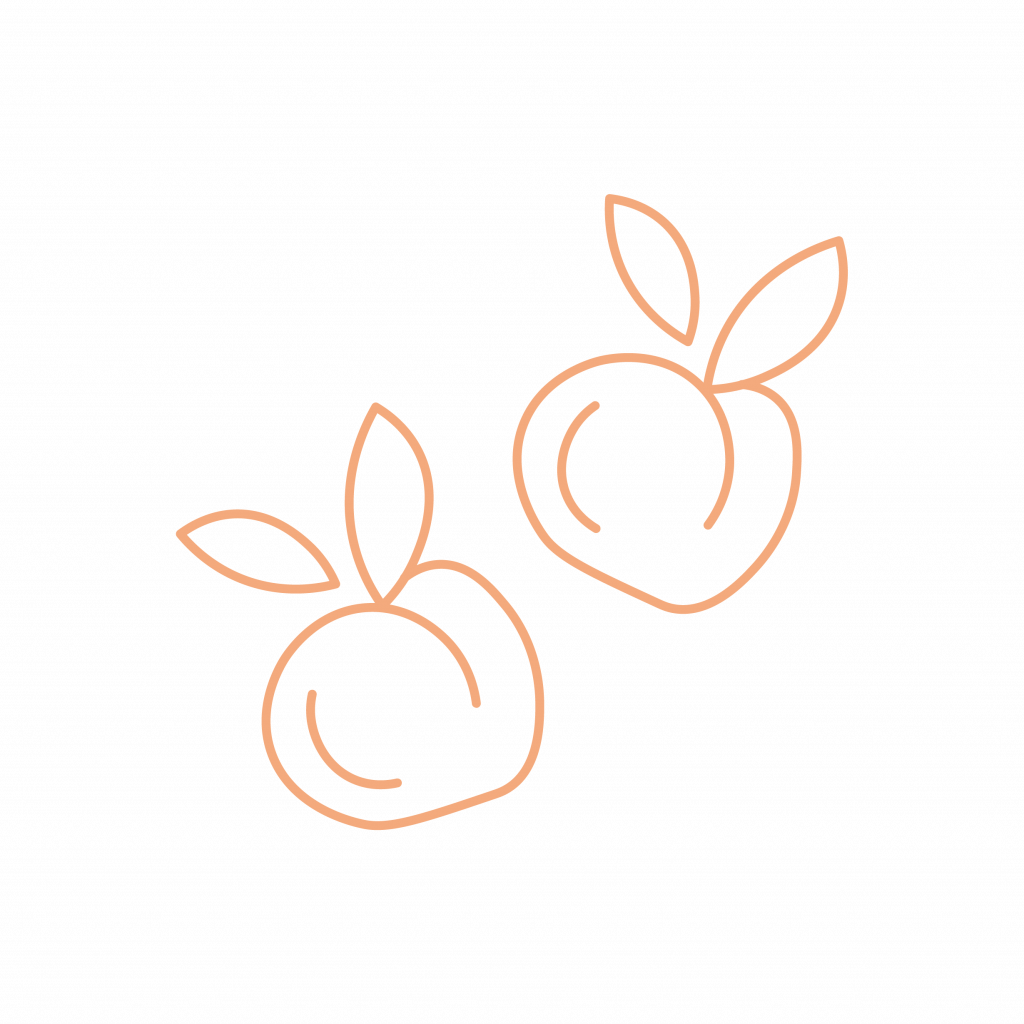 Harnessing approachable and relatable storytelling to invite clients in.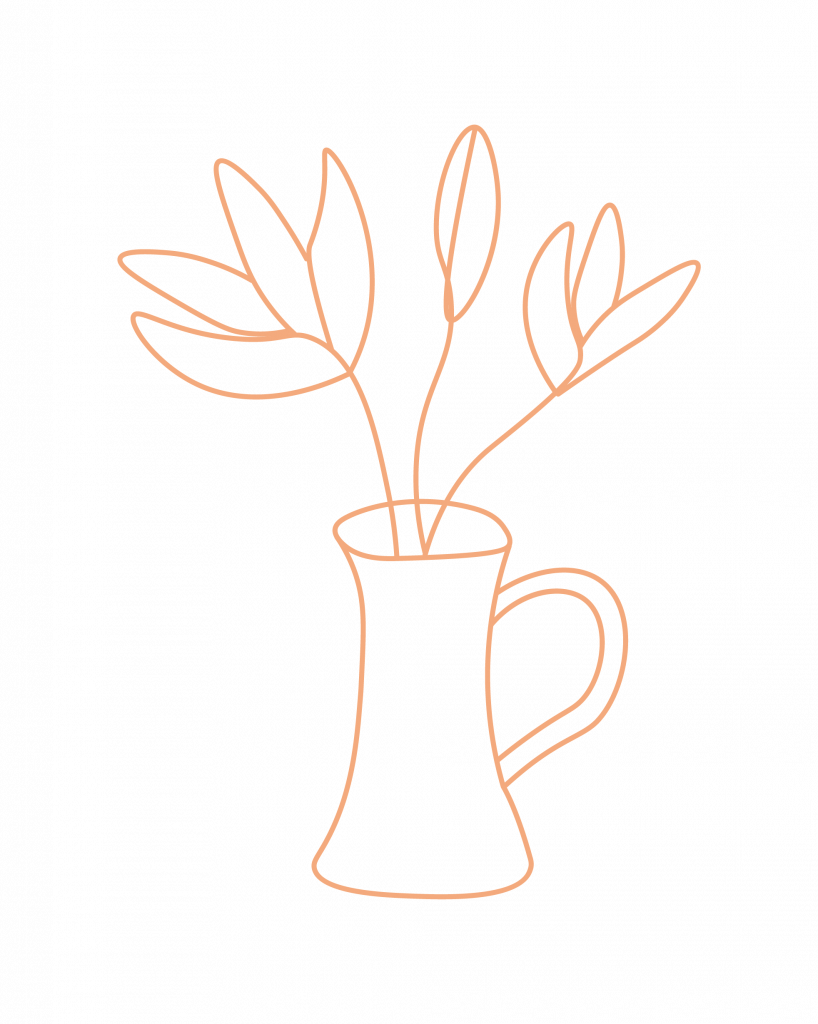 Creating ease and space in your business so YOU can thrive.
I help female founders share their unique voice, values and message with the community who truly needs it.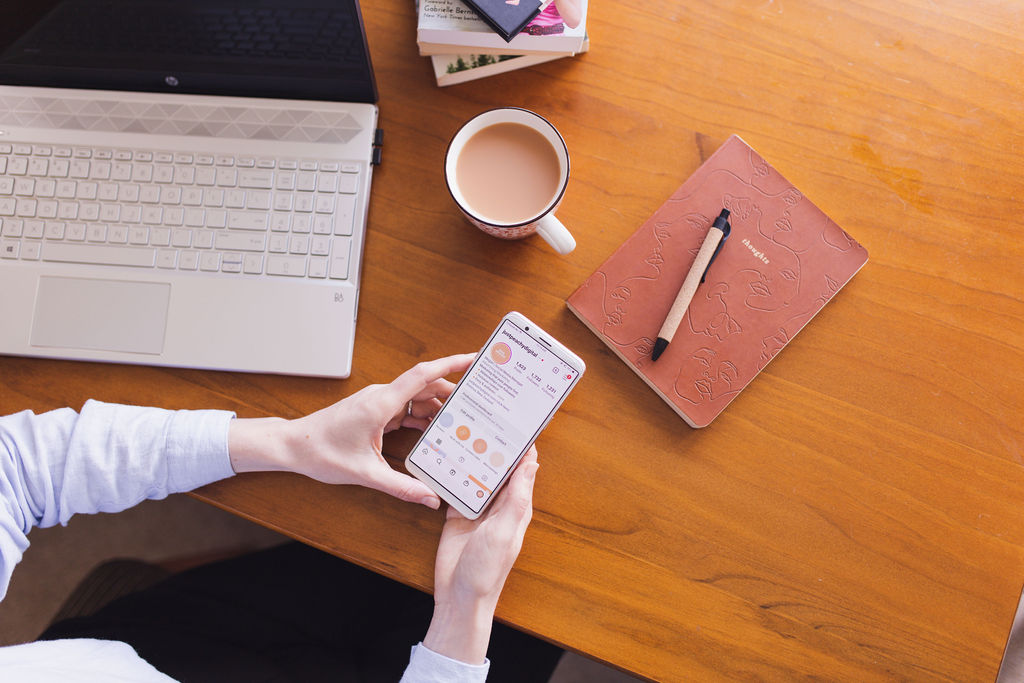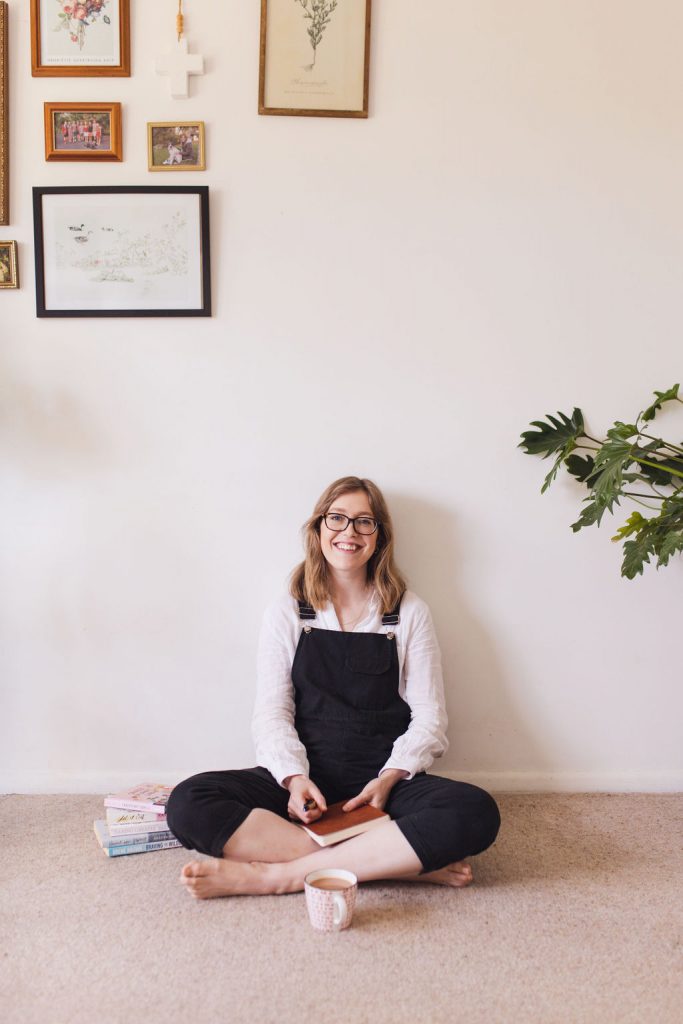 A holistic approach to your marketing that ensures you stay top of mind with potential clients.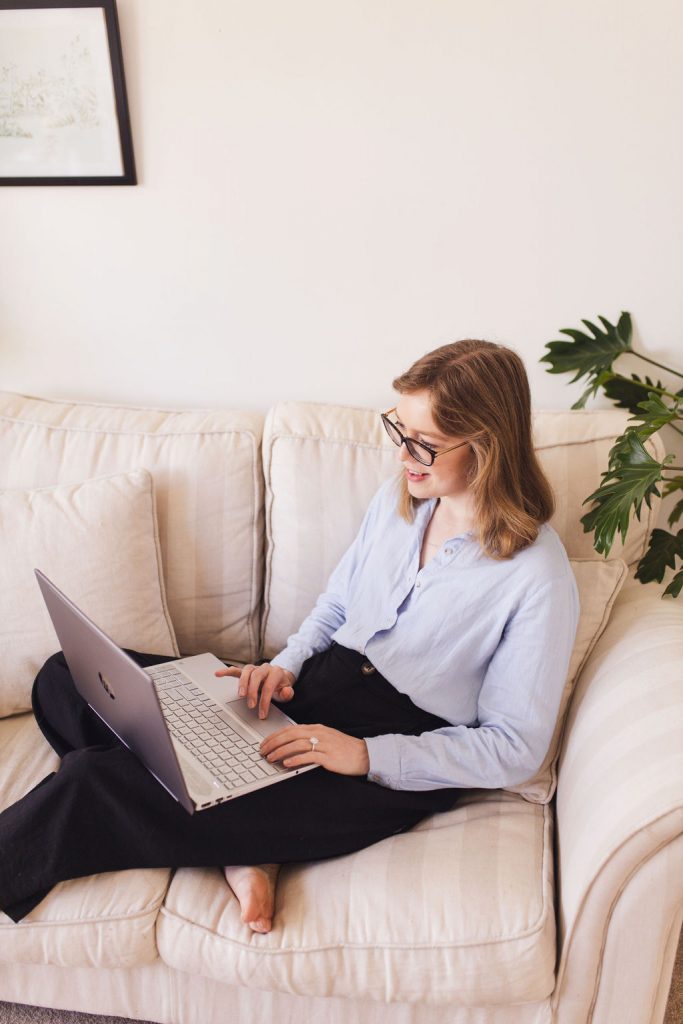 Create beautiful & thoughtful social media content that drives connections.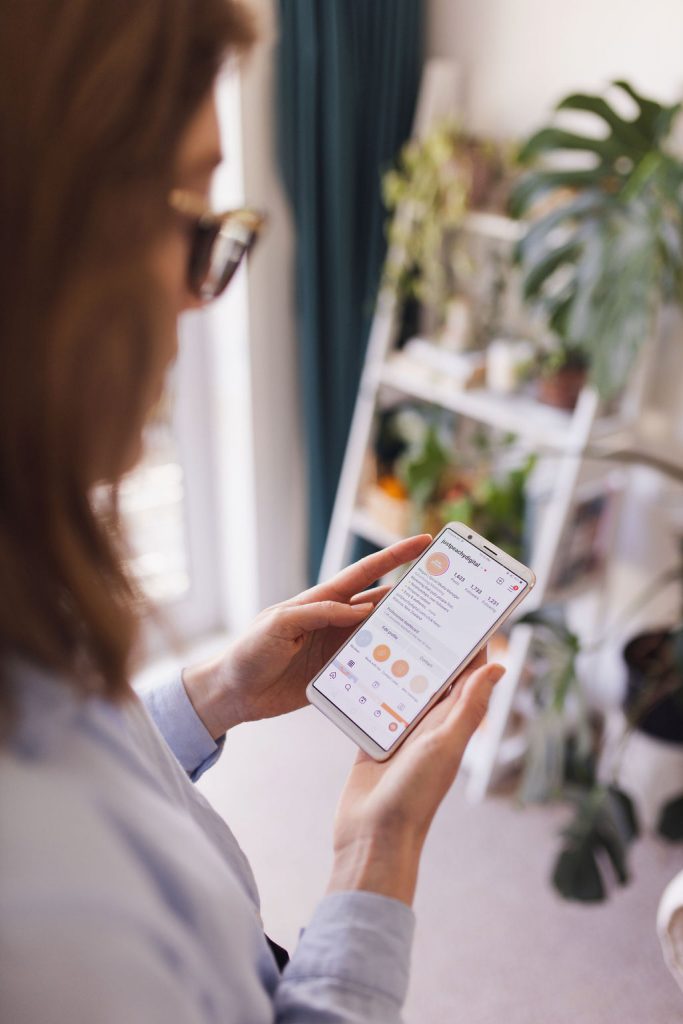 Implement a strategic plan for your social media content that will help you create intentional and impactful posts.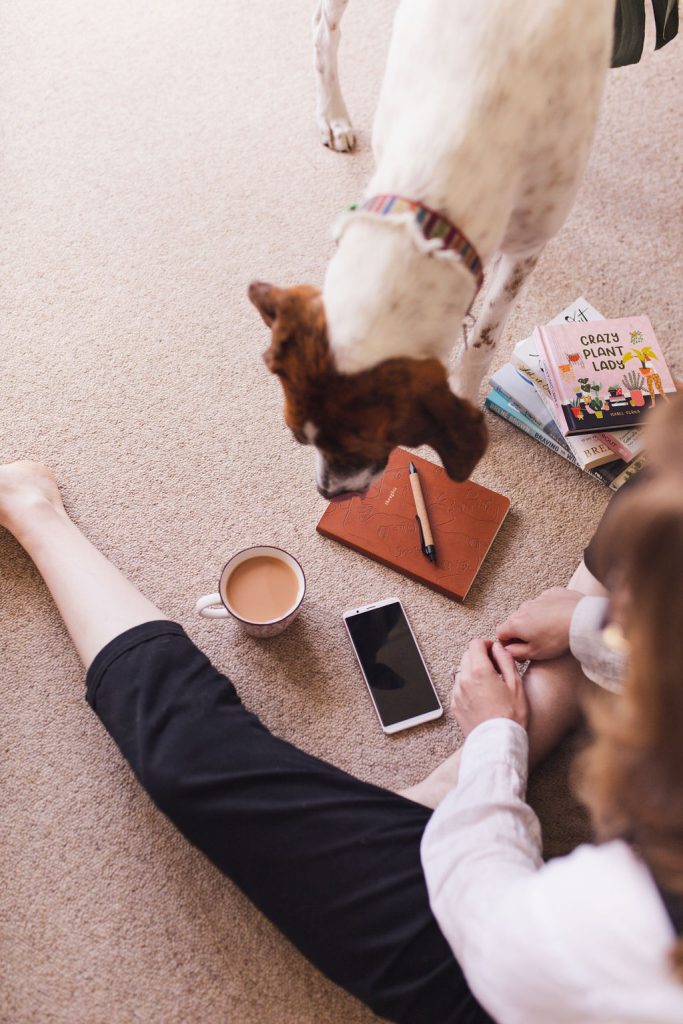 Learn how to use social media effectively to attract, nurture and convert clients.
"Megan really gets me! It was such peace of mind for me to just let her to to it,
nobody has shared my voice like she has."
I've been creating content to grow online communities for over 9 years.
After feeling fatigue from the pressure and perfection of traditional marketing, I knew I wanted to do it a different way.
I specialise in marketing that harnesses your unique brand story & invites clients in. I believe we all have a story to tell and our stories are what connect us.
I'll help you to design the strategy and content that creates ease, space & genuine connections in your business.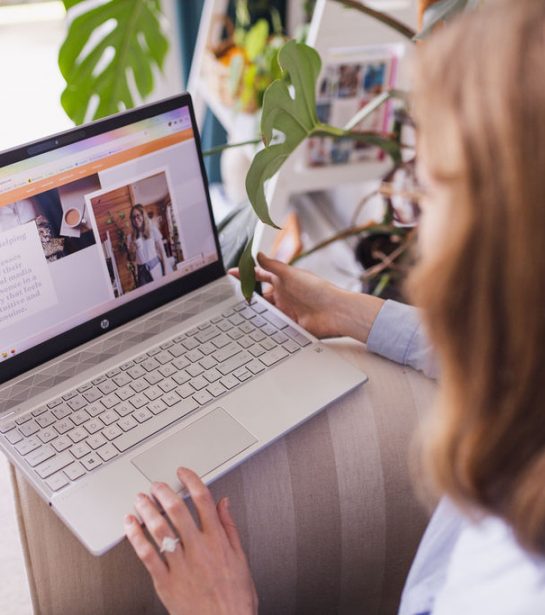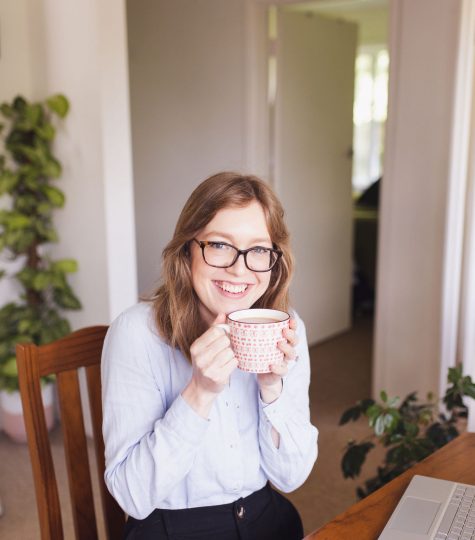 "Megan has been a game changer for my business! She always has great ideas on how to grow my business and social platforms. Megan's communication and work over the last few months has been outstanding, so happy I found her."
Want a social media marketing strategy that harnesses your brand story, highlights your uniqueness & invites clients in?
30 days of social media content ideas for small business
Do you have a love/hate relationship with social media?

Sometimes you have way too much fun with it, but other times the pressure to perform and the effort to keep up is too much.
I hear you! It's draining to feel like there is never enough time in the day for all the marketing you need to to.
Hopefully, the content guide I've created for you will help!
This guide will show you how to create social media posts that engage your audience, position you as an expert, and promote your offers (in a way that feels easy & authentic of course!)