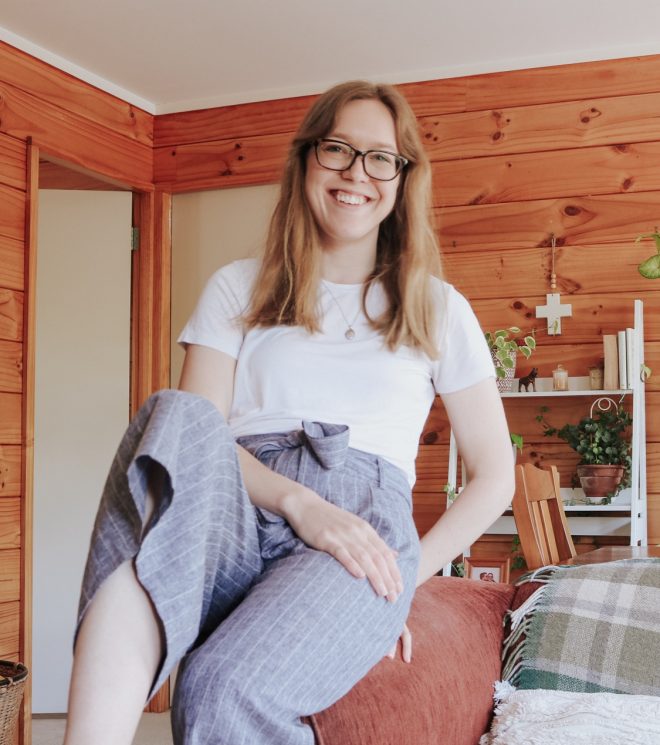 Intentional social media content that grows your online presence while you focus on serving your clients.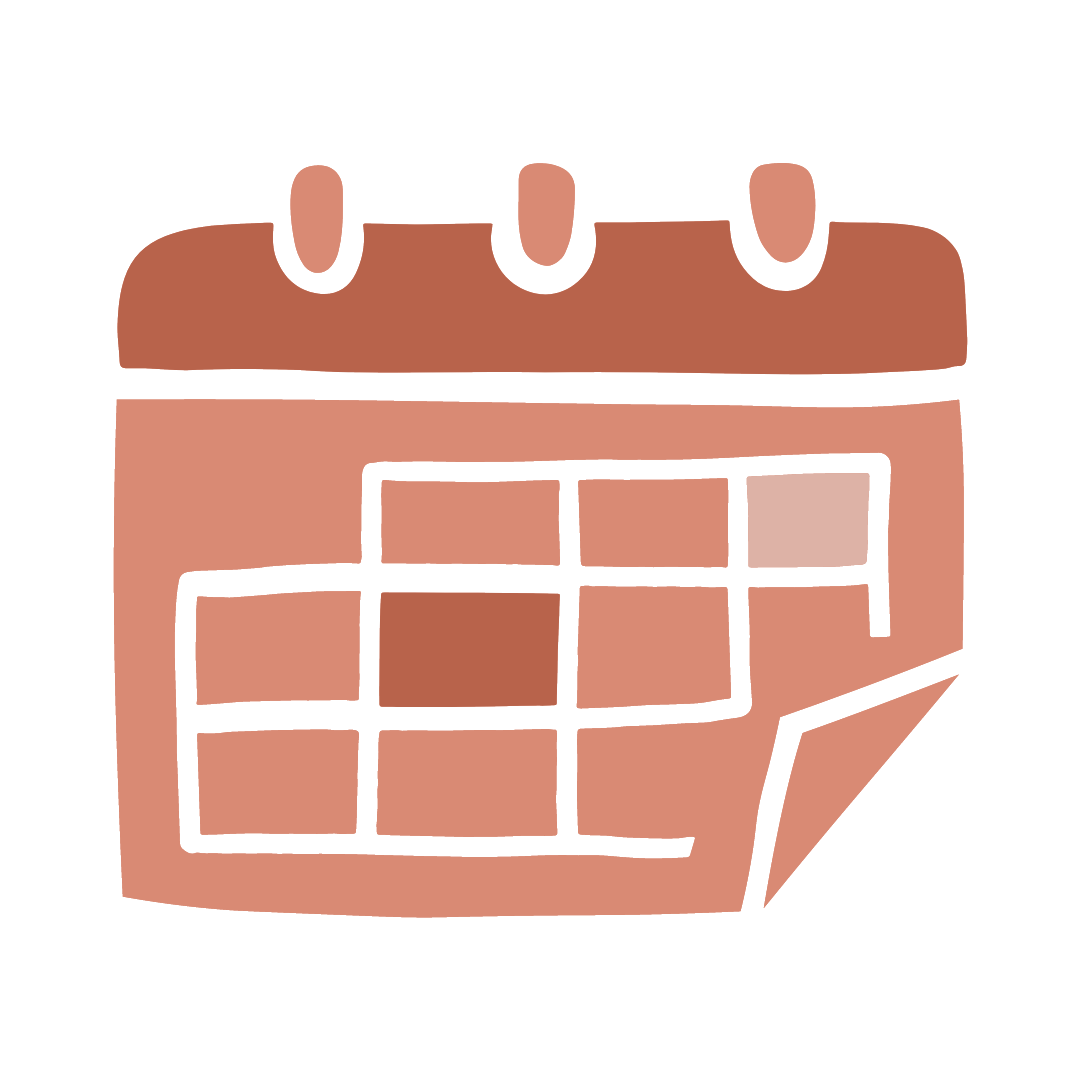 TIME
Take back your time to work on serving your clients well.

CLARITY
Get clear on the best strategies for your unique business.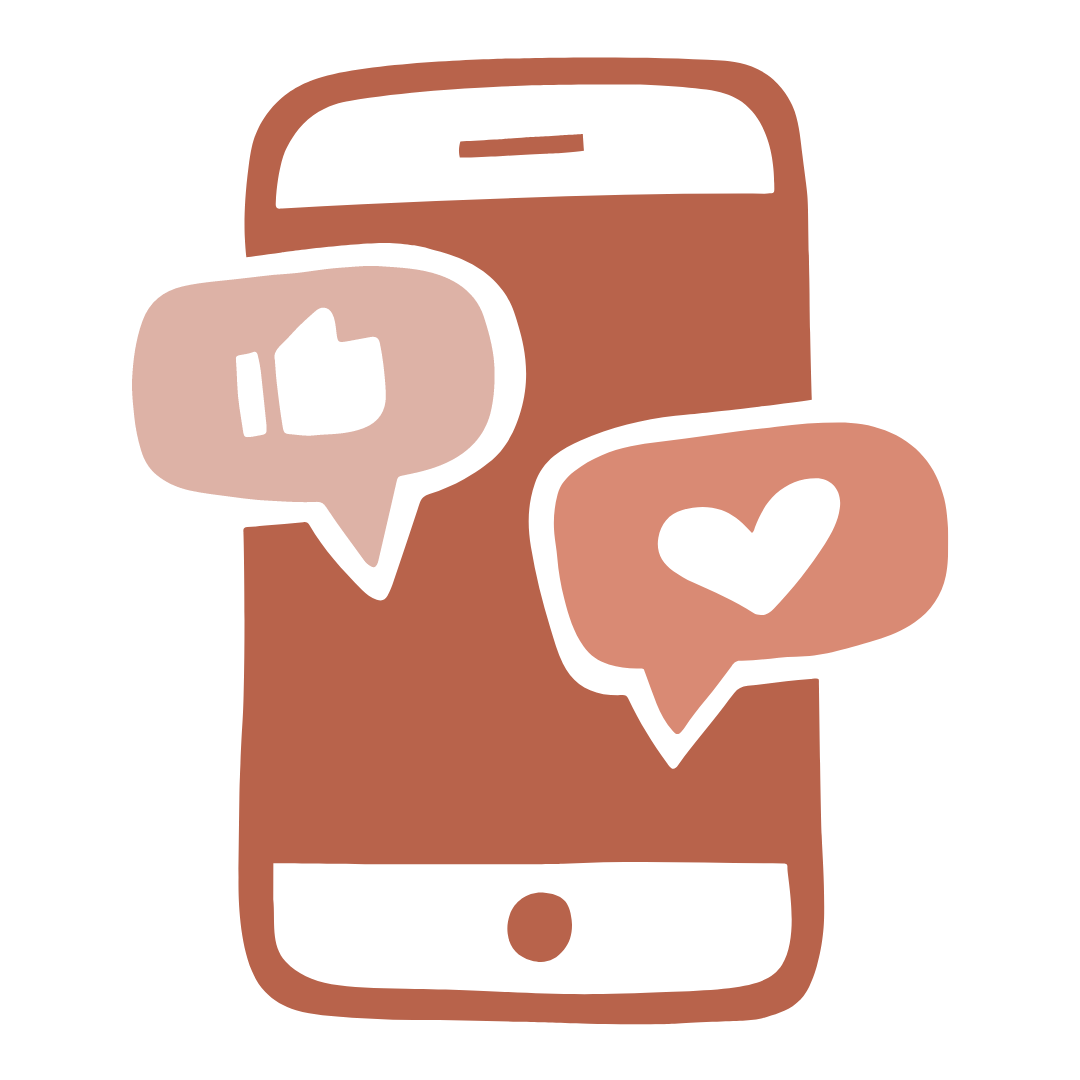 DREAM CLIENTS
Reach and attract more people, and grow your community.
Posting consistent content is key for building trust with your audience and growing your online presence.
It's hard to create quality content that attracts the right people but intentional strategy makes it possible!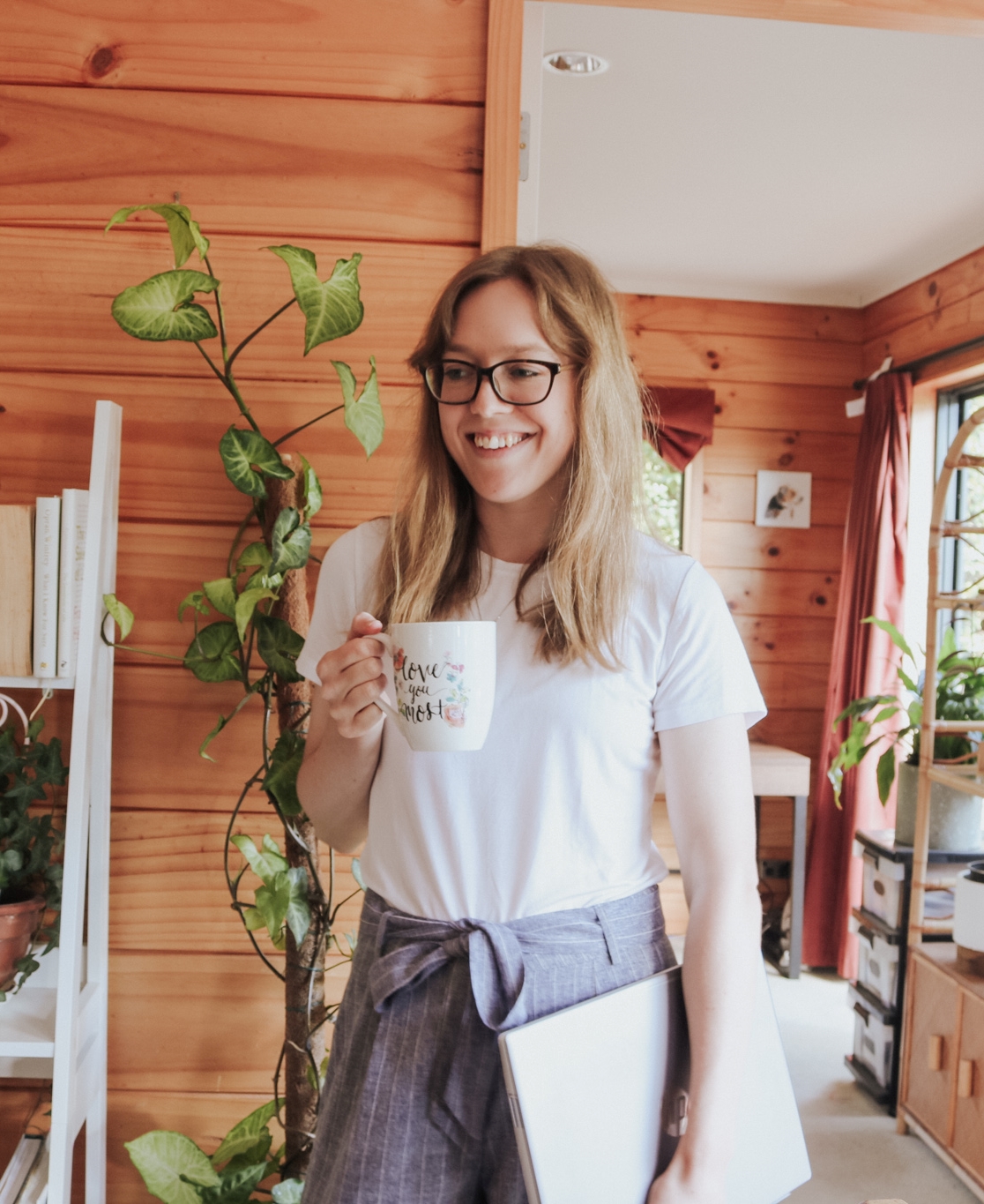 How great would it be to have an active, engaged audience on social media?
How about a consistent stream of warm leads? A loyal group of fans who love your brand and want to buy what you sell?
The key to getting there is consistency and strategy. Showing up every week, sharing content your audience loves, and having a plan to convert those followers into highly qualified leads.
The only trouble is… it takes time!
Time that you don't have because you're so busy creating new offers, taking steps to bring your vision to life and serving your clients.
Your work is important! It deserves an engaged community behind it.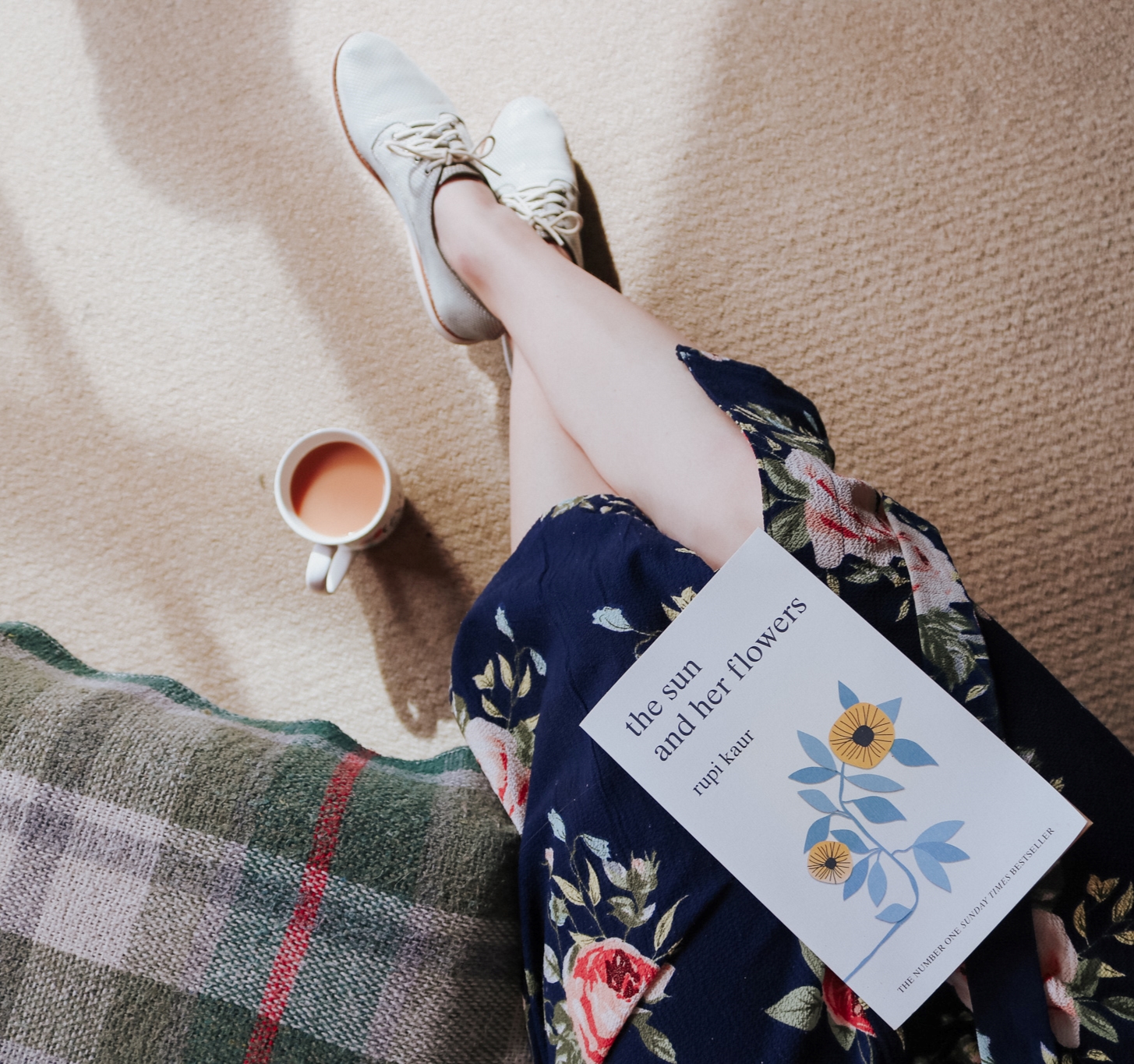 "Megan really gets me! It was such peace of mind for me to just let her to to it,
nobody has shared my voice like she has."
I know how hard it can be to post consistently on social media (and the guilt you feel when you don't!)
Social media is a powerful tool for building trust with potential clients, showcasing your brilliance and generating leads.
I can help you make the most of this opportunity!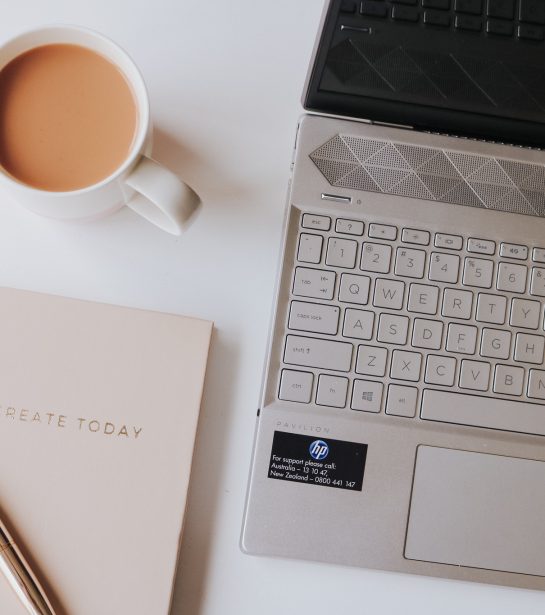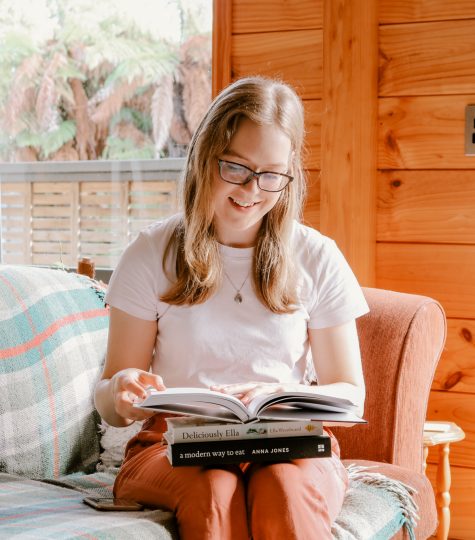 "
Megan has been creating Instagram story content for my small business for the past two months
and I am super impressed! She really listened to what I was after and the creative content she has been producing has exceeded my expectations. Megan is professional, friendly and efficient - highly recommend!"
Let's grow your online presence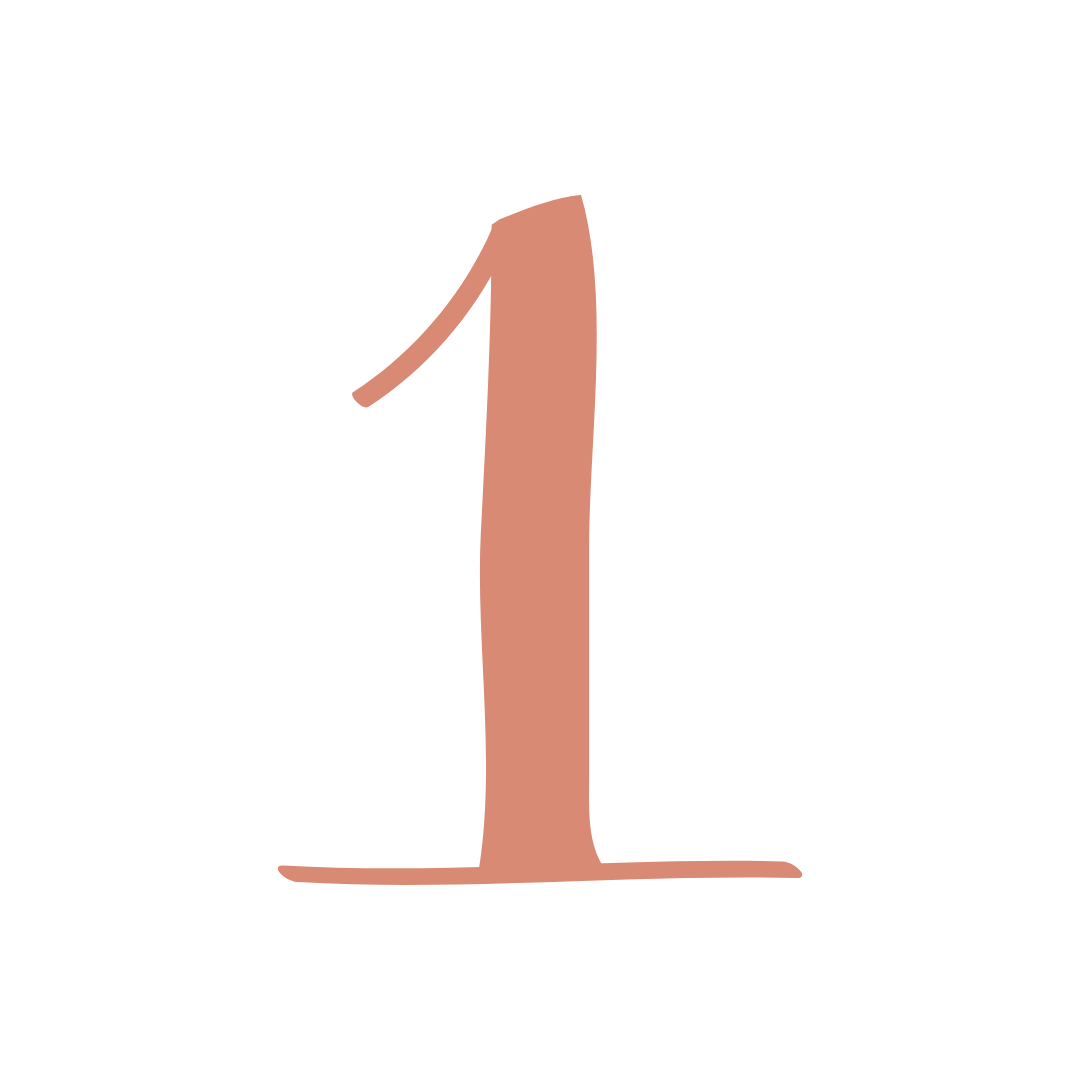 BOOK A CALL
We'll chat about your specific social media goals and how we can achieve them.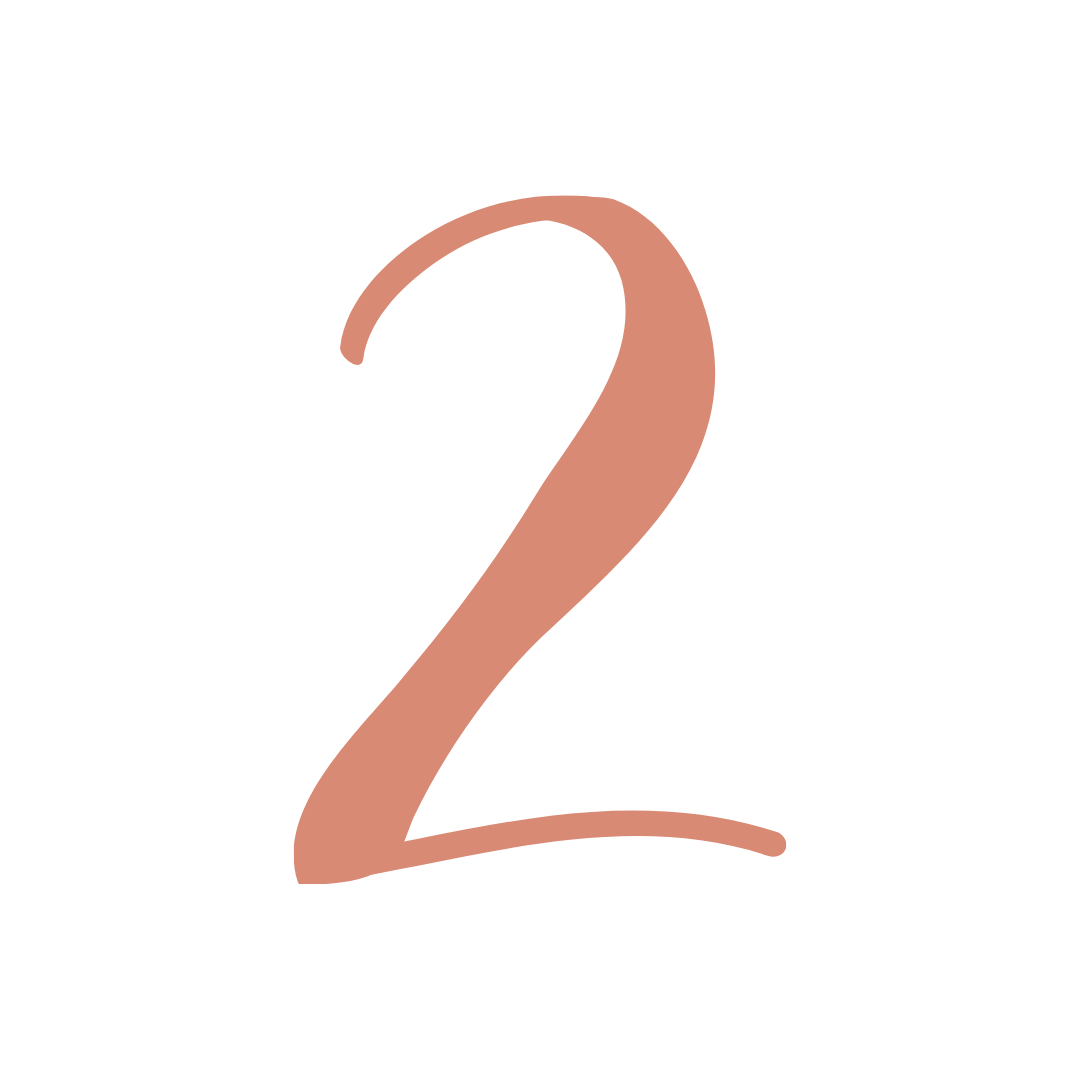 SHOW UP CONSISTENTLY
I'll create engaging content so you can focus on your business.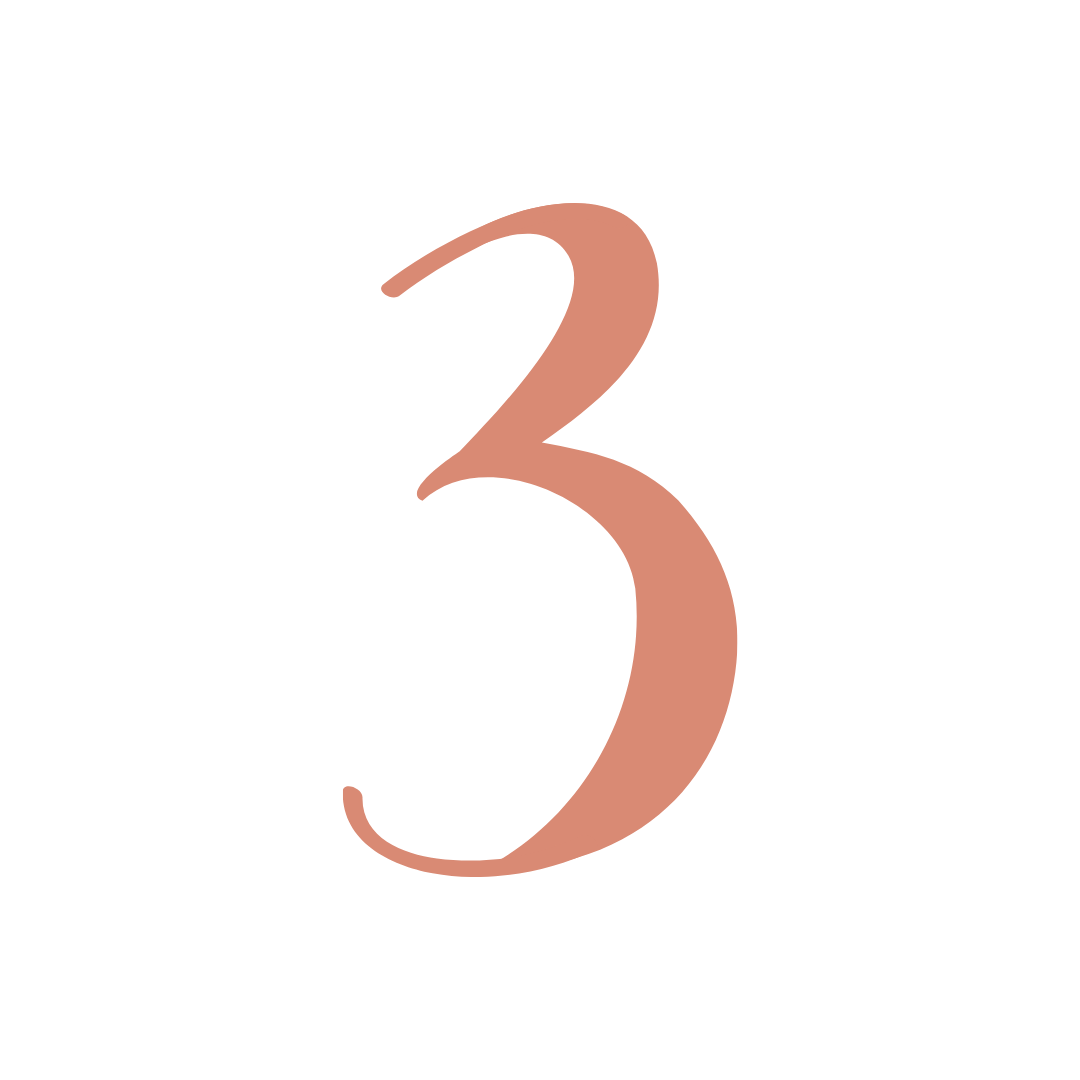 GROW YOUR COMMUNITY
We'll attract more of your dream clients!
What your instagram profile is missing
Give your Instagram profile an audit with my free guide!