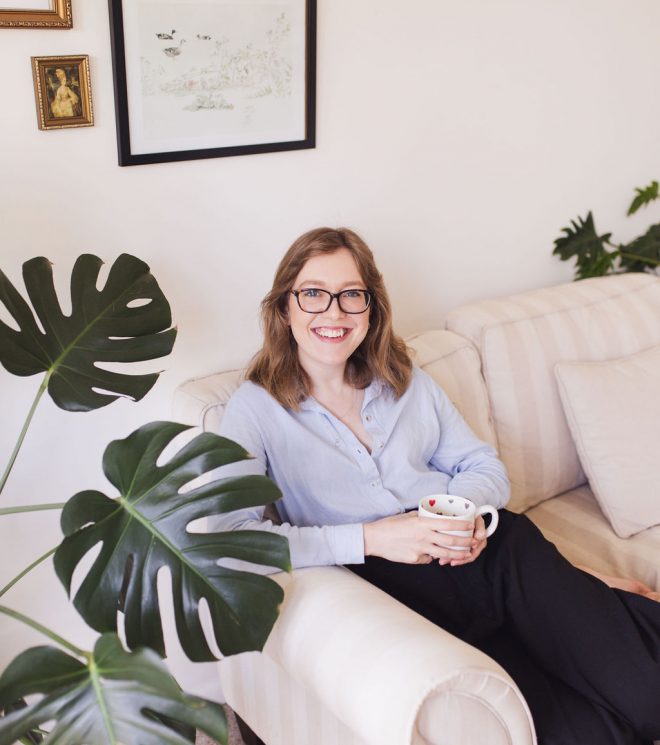 Social media marketing that puts people first.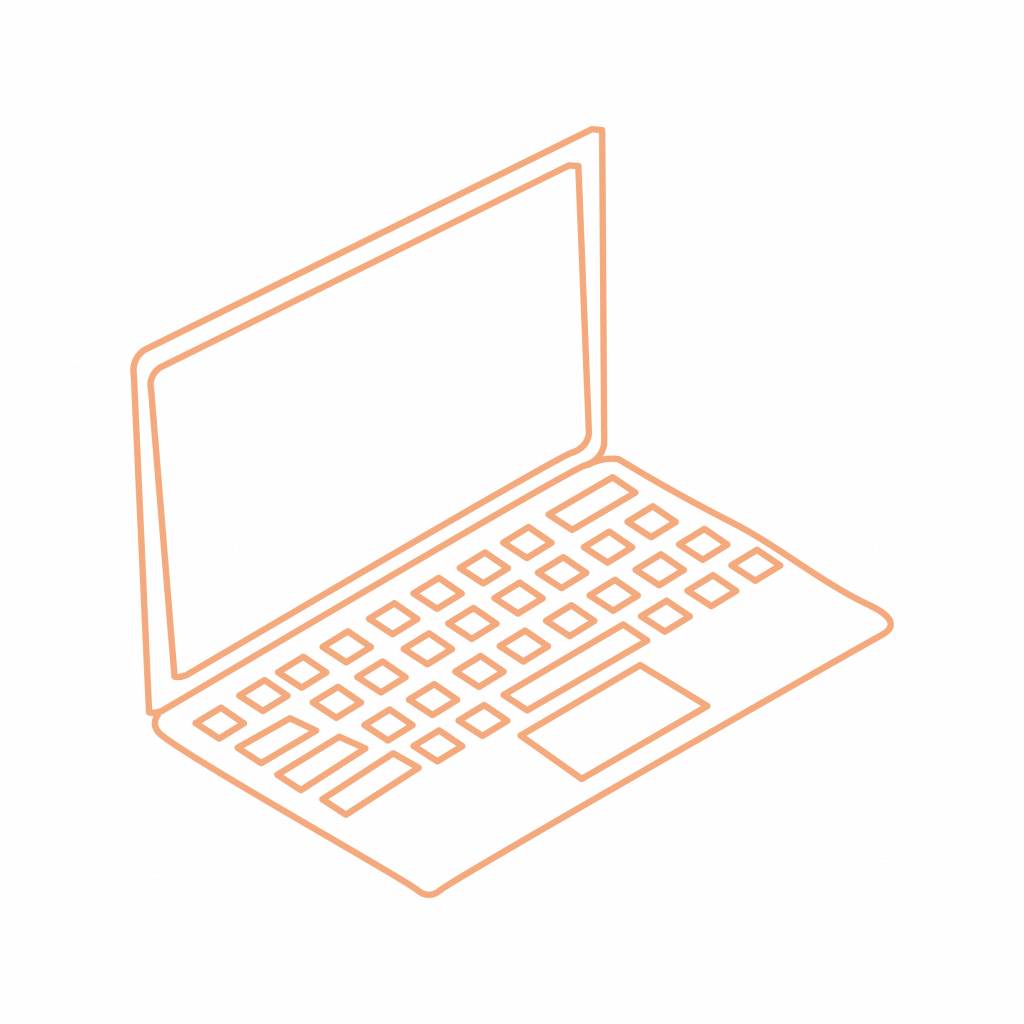 Your connections
Growing genuine relationships over follower counts.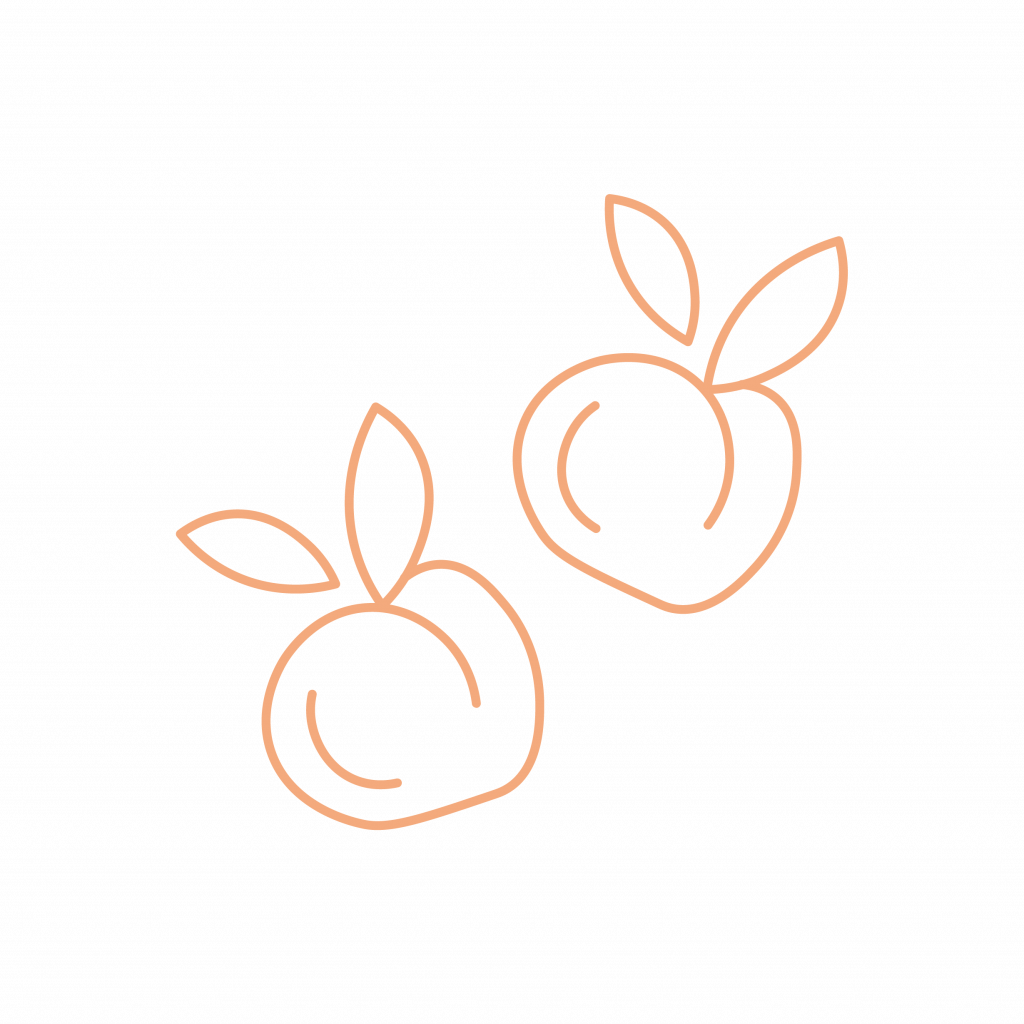 Your community

Sharing content that's honest, authentic and approachable.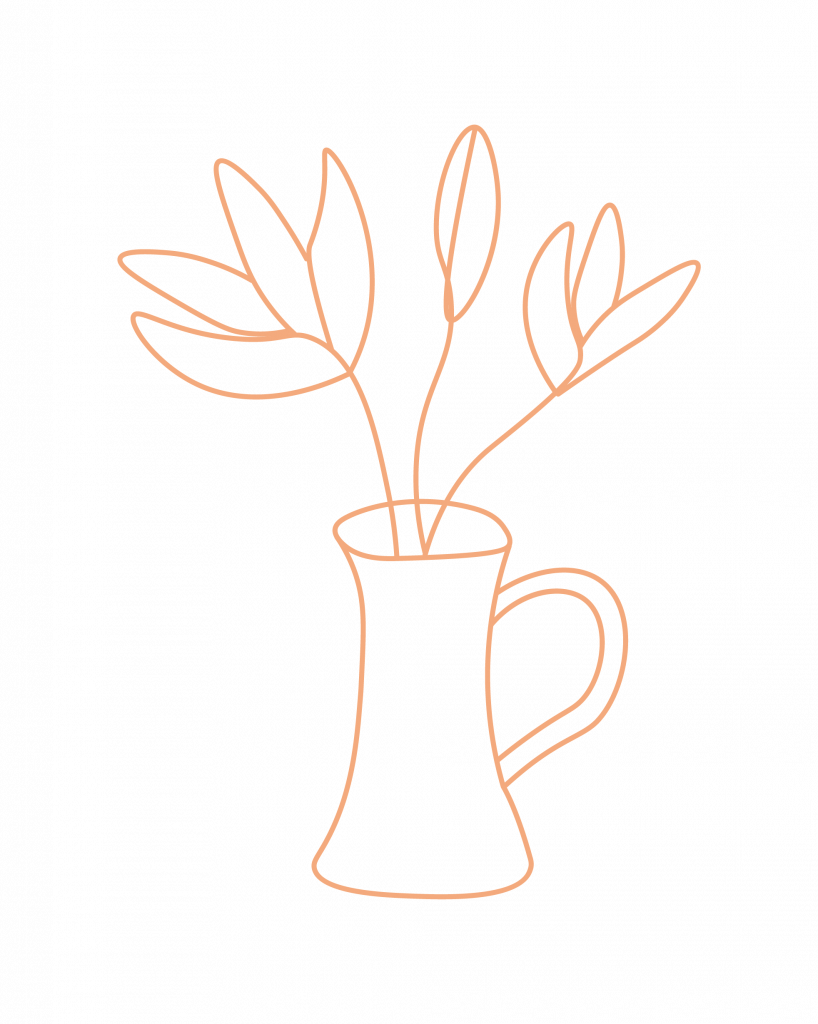 Your self

Creating ease and space in your business so YOU can thrive.
I love helping small businesses grow their social media presence in a way that feels intuitive and genuine.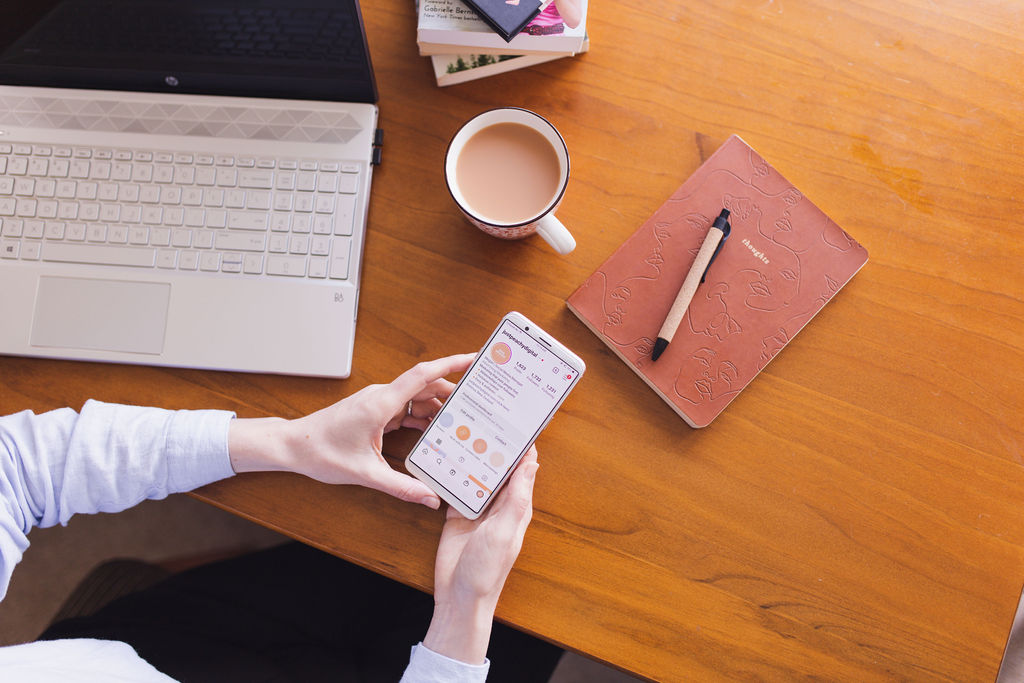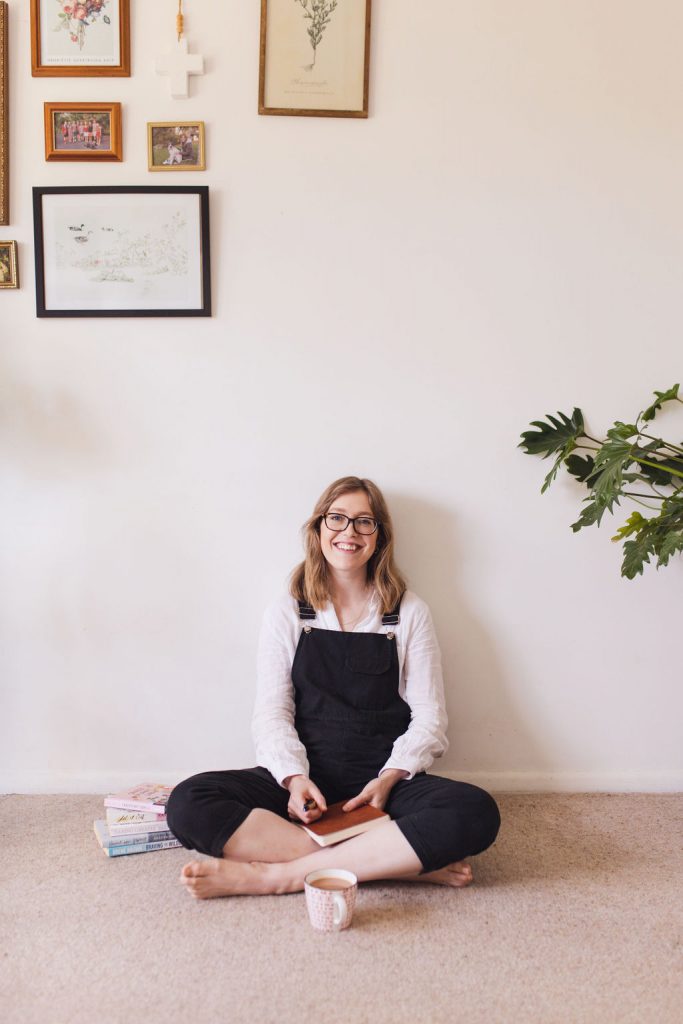 Easy, authentic, aligned social media marketing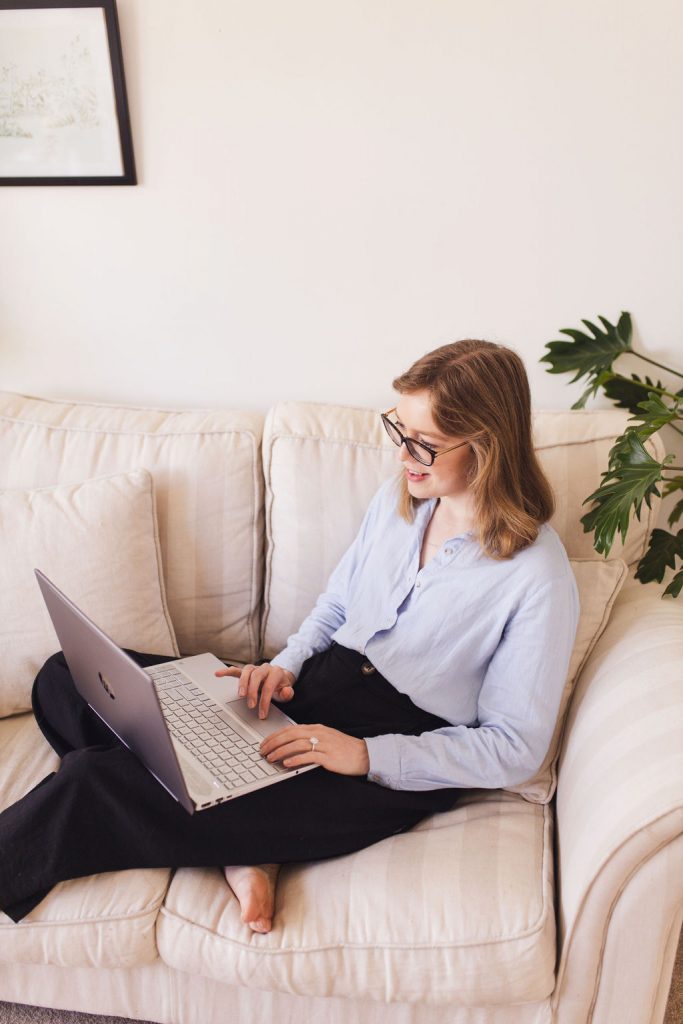 Create beautiful & thoughtful content that drives connections for me.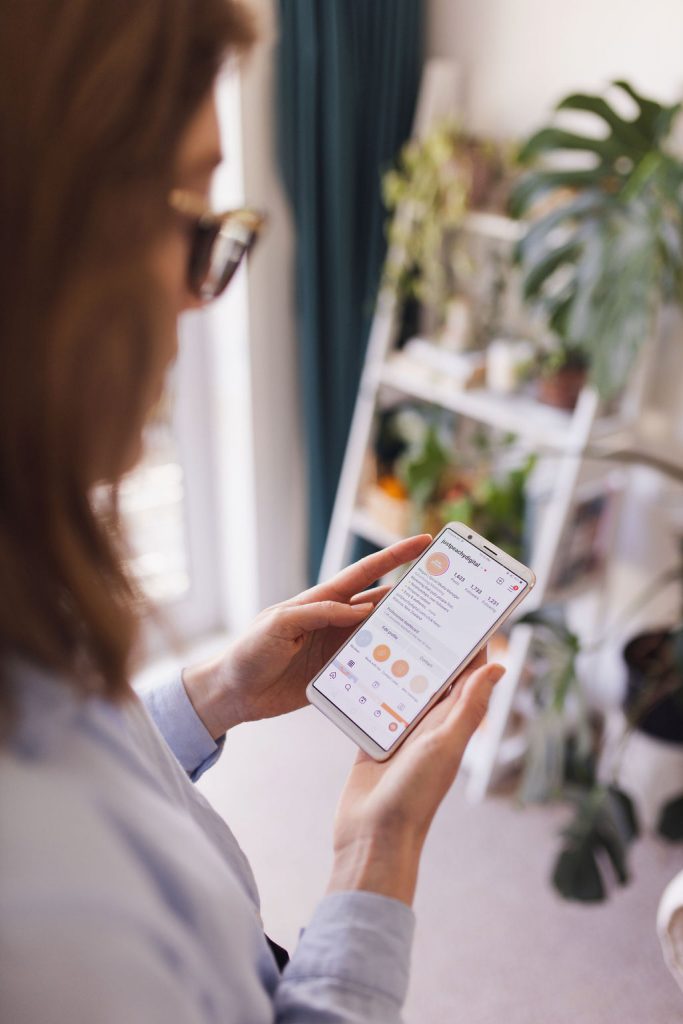 Give me a strategic plan so I can create intentional and impactful content.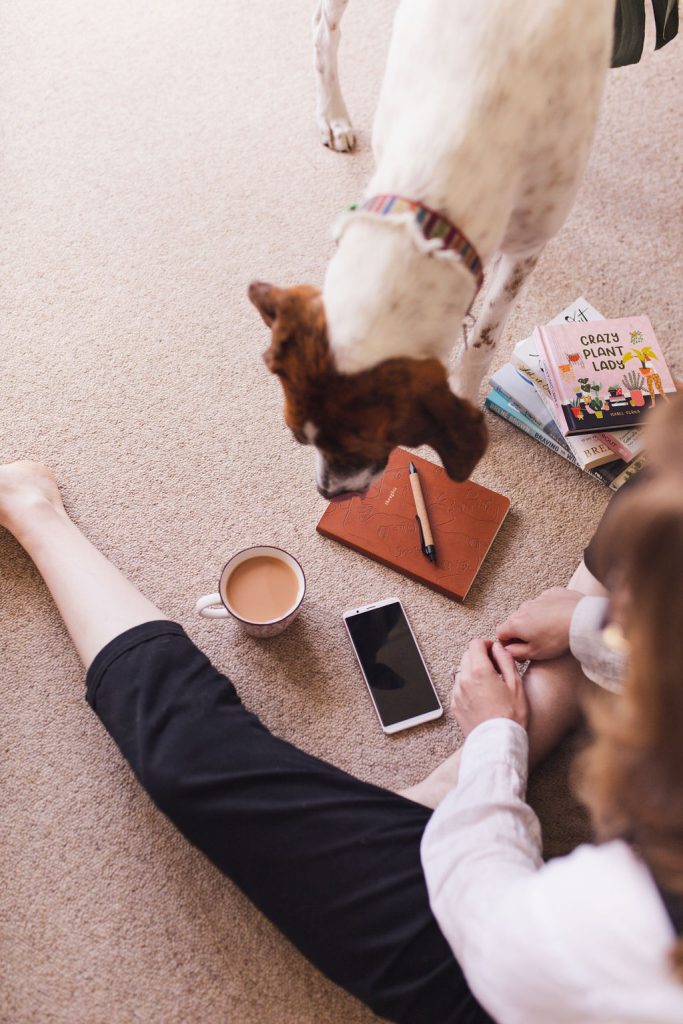 Teach me your content creation secrets, I want to DIY it.
"Megan really gets me! It was such peace of mind for me to just let her to to it,
nobody has shared my voice like she has."
I know how hard it can be to post consistently on social media (and the guilt you feel when you don't!)
Social media is a powerful tool for building trust with potential clients, showcasing your brilliance and generating leads.
I can help you make the most of this opportunity!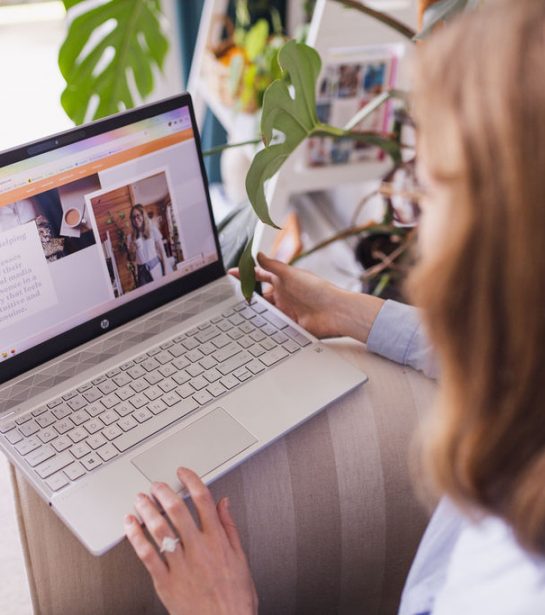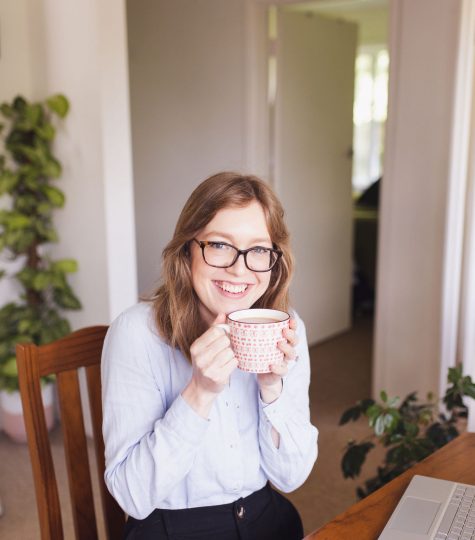 "
Megan has been creating Instagram story content for my small business for the past two months
and I am super impressed! She really listened to what I was after and the creative content she has been producing has exceeded my expectations. Megan is professional, friendly and efficient - highly recommend!"
Social media growth that's intentional, sustainable
and community-driven.
30 days of social media content ideas
Never run out of content ideas again!
This guide will show you how to create social media posts that engage your audience, position you as an expert, and promote your offers (in a way that feels easy & authentic of course!)