Content created for Dr Heather Rhodes' Instagram.
Content created for Flourish Wellness Instagram
"I love that you got stuck in straight away, picked up on the main advantages/pain points that would lead customers to use our products and created some amazing posts around the monthly theme that look great on our pages. It's awesome to know that our social media is in safe hands"
E-BOOK
Created for – Just Love Sleep
E-BOOK
Created for – Dimple Digital
Photography

Created for – Koa Organics

"If you are a small business looking for compelling content and creative cut-through, I can highly recommend Megan. Easy to work with, Megan quickly grasped the needs of my natural body care business and worked fast to ensure my Xmas retail period really delivered sales."
Instagram stories created for Mud Mates NZ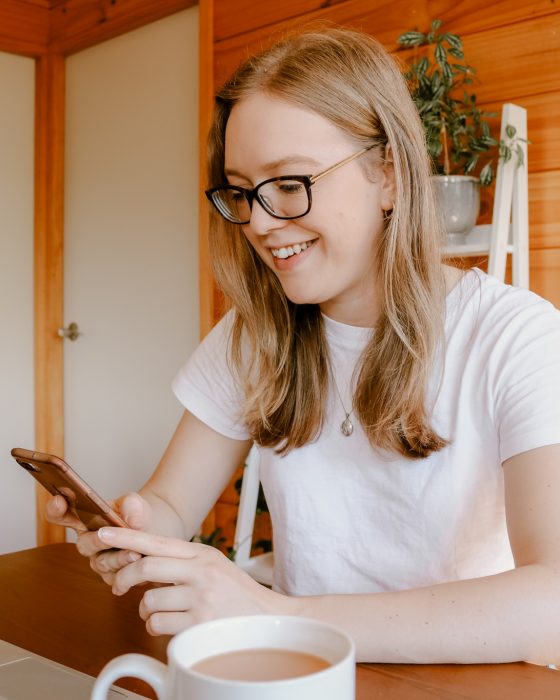 Book a free no-obligation consultation call to see how I might be able to help your business grow.