Harness your unique brand story to invite dream clients in.
Your message is important!
Let's make sure it doesn't get lost in the noise.
Wouldn't it be nice to have
Intentional strategy behind all of your marketing platforms
Content that felt authentic and aligned with your values
A business set up with time & space for you to thrive
I help female founders make this dream a reality!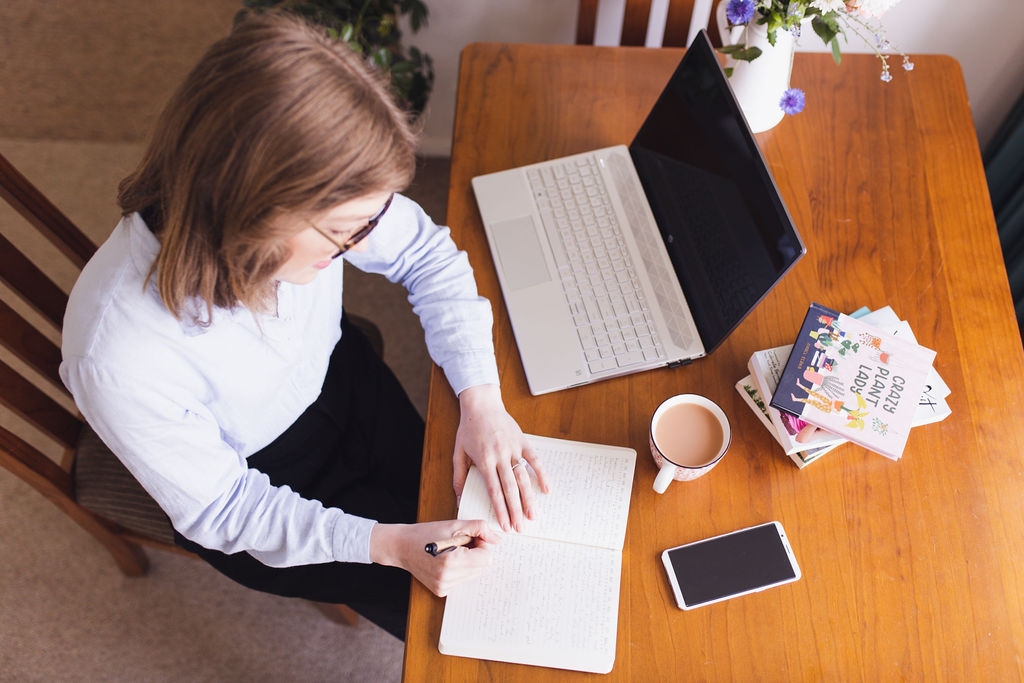 The way I see it, social media is simply a stepping stone...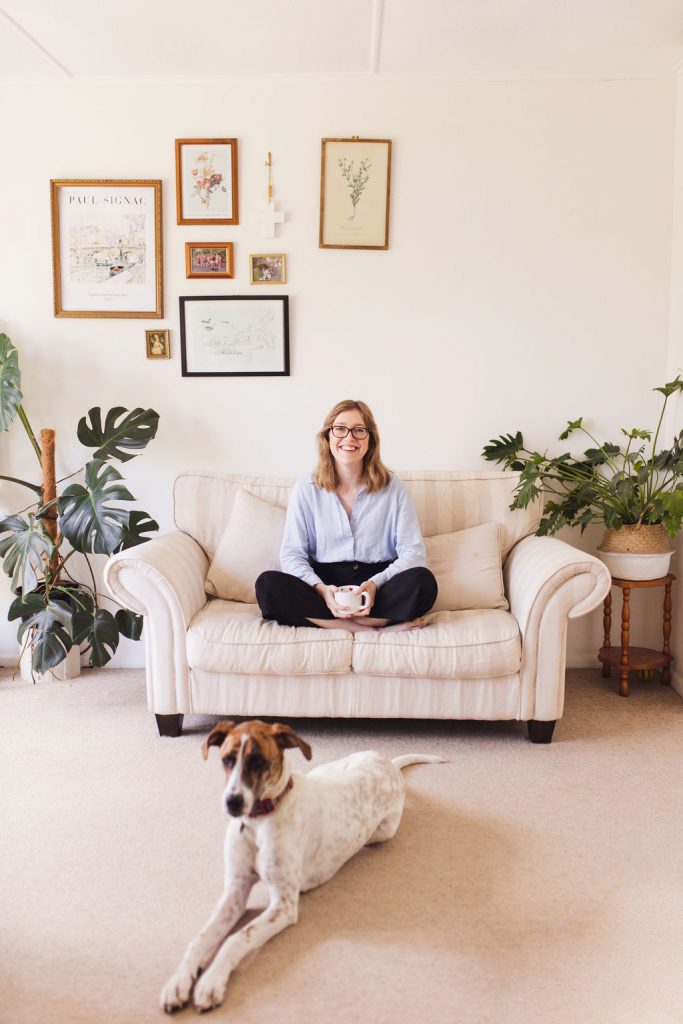 Its purpose is to reach, engage, and build a community.
Ultimately, we want to encourage our community to move beyond those platforms. But if you don't have the next steps in place, people have nowhere to go!
Part of the work I do is identifying gaps in your overall digital strategy. I want everything we do on social media to be supported by your other marketing activities.
"Megan has been incredible, informative and so helpful to work with. She was always quick to answer any questions I had, as well as find solutions to any social media obstacles we encountered. I'd encourage anyone to work with her in a heartbeat."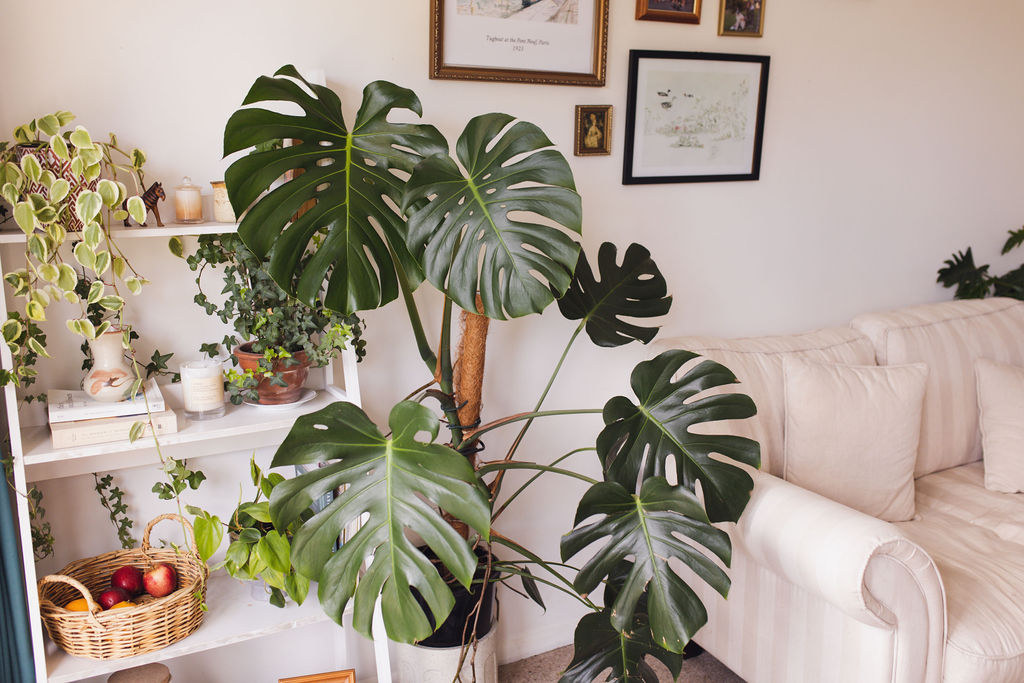 Let me introduce myself...
Hey, I'm Megan. Digital marketing specialist by day, amateur chef/aspiring gardener/fitness lover all the rest of the time.
My happy place: walking my puppy, Bruno in the Redwoods. 🐶
What I do for fun: hunt for secondhand treasures. I love a good bargain! 💎
I'm passionate about: sustainability, minimalism and feminism. ✨
My secret talent: Keeping houseplants alive. 🪴
I want to learn: how to stand up paddle board. 🌊
But enough about me, I want to learn more about you!
You're a solo business owner or have a very small team.
You're passionate about uplifting and empowering women.
You care about growing relationships more than your follow count.
You want your audience to feel seen, connected and included.
You want your marketing to feel honest, authentic and aligned.
Your idea of a good time is a nice cuppa and a good book. #bliss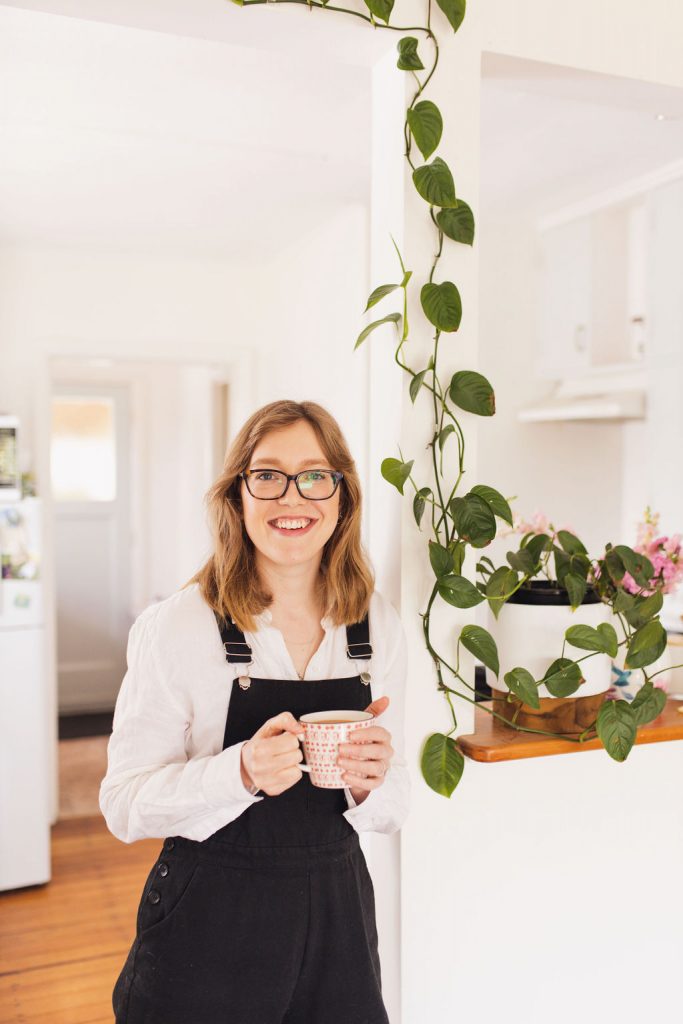 Let's promote your business online in a way that feels easy, intuitive and genuine.
30 days of social media content ideas for small business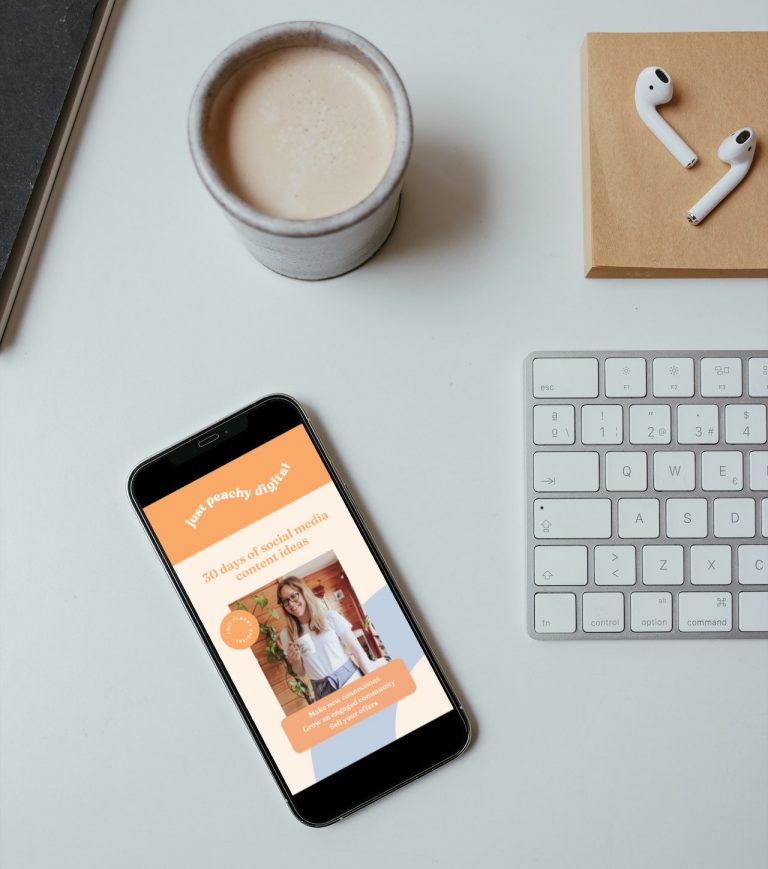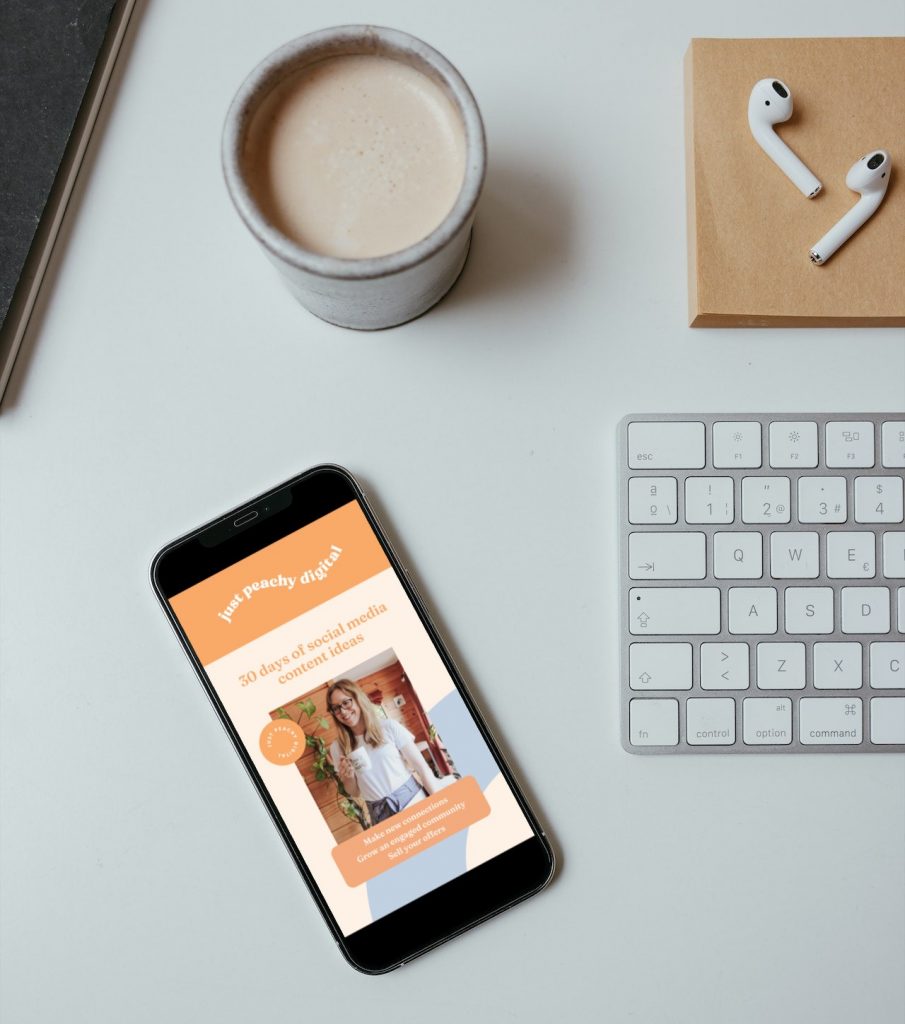 Are you a 20+ tabs open kind of girl?
Do you find yourself feeling a bit frazzled trying to keep up with all of the marketing you need to do for your business?
Yes and yes. Okay, I hear you!
This guide will show you how to create social media posts that engage your audience, position you as an expert, and promote your offers (in a way that feels easy & authentic of course!)