Social media growth that's intentional, sustainable and community-driven.
Your work is important!
It deserves an engaged audience behind it.
Wouldn't it be nice to have consistent, on-brand content that connects with your audience?
Or more time to focus on serving your clients?
Or how about more leads who are interested in buying what you're selling?
I help small business owners to make this dream a reality!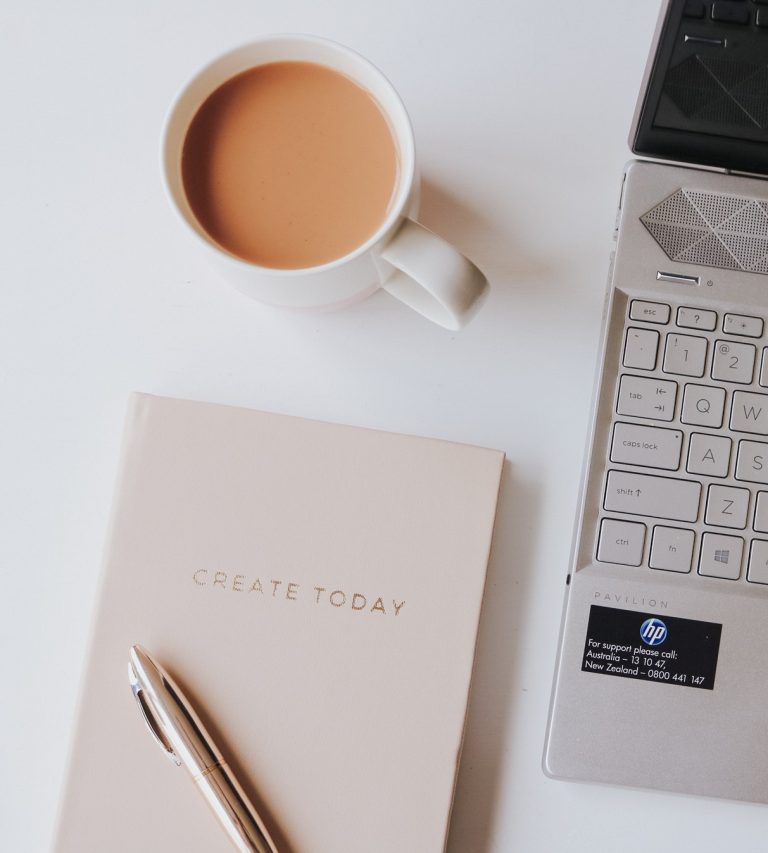 My superpowers: creativity, storytelling and connecting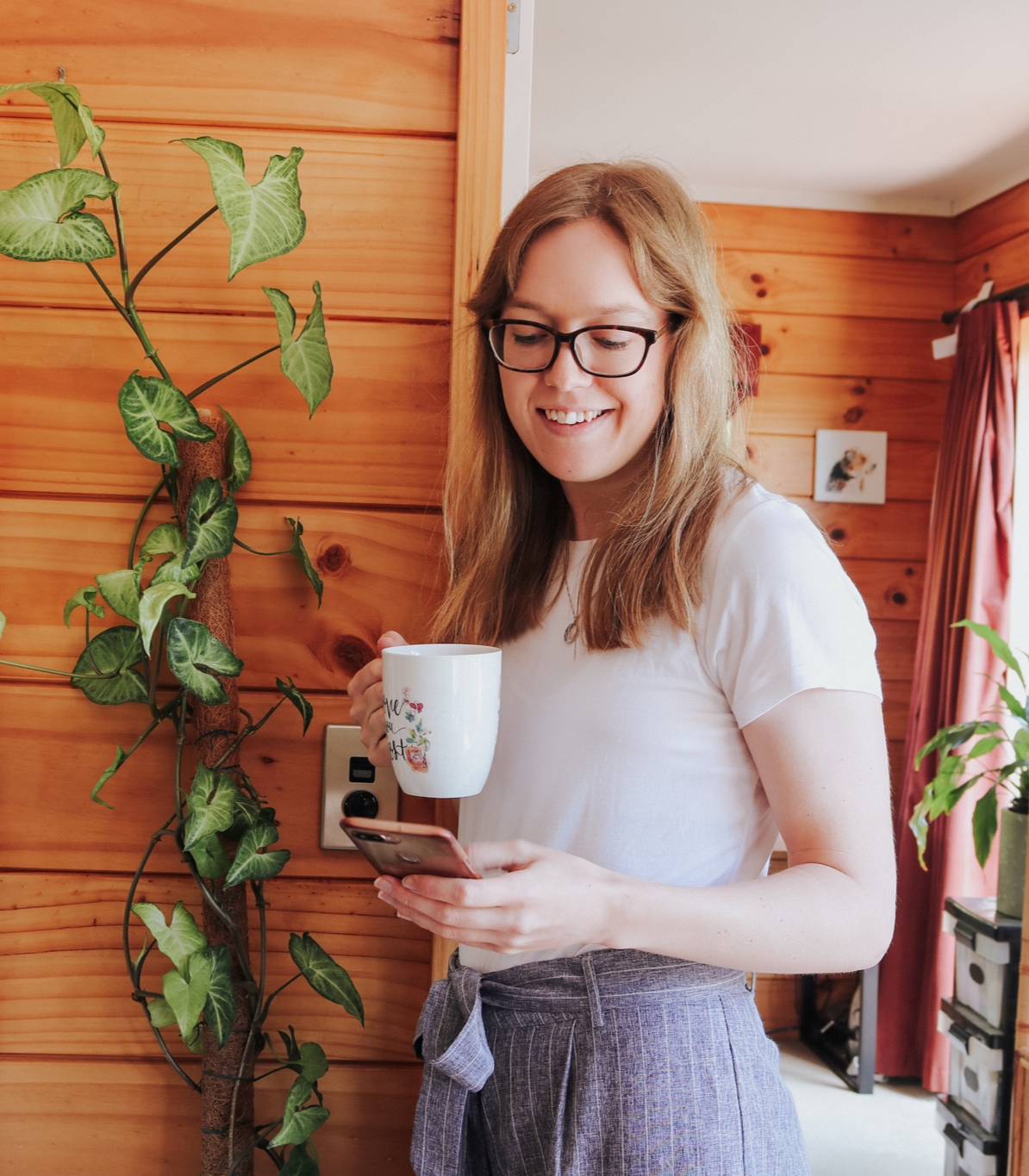 When I first started working with clients, my focus was on creating beautiful content that made their business stand out online. 
While they were happy with the social media content we were sharing, I'll be honest, I felt like something was missing. 
Over time, I realised that the key to growing an engaged audience is more than just beautiful content, it's having an intentional strategy that's unique to your business.
After all, there is no one-size-fits-all solution, your marketing strategy needs to be as unique as your business!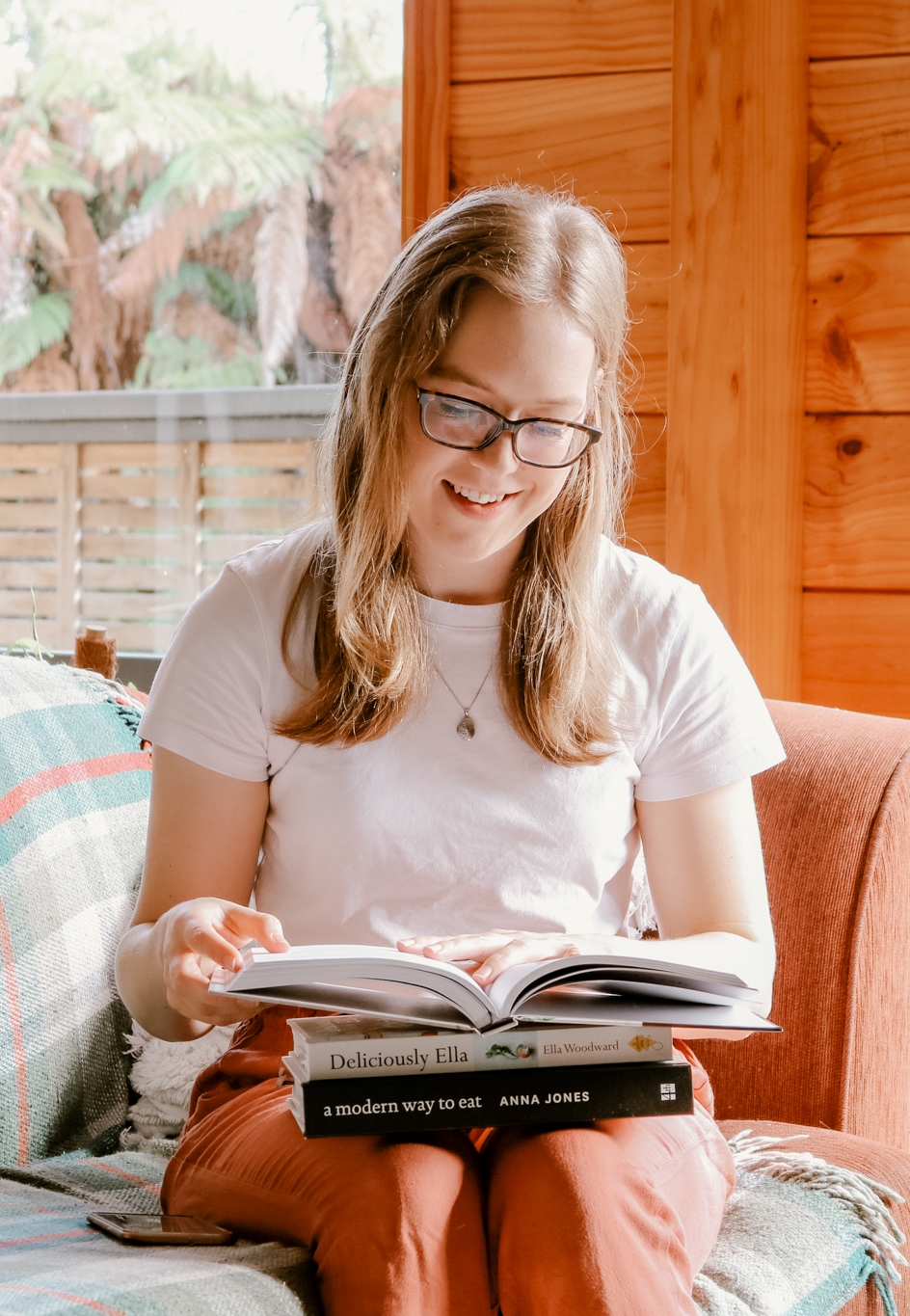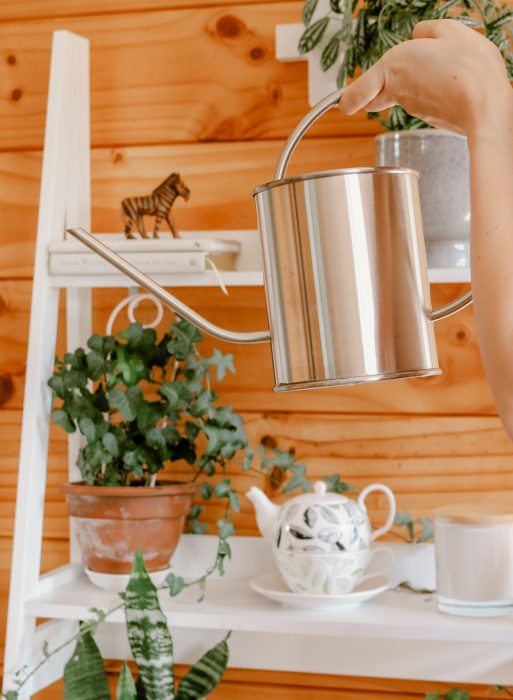 I have become an expert at...
Letting go of marketing "shoulds"
Focusing on what's having an actual impact
Capturing my client's unique voice
Crafting social strategies that get results
Creating content that's engaging…and ALSO pretty!
More of the right content to grow your community
As a digital marketing professional, I like to take a holistic approach. Rather than just looking at your social media, I factor in how all of your marketing streams will come together to get your message out there. 
It's also really important to me that everything we share online represents your brand well. I have a background in science and nutrition, so research, facts and accuracy are the name of the game for me.
If you are looking for a social media manager that cares as much about your message, audience and vision as much you do, I'm your gal!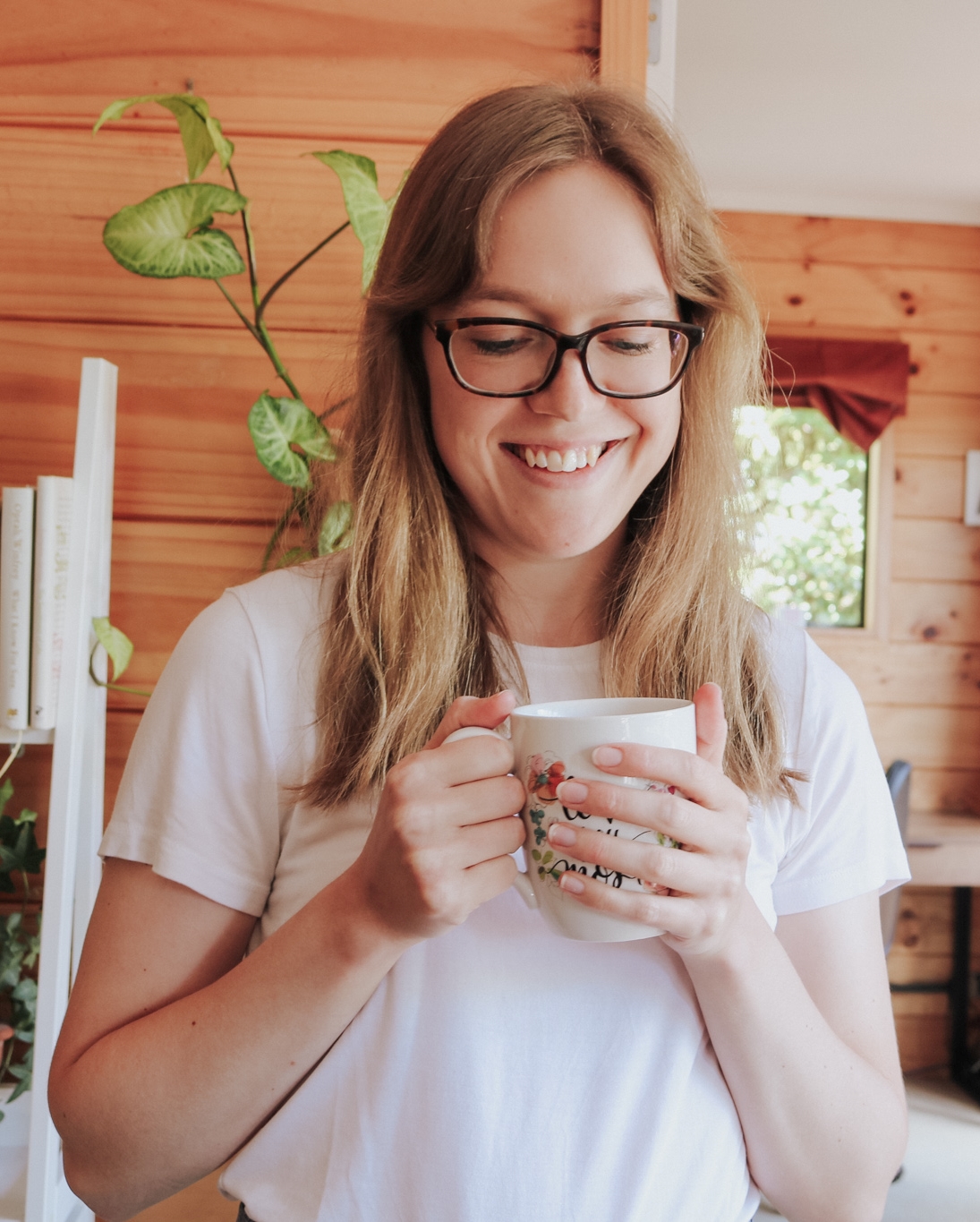 I'm passionate about helping small businesses grow their social media presence in a way that feels easy, intuitive and genuine.

What your Instagram profile is missing...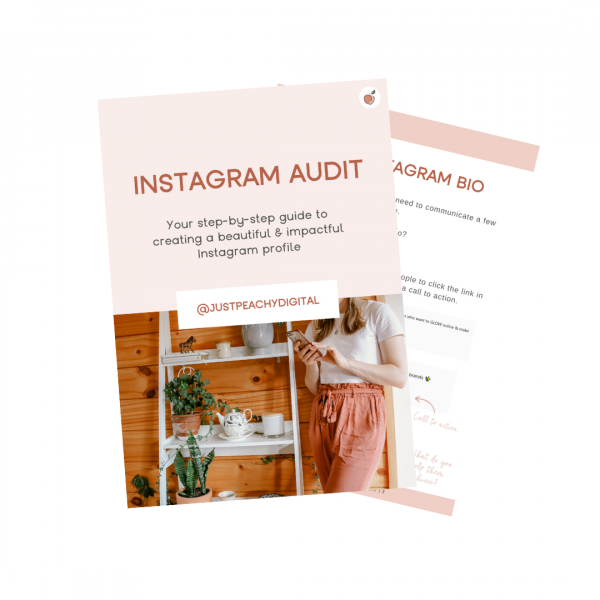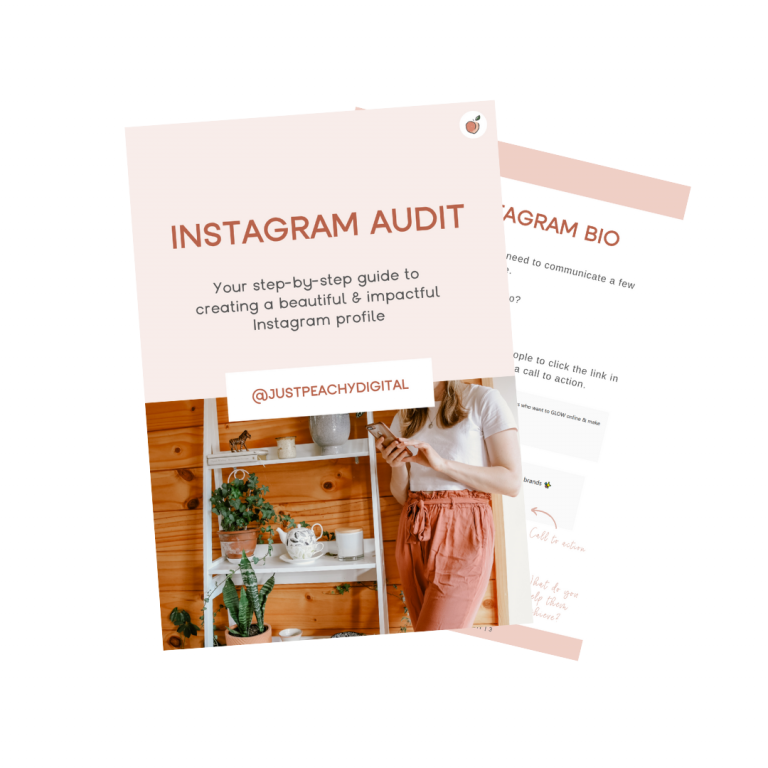 Give your Instagram profile an audit with my free guide!