I help biz owners get more engagement without the overwhelm
Does this sound like you?...
You've been trying everything to make your social media work for your business but right now it is causing you major headaches.
Maybe you…
Have no idea what strategies are and aren't working

Keep getting more followers but no actual sales

Feel like you could be doing more
But what you really want is…
To show up on peoples newsfeeds and get loads of engagement on all your posts. 

To work with more of your dream clients. 

To do the work that you love and actually make enough money to cover your bills.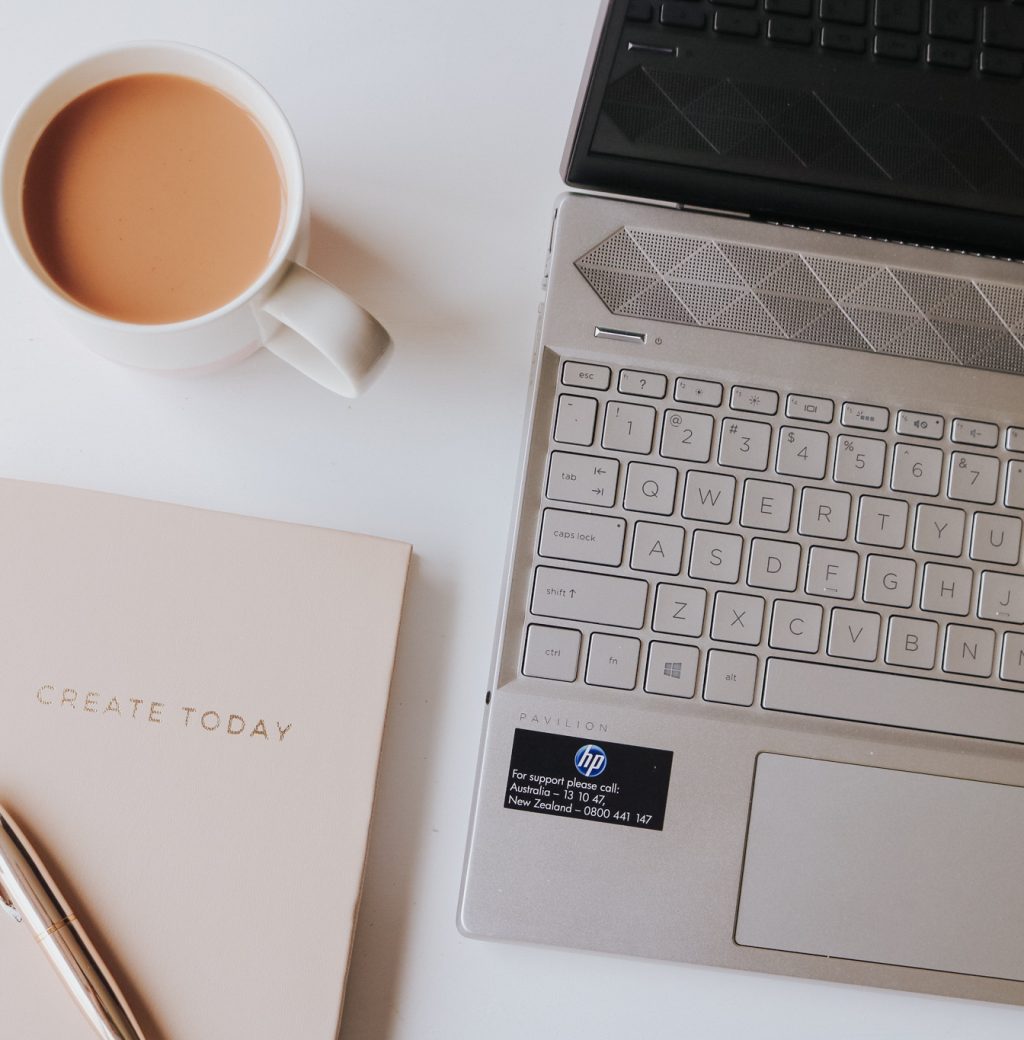 Here's a few things I believe...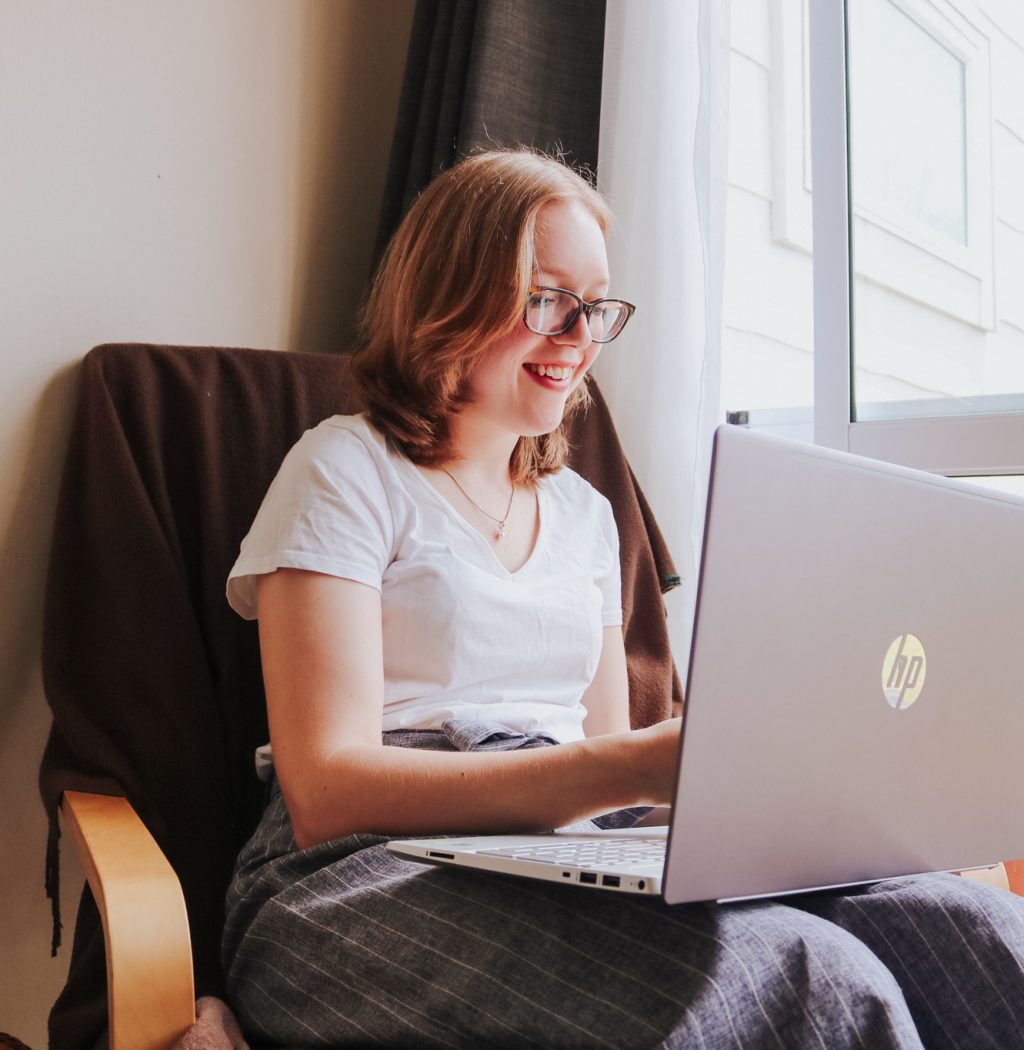 You are 100% capable. 
Seriously. Whatever doubts are rolling around in your mind, let's kick them to the curb. You can have a successful business and be a social media superstar.
Authenticity is everything. 
Showing up and selling on social media doesn't have to feel gross. If we are honest and real with our audience, we've got nothing to feel bad about. 
Building relationships is our goal. 
Our businesses are here to serve our customers. We want them to feel seen, understood and respected so they keep coming back for more!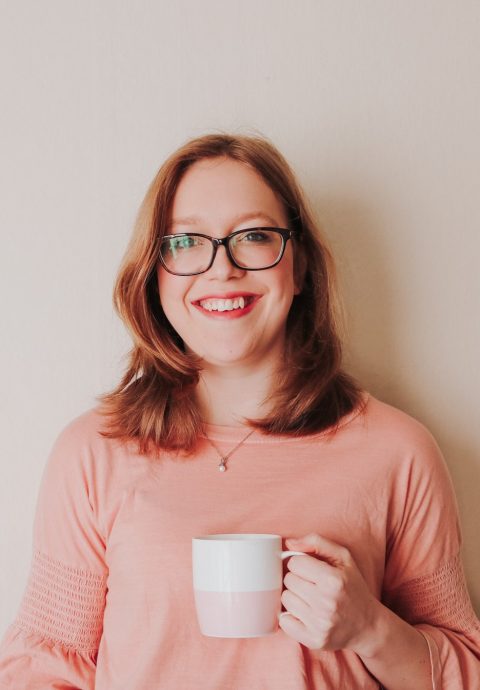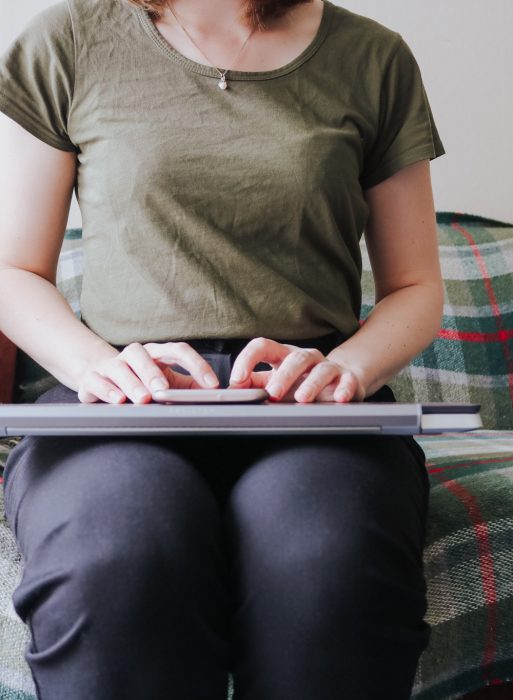 I've thrown endless marketing strategies at the wall hoping that something will stick. 
I've spent hours trying to perfect my Instagram aesthetic hoping that would bring me more clients. 
I've fussed and stressed over my follower number believing that I need more followers to be successful. 
But I've learned how to show up on social media in a way that feels authentic and sustainable. I've built my business using social media strategically and now I want to help you do the same!
You can show up on social media without the overwhelm.