Social media growth that's intentional, sustainable and community-driven.
Your work is important!
It deserves an engaged audience behind it.
Wouldn't it be nice to have consistent, on-brand content that connects with your audience?
Or more time to focus on serving your clients?
Or how about an engaged community who are interested in buying what you're selling?
I help small business owners to make this dream a reality!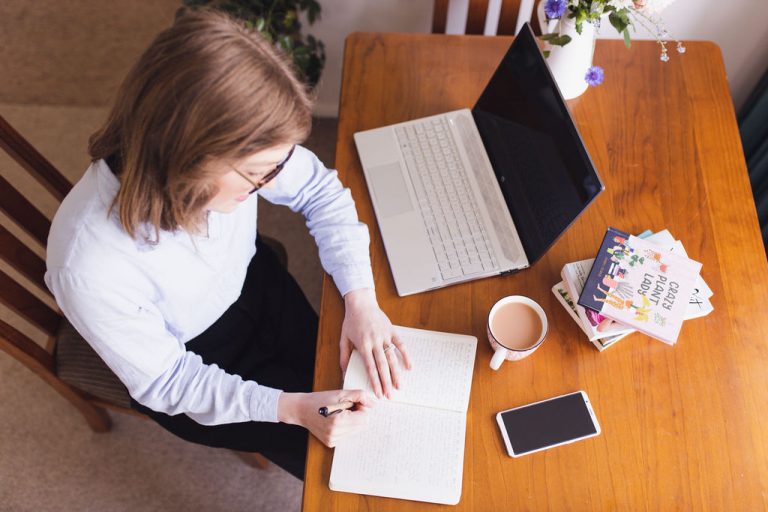 My superpowers: creativity, storytelling and connecting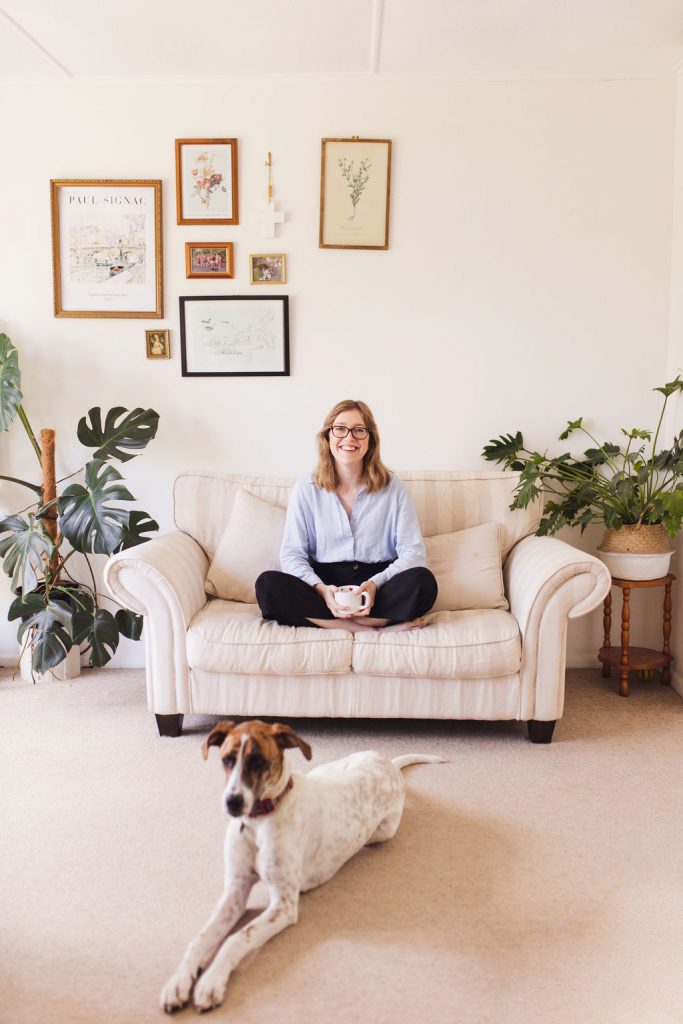 I use vulnerability as a superpower to create content that feels approachable & relatable.
I shake things up by harnessing imperfection, honesty and humanness to invite clients in.

Rather than sharing shiny, polished posts which can make a brand feel out of reach.
I specialise in bringing strategy & structure without losing authenticity and genuine connection.
"Megan has been incredible, informative and so helpful to work with. She was always quick to answer any questions I had, as well as find solutions to any social media obstacles we encountered. I'd encourage anyone to work with her in a heartbeat."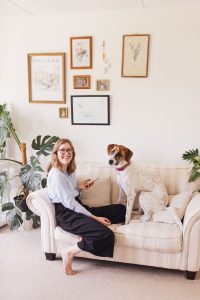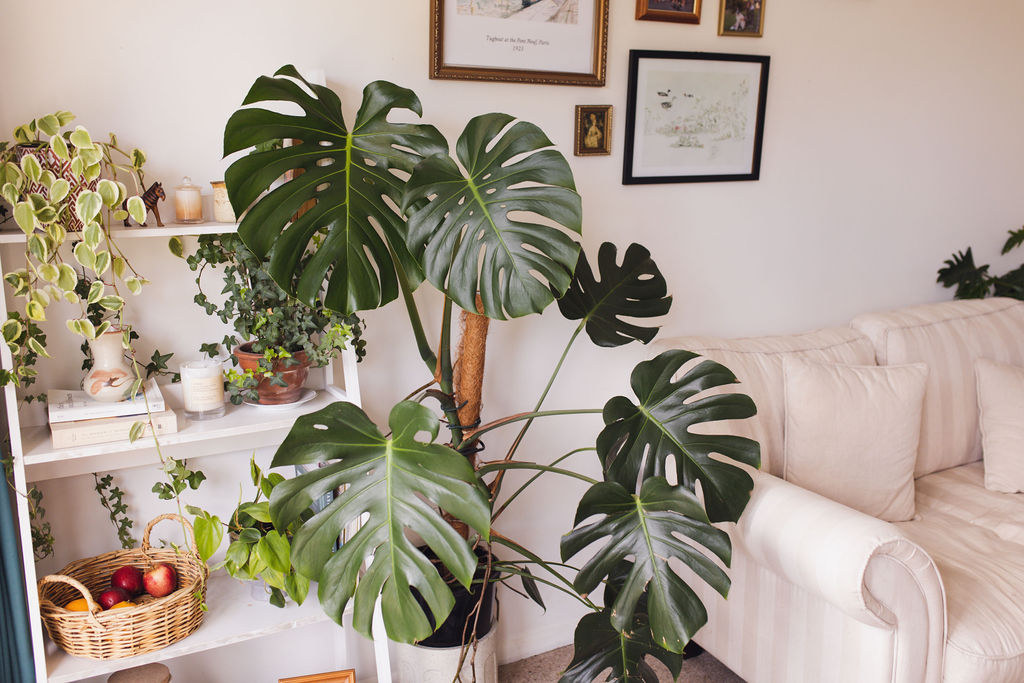 Let me introduce myself...
Hey, I'm Megan. Social media manager by day, amateur chef/aspiring gardener/fitness lover all the rest of the time.
My happy place: walking my puppy, Bruno in the Redwoods. 🐶
What I do for fun: hunt for secondhand treasures. I love a good bargain! 💎
I'm passionate about: sustainability, minimalism and feminism. ✨
My secret talent: Keeping houseplants alive. 🪴
I want to learn: how to stand up paddle board. 🌊
But enough about me, I want to learn more about you!
You're a solo business owner or have a very small team.
You're passionate about uplifting and empowering women.
You care about growing relationships more than your follow count.
You want your audience to feel seen, connected and included.
You want your marketing to feel honest, authentic and aligned.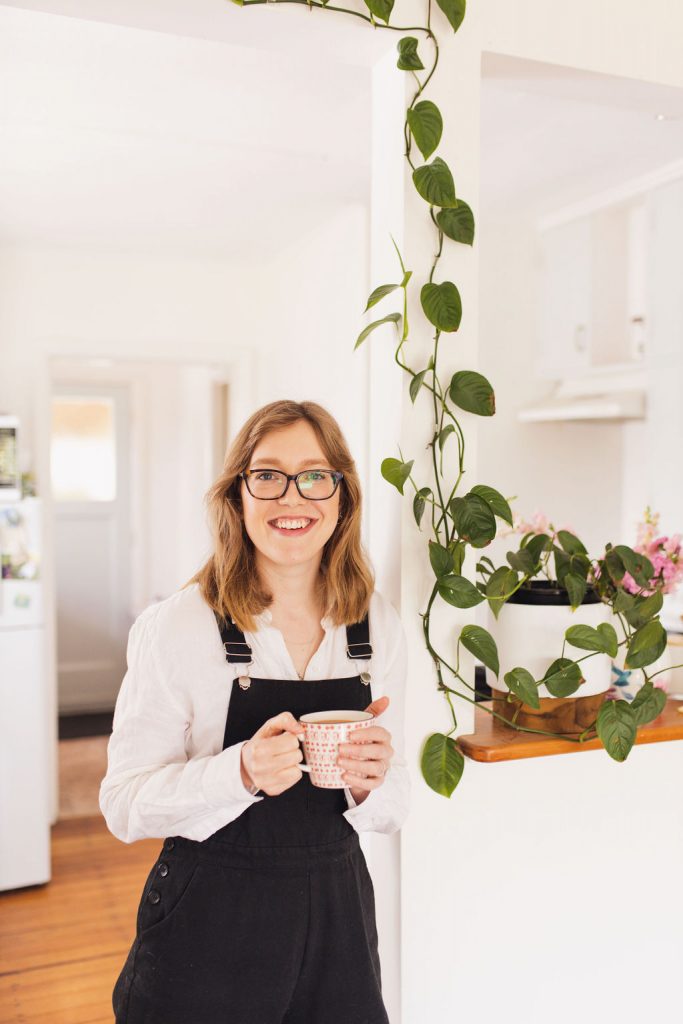 I'm passionate about helping small businesses grow their social media presence in a way that feels easy, intuitive and genuine.

30 days of social media content ideas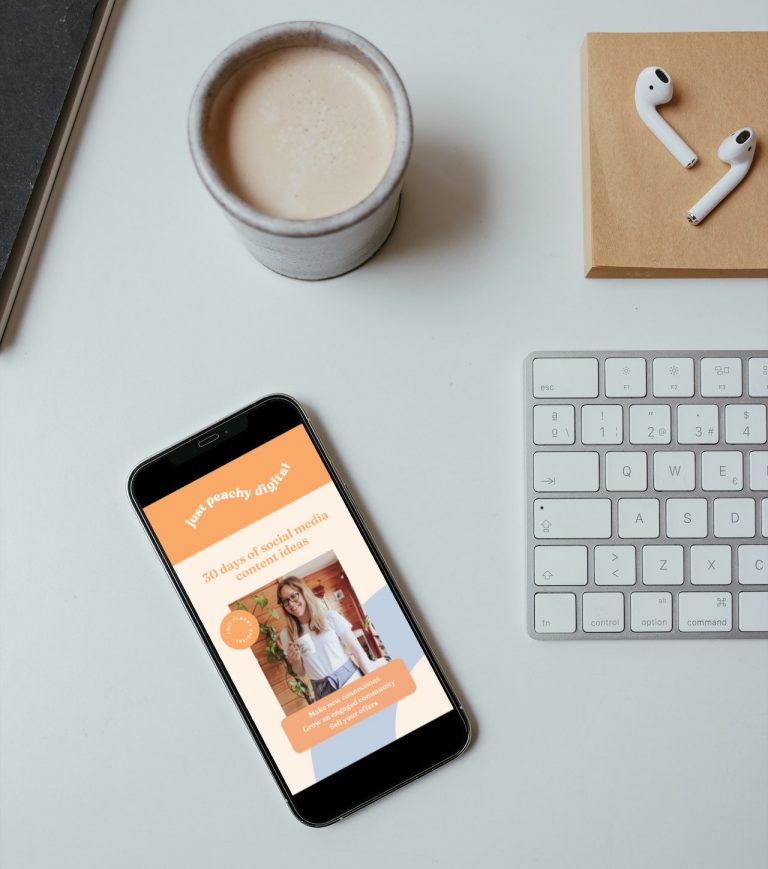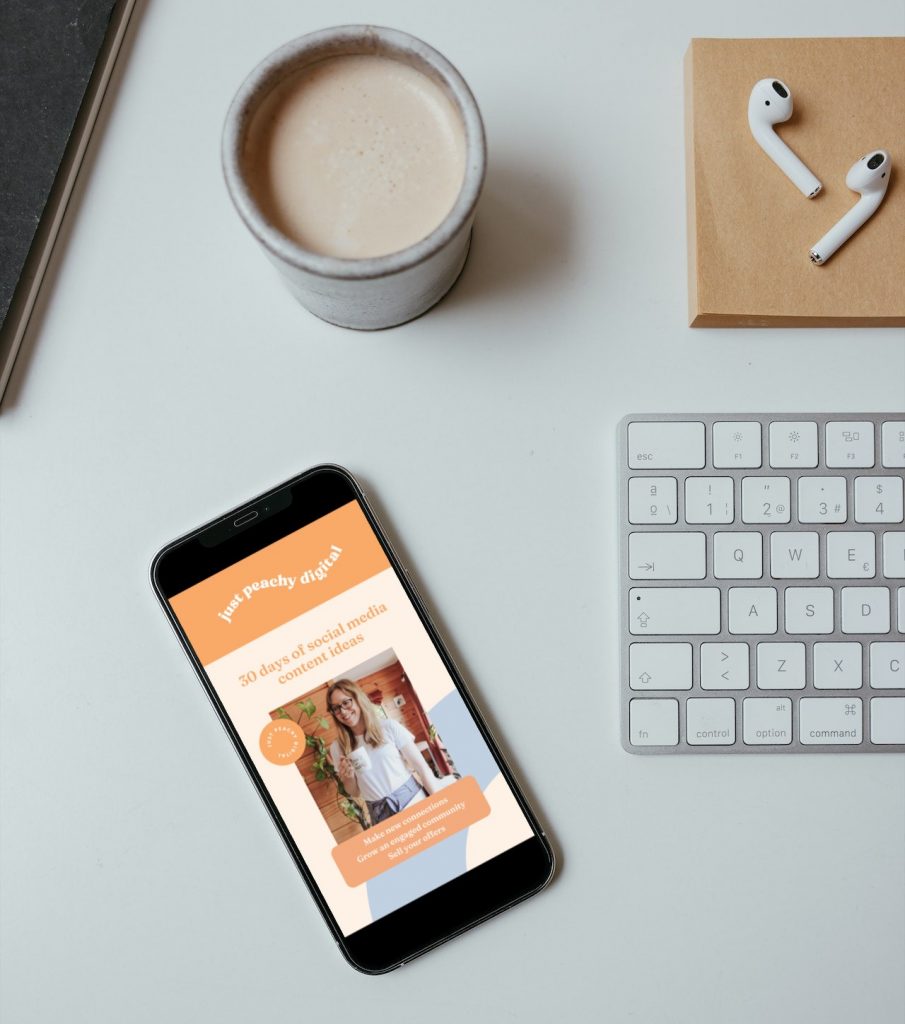 Never run out of content ideas again!
This guide will show you how to create social media posts that engage your audience, position you as an expert, and promote your offers (in a way that feels easy & authentic of course!)