Get visible on social media with content that speaks
directly to your
ideal clients.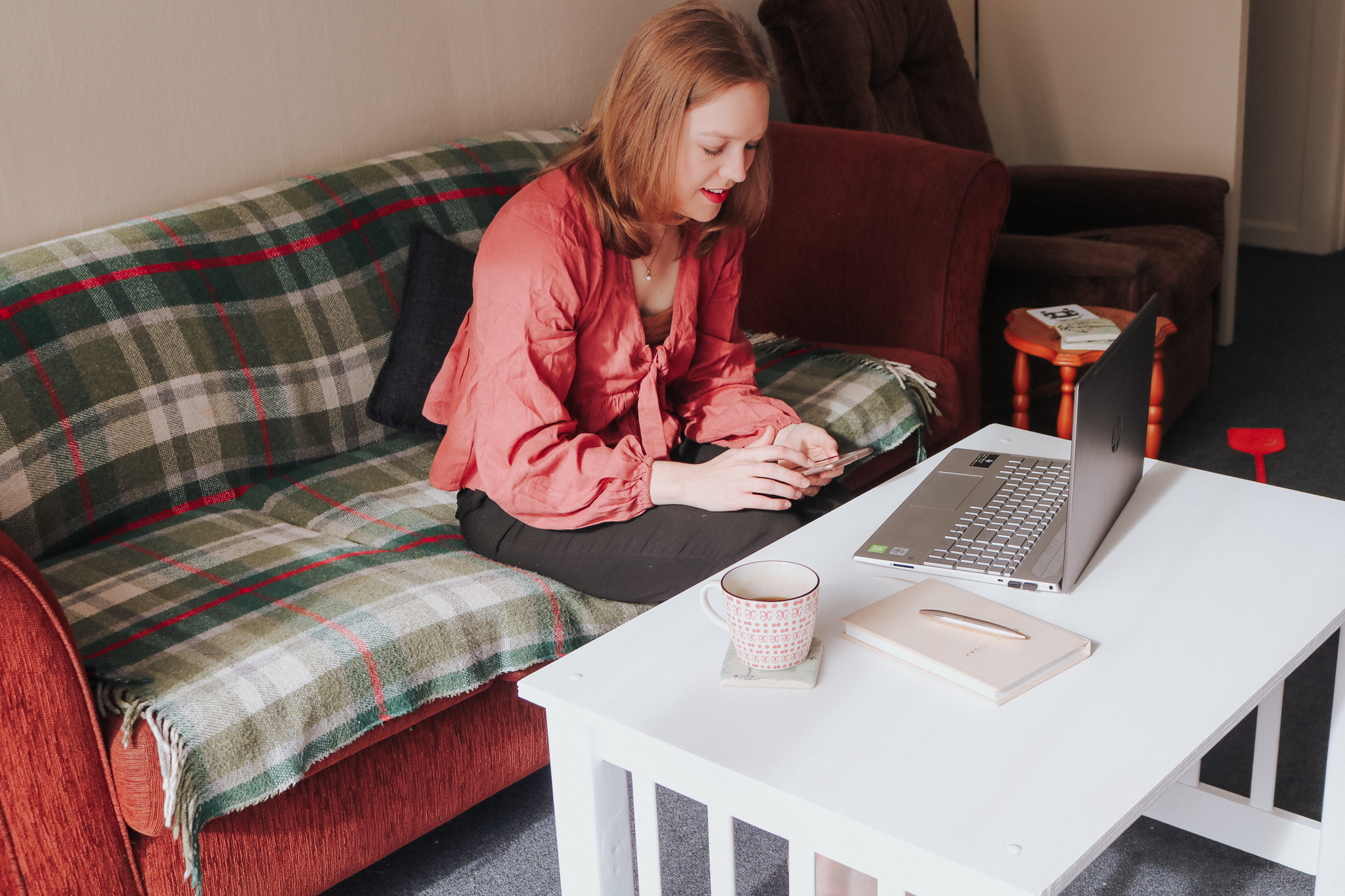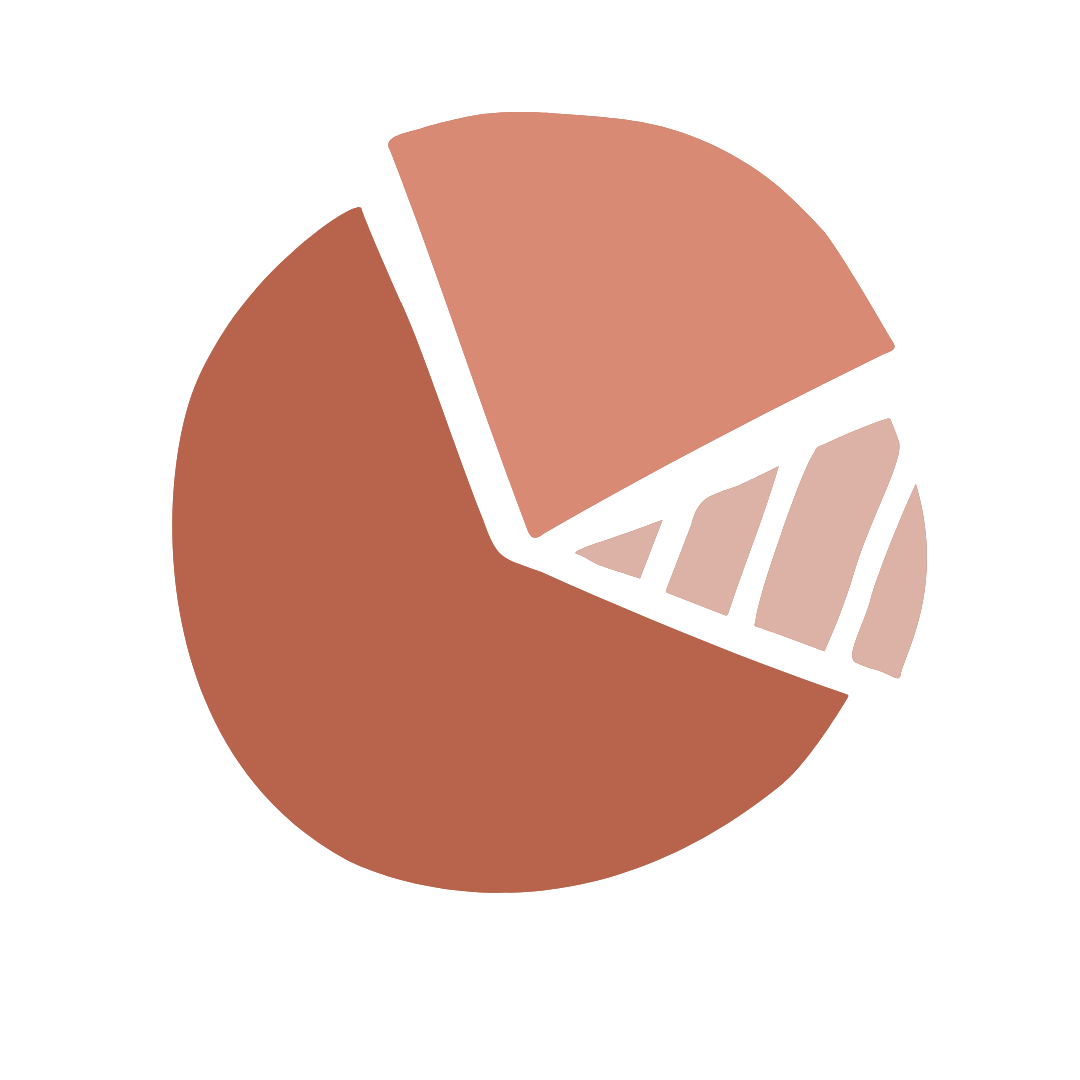 Clarity on where to invest your energy to maximise growth.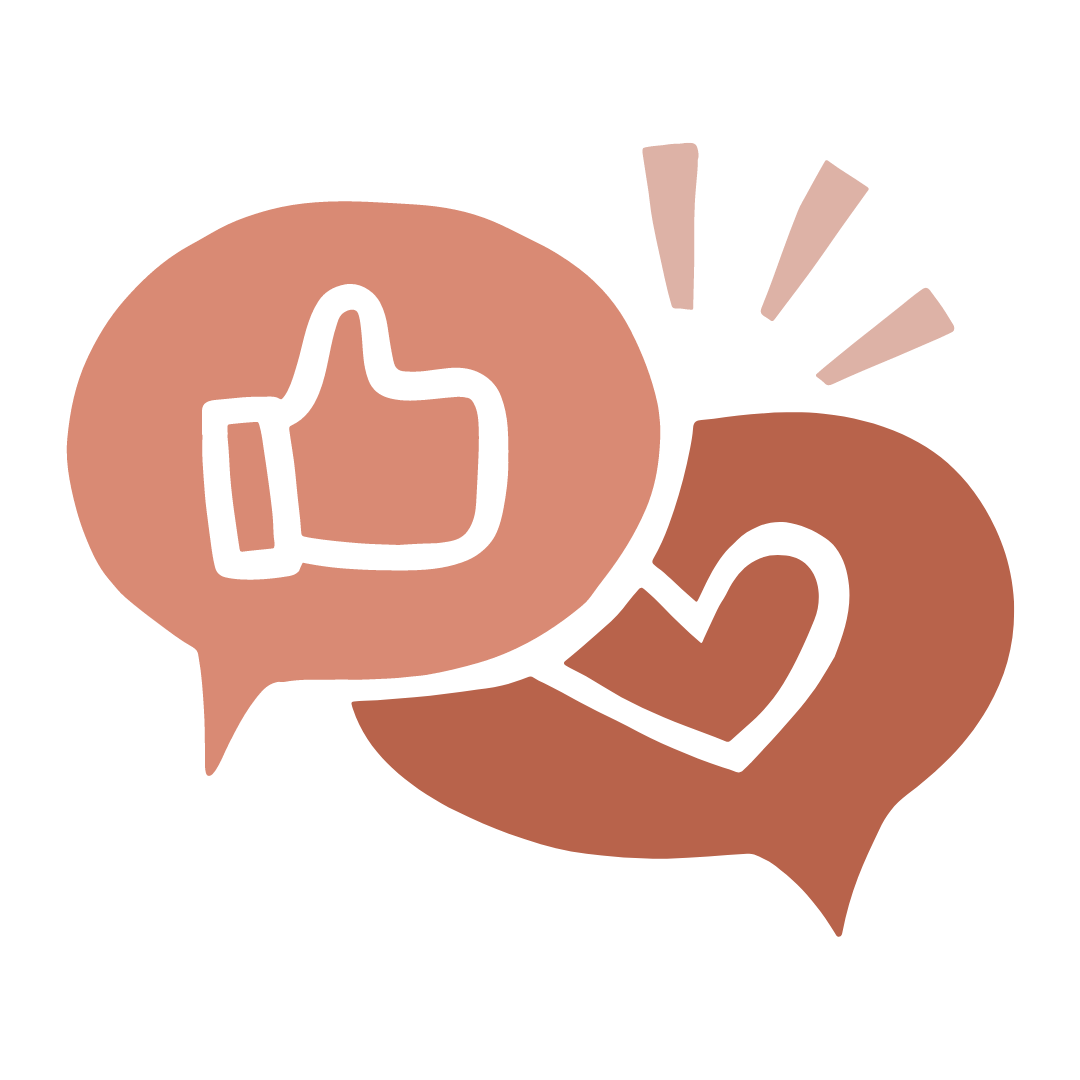 A clear message that attracts more of your dream clients.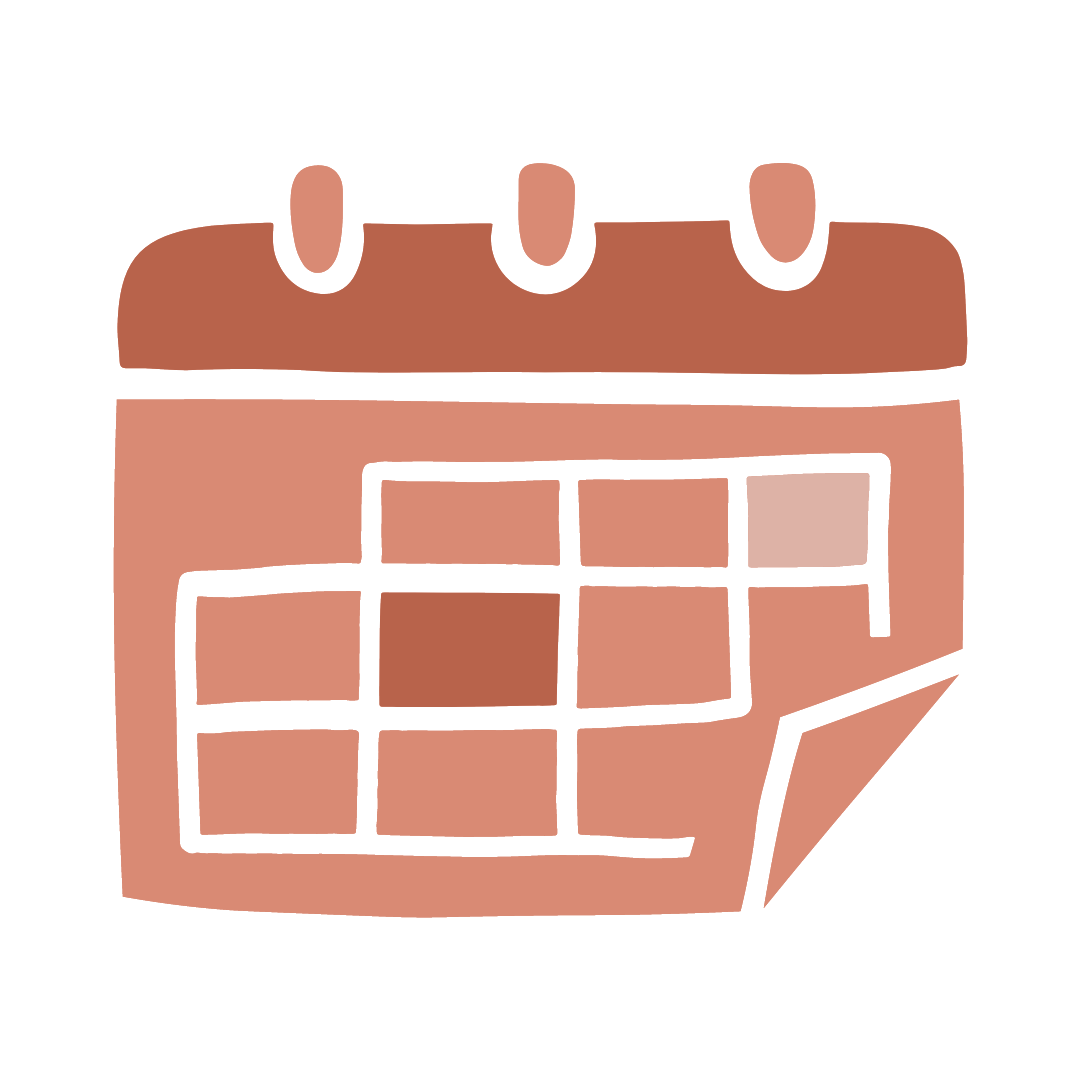 A dynamic strategy that uses social media to generate warm leads.
"I was really impressed with the way Megan thoughtfully considered the direction I wanted to take and made a solid plan so that I could relax and turn my attention to serving my clients well."
Are you ready to grow an engaged audience?
Your customers ARE on social media, so your business needs to be showing up consistently there too!
Social media can be a powerful tool to drive growth in your business.
It puts your business in front of more people.
It helps you to build trust and nurture potential customers.
It allows you to turn your customers into fans so that they keep coming back and tell their friends about you too.
The problem is, without a clear strategy, you can spend precious time and energy without seeing the results you are hoping for!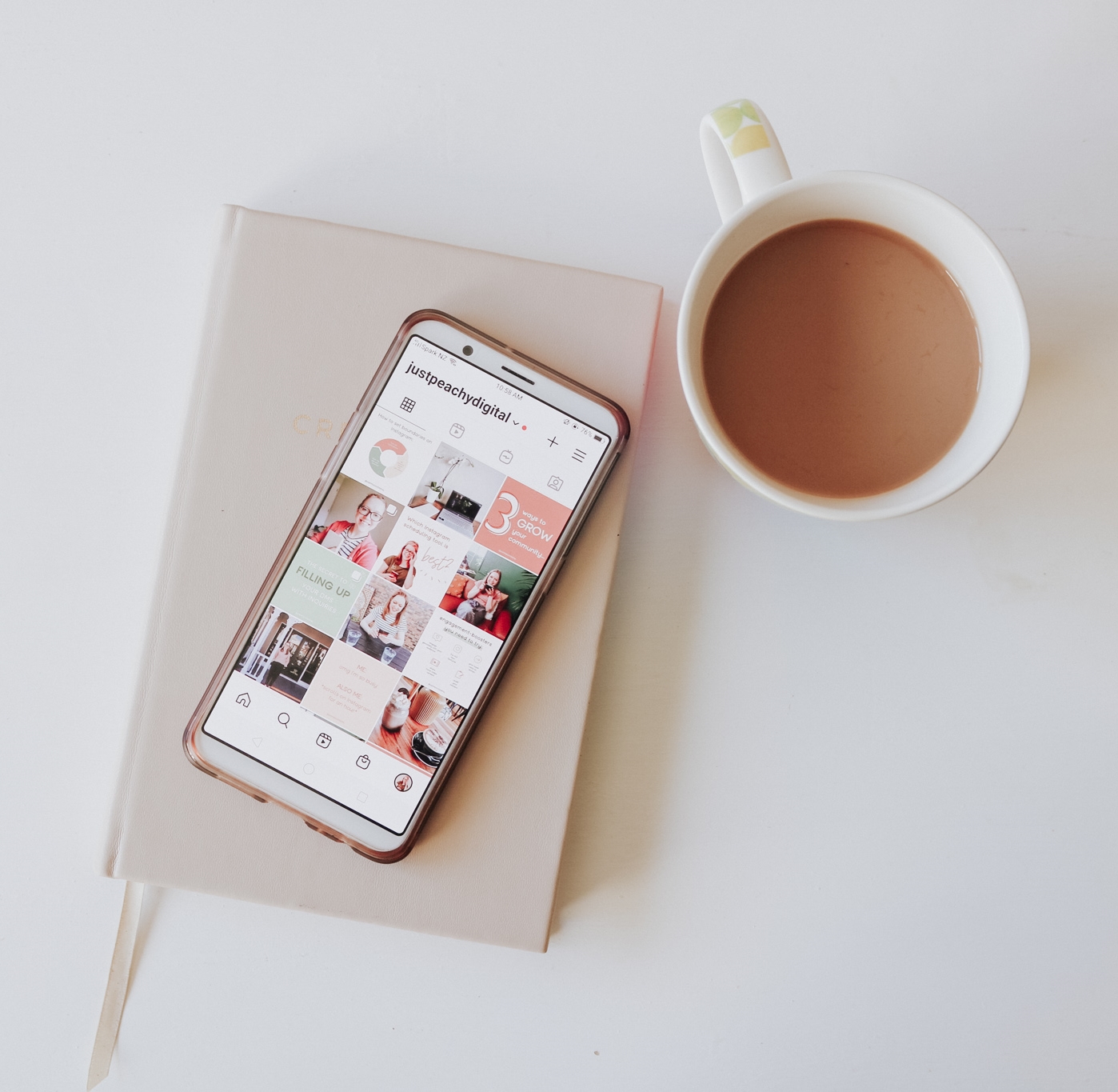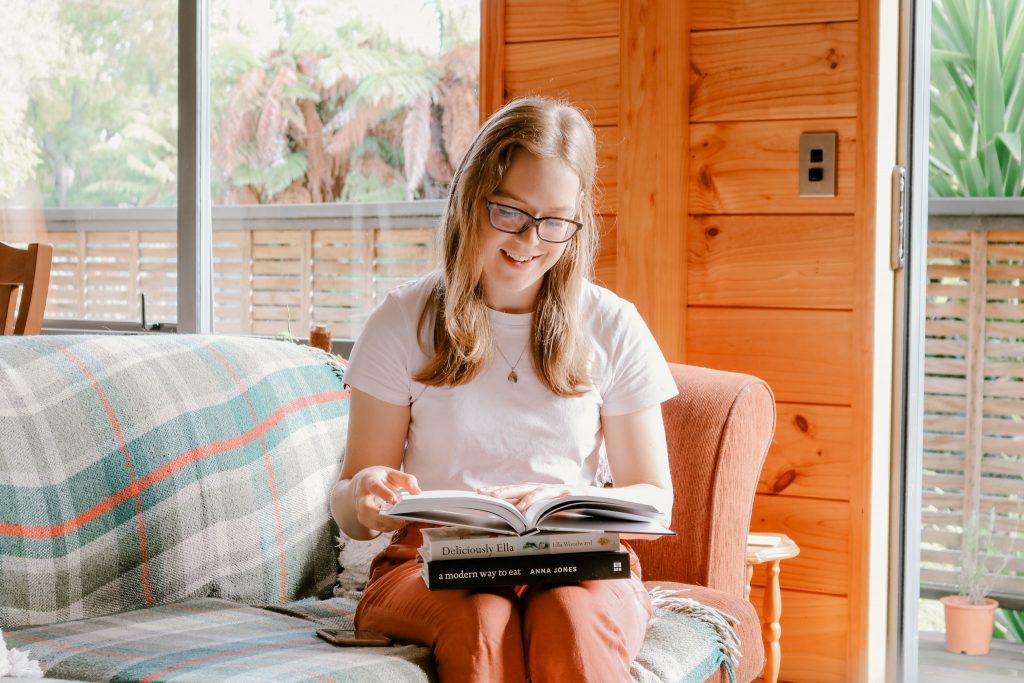 So maybe you've been working really hard to get visible on social media but now you are finding that it is taking up WAY too much of your time.
I hear that all the time from my clients and the good news is, I can help!
Let me create on-brand content that speaks directly to your audience so you can focus on serving your clients well.
"Megan is a social media genius! She is highly skilled at matching the voice and look of my brand, as well as knowing exactly how to grow engagement and followers. Since Megan took over my social media, I've received so many compliments on what she has been posting. And the best part? Her help frees up my time so I can concentrate on my zone of genius. I highly recommend hiring Megan for your social media needs."
Grow your online presence with intentional social media content and free up your time to serve your clients well.
All of my social media management packages include:
Content Creation – I create on-brand, done for you content that perfectly captures your voice and shares your brand message clearly. This includes writing captions, creating single graphics and carousel posts, sourcing stock images, and making any edits you see fit.
Content scheduling – Once the created content is approved by you, I schedule all of it out so you can breathe a sigh of relief knowing you'll be showing up consistently on social media.
Strategy – Each month I take a look at how our content has performed and adjust our strategies to make sure we are always sharing content that is aligned with your business goals as they evolve.
Support – We'll get together once a month to chat about goals, strategies, wins and opportunities. You will also have access to me throughout the month if you have any questions or concerns.

Social Media Management Basic Package
Includes content, scheduling and strategy starting at $825NZD per month.
Let's grow your online presence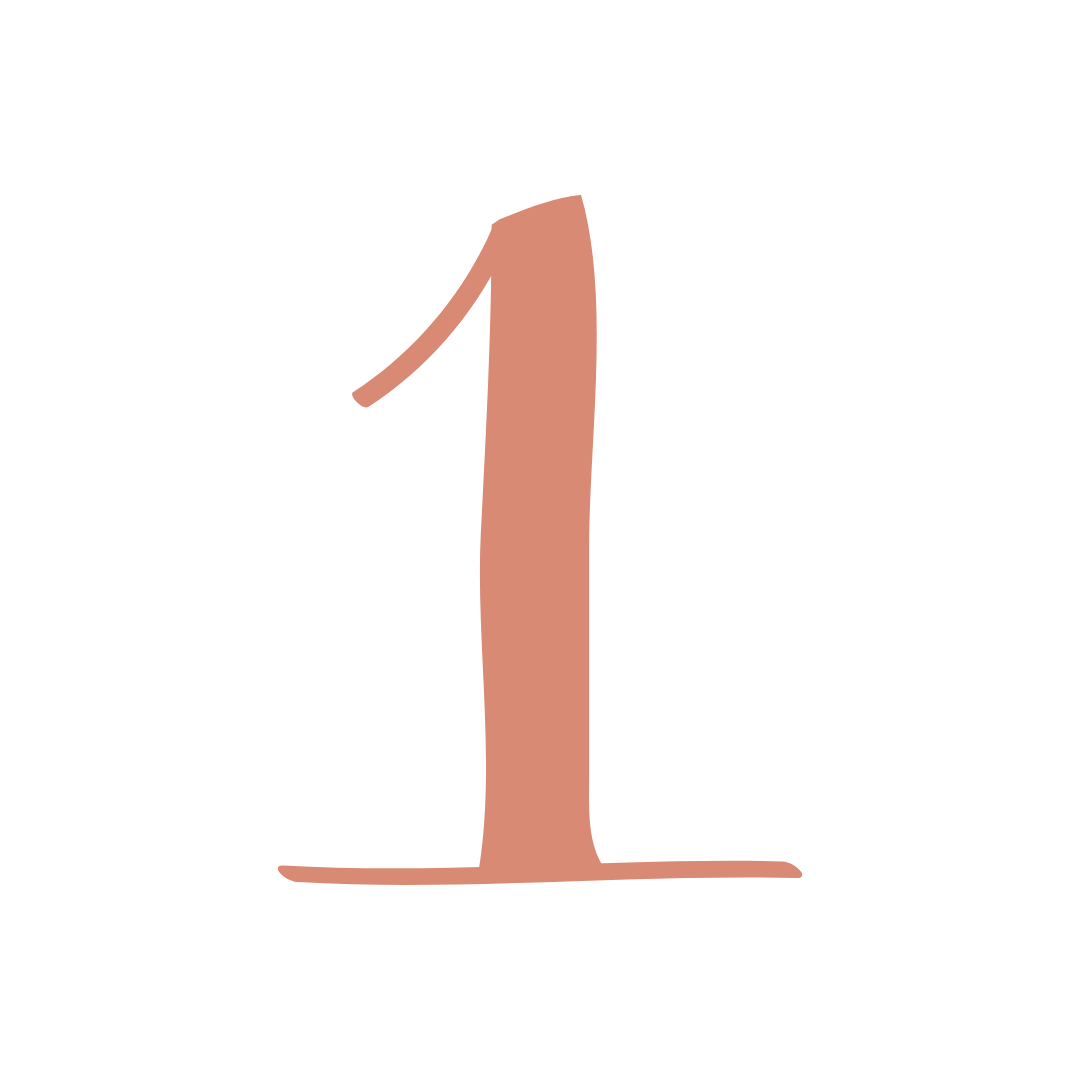 BOOK A CALL
We'll chat about your specific social media goals and how we can achieve them.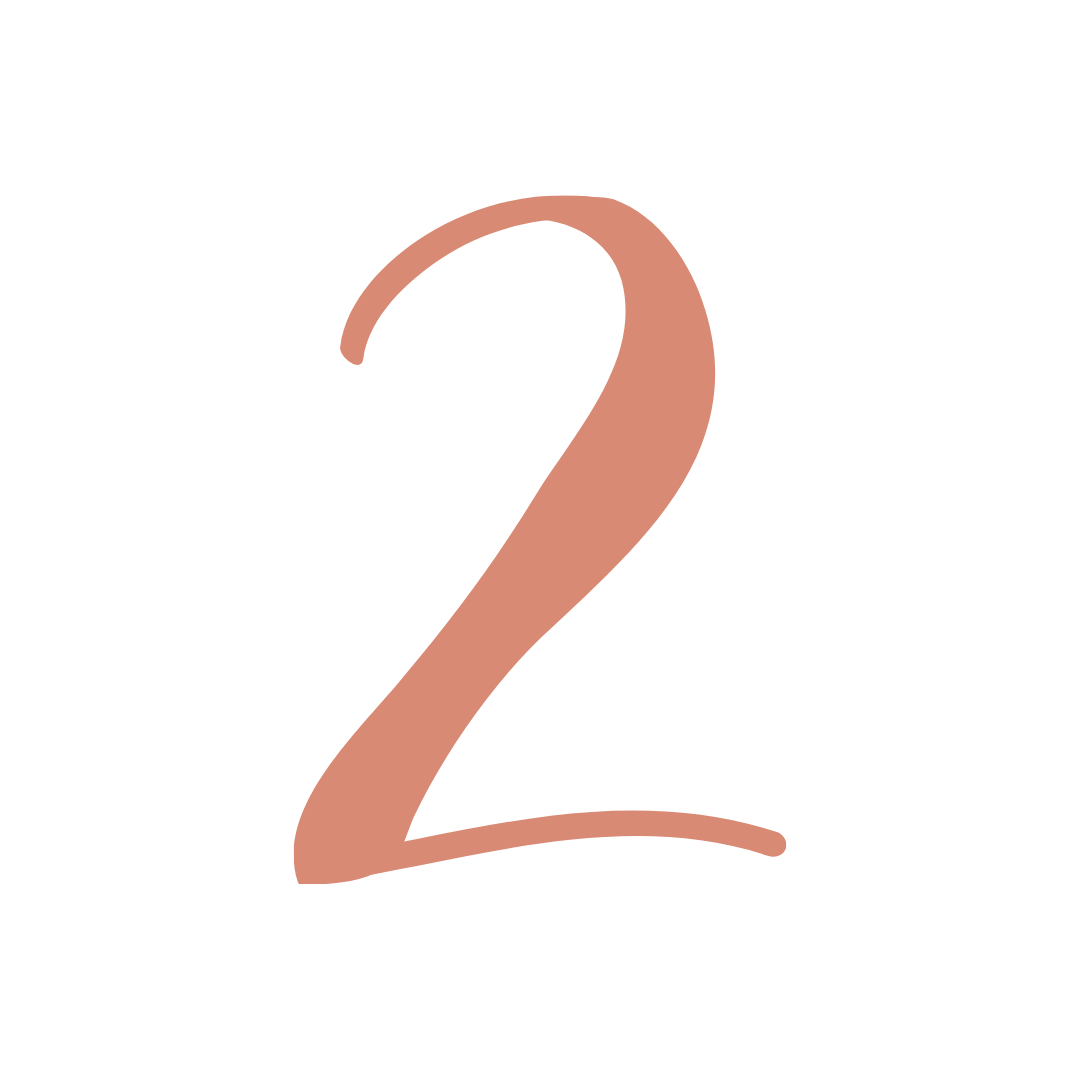 SHOW UP CONSISTENTLY
I'll create engaging content so you can focus on your business.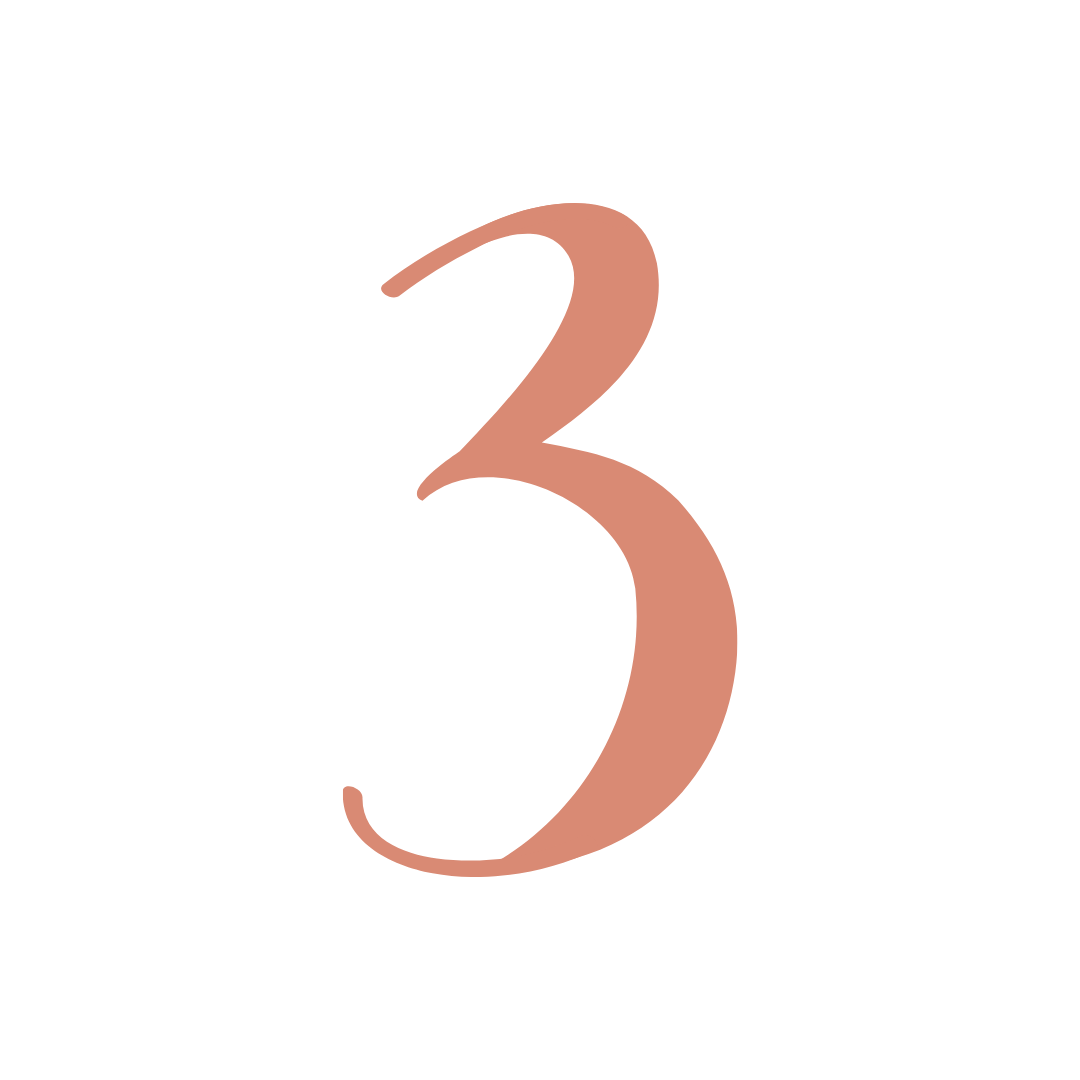 GROW YOUR COMMUNITY
We'll attract more of your dream clients!