Get the money-making social media strategy of your dreams!
More engagement, less overwhelm.
If you feel stuck with your current social media strategy or just need help getting content published frequently, I can get you back on track!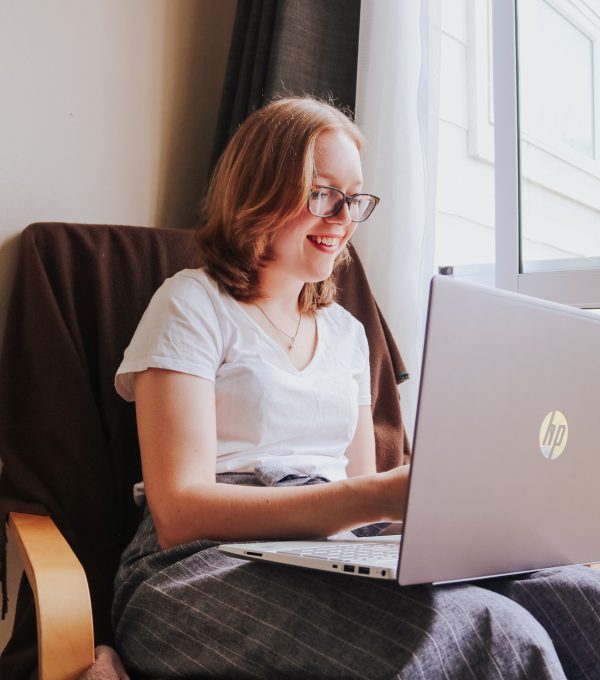 If your engagement or pageviews are looking down, perhaps it is time to see where you might be going wrong. 
Let me give you some practical steps to improve your social media marketing efforts. 
Choose from the monthly packages below to suit the social media requirements and budget of your business.
The basic package
Content creation utilising brand images or stock images (2 Instagram posts and 2 Facebook posts weekly)
Establish content themes and branding
Social media content calendar and posting plan for your approval
Creation of captions utilising your unique brand voice
Posting of content using scheduling software
Community management- monitoring comments and messages
The Advanced package
All of what is included in The Basic Package plus…
5 Instagram posts and 3 Facebook posts weekly
Creation and sharing of 2 Instagram Stories per week
Hashtag research and implementation
Targeted community growth- engaging with community leading to increased engagement and following
Monthly reports on performance and opportunities for growth
"Before working with Megan I wasted a lot of time on my social media and that consisted of a Facebook page I was halfway running. Megan has been the best investment and all expectations were exceeded! I have so much more time to work on my business now. I love the way my page looks and everything is done, there is very little work or supervision needed on my end. My page has seen insane growth, and I am so impressed with how pretty it is."
Choose from one of the following packages for personal coaching that will help you increase engagement, get more followers and make more sales.
power hour
A 60 minute strategy call that will be a total game-changer for your business.
What we will cover:
What is and isn't working well with your marketing

Any and every question you want to ask me
Marketing guidelines to make your life so much easier
Your exact next steps you need to take to make your marketing work for you
$59 NZD | $35 USD
One month hustle
A month of support, strategy and hard work that will help you to show up and make an impact online.
What we will cover:
Review of all social media pages + current strategies

Marketing guidelines to take the guess work out of your content creation

Practical recommendations to improve your social media accounts

Your exact next steps to make your marketing strategy work for you
Two personal coaching calls 
Follow up support and advice
$490 NZD | $290 USD
"I needed help to create a social media strategy that converts and I was feeling overwhelmed by everything to the point that I shut down and didn't post at all. I loved how clear you were about things, and the way you explained things just clicked with me. It provided much needed clarity for me in regards to my digital marketing efforts. I've really enjoyed working, learning, and growing together! You've been a major help to me and I can't thank you enough!"
I'm all about authenticity, creativity and collaboration. 
We will work together as a team to tell the story of your brand and spread the word about the awesome stuff you are doing.
Get in touch with me today!