Harnessing the power of authentic social media to share your voice, values and message with the people who truly need it.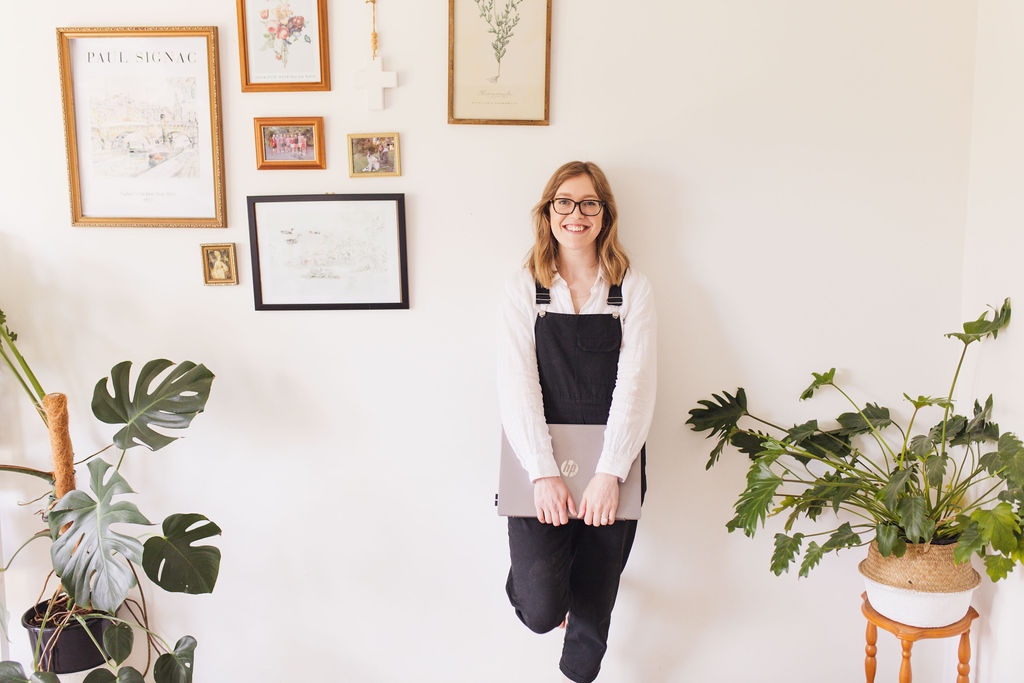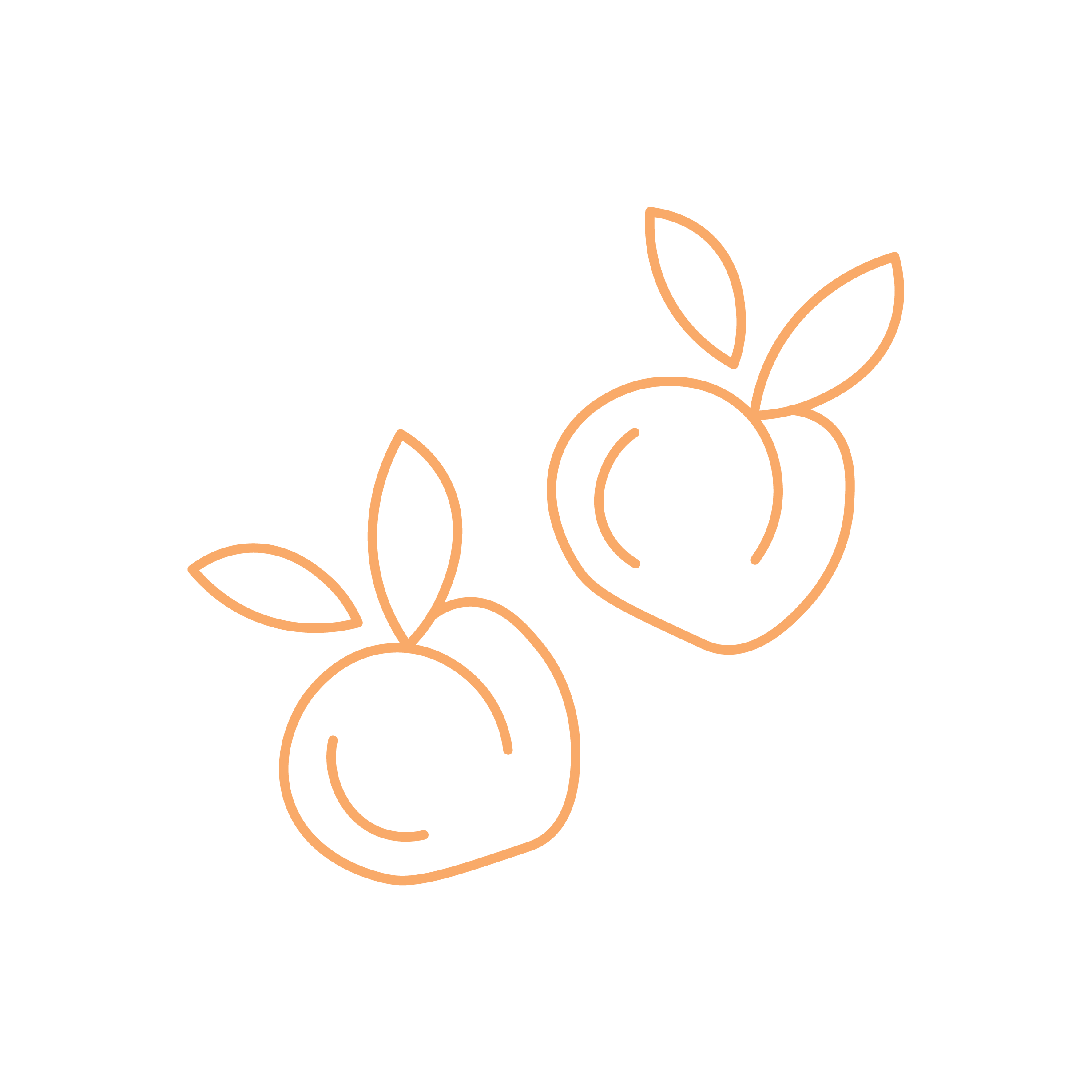 intentional
strategy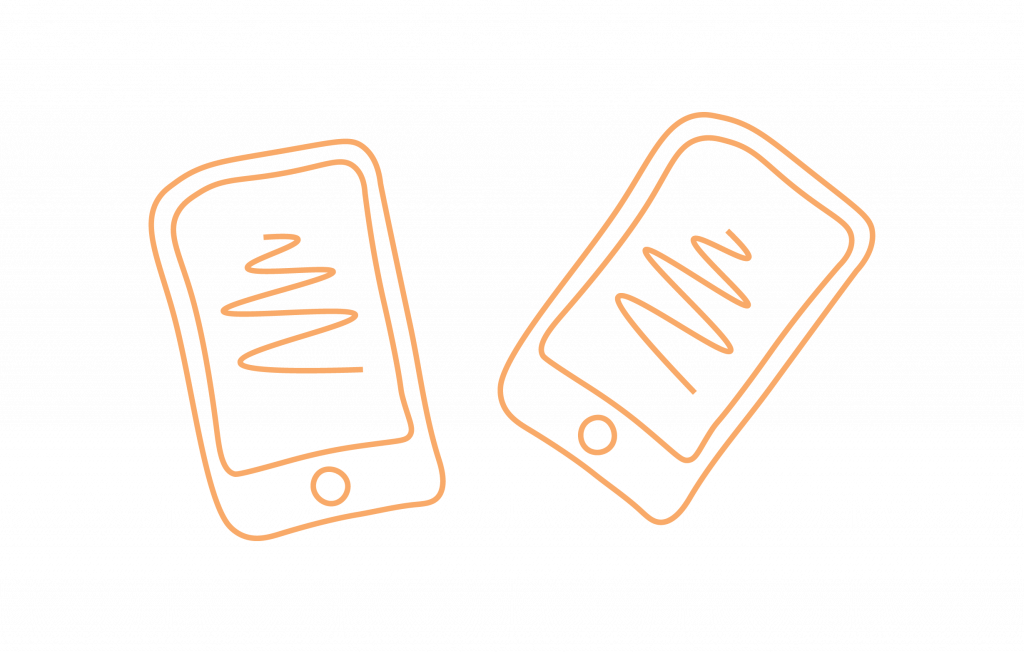 inclusive
messaging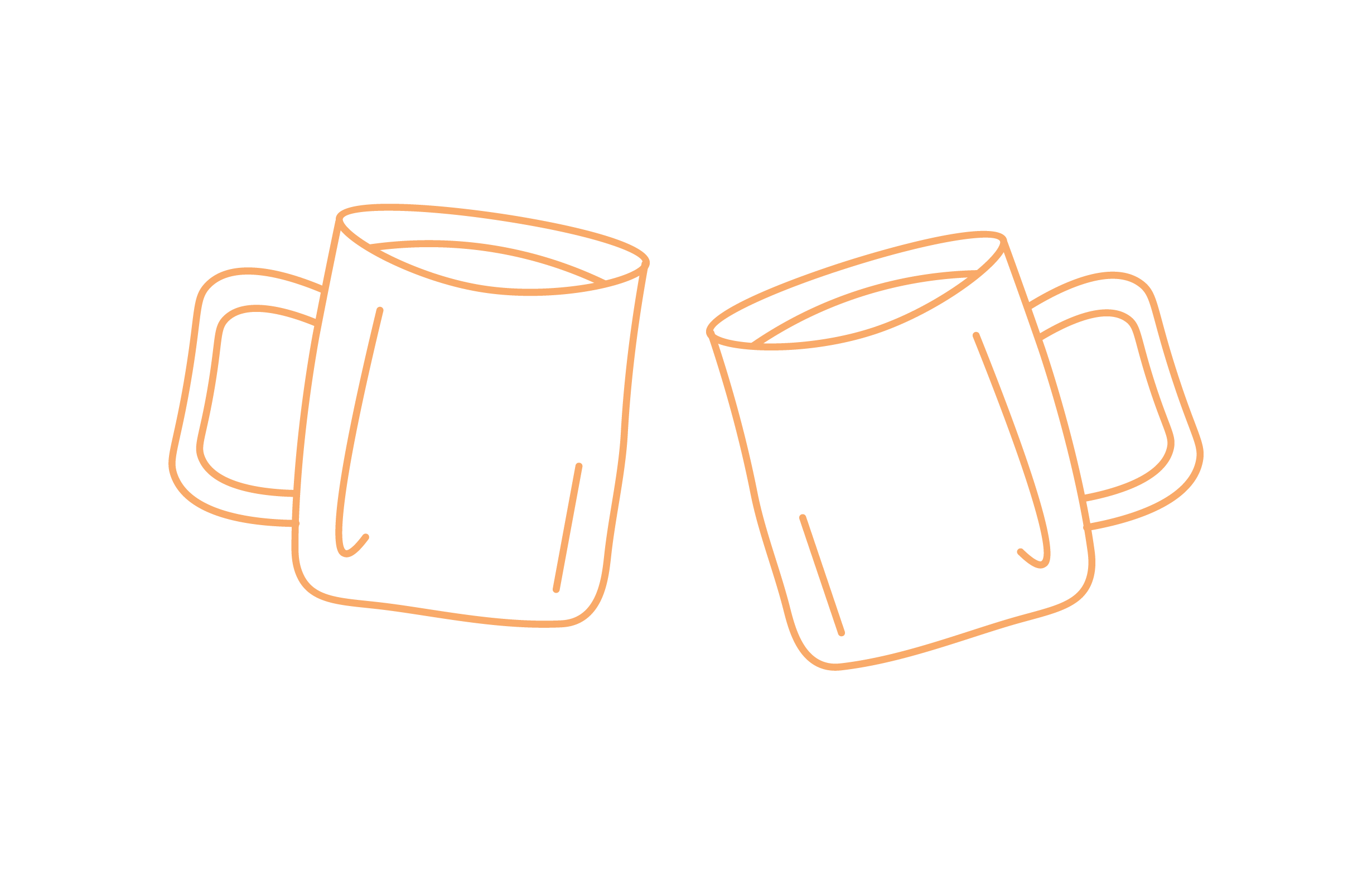 engaged
community
"I was really impressed with the way Megan thoughtfully considered the direction I wanted to take and made a solid plan so that I could relax and turn my attention to serving my clients well."
You know the value of social media for your business.
You know that your customers are online, so your business needs to be showing up consistently too. 
You know that building a strong foundation with your organic marketing is key before investing in paid ads. 
You know that it provides an incredible opportunity to reach people, grow your community and share your important message.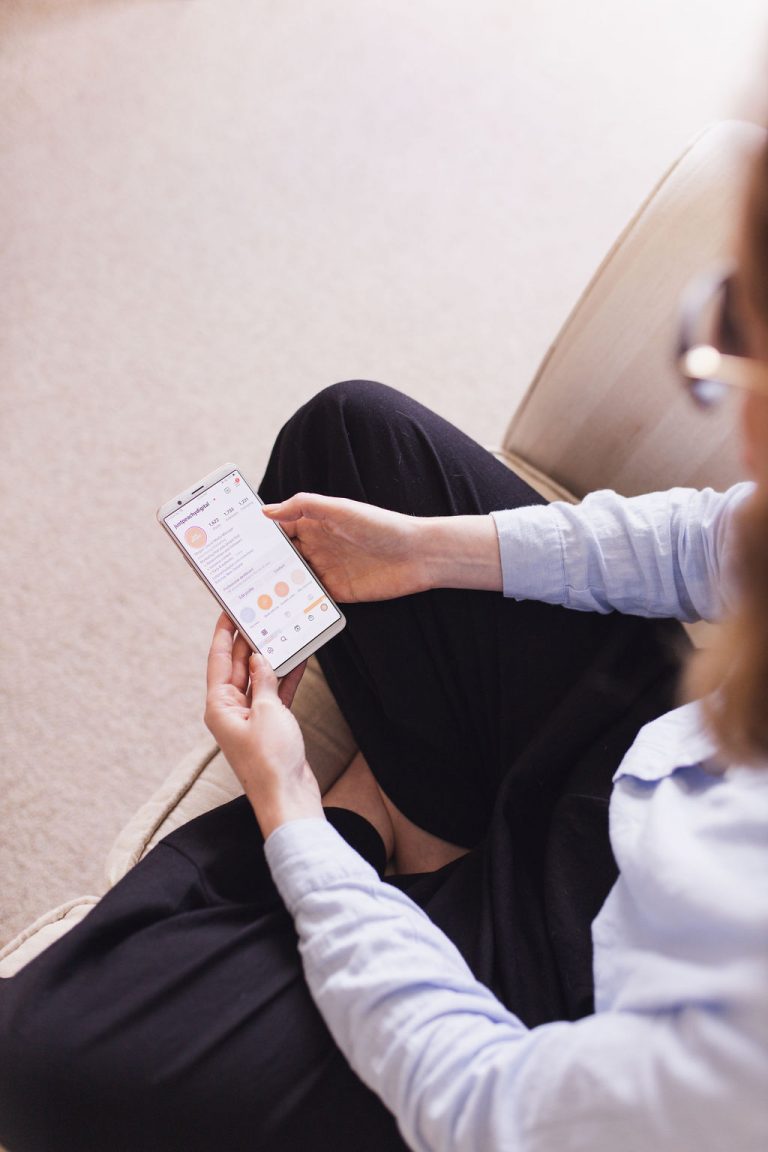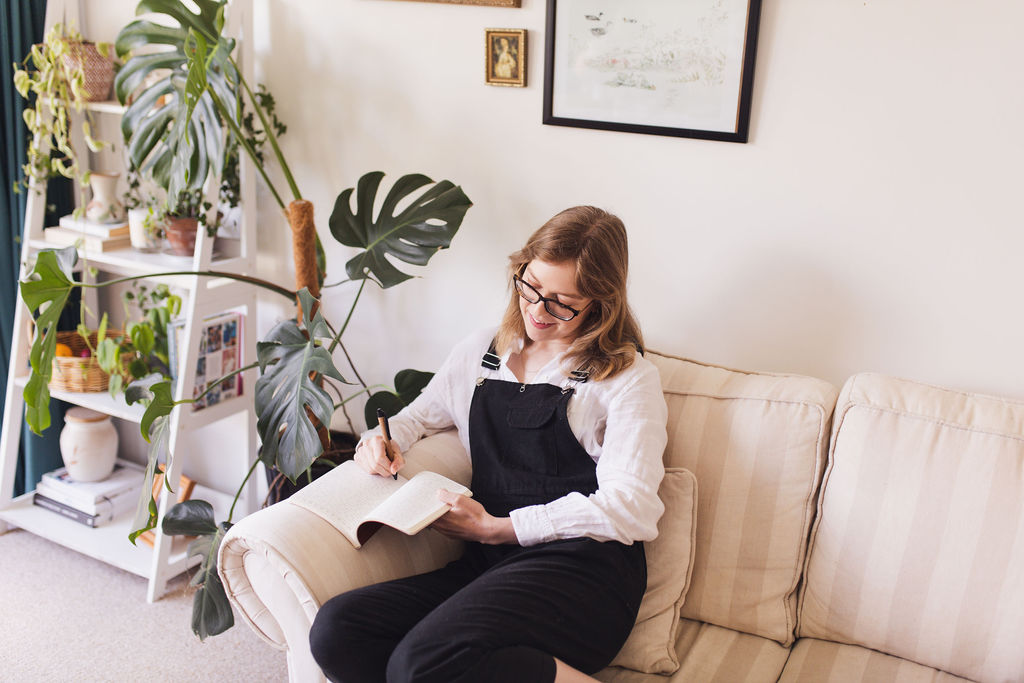 You have the same hours in a day as Beyoncé, but it's not enough!
You're busy serving your clients and social media is the first thing to get neglected.
You don't have a clear plan, direction or strategy for your social media.
You want to do what you LOVE to do rather than trying to write engaging captions, and keep up with the constant algorithm changes.
"Megan is a social media genius! She is highly skilled at matching the voice and look of my brand, as well as knowing exactly how to grow engagement and followers. Since Megan took over my social media, I've received so many compliments on what she has been posting. And the best part? Her help frees up my time so I can concentrate on my zone of genius. I highly recommend hiring Megan for your social media needs."
Grow your visibility and reach.
Clarify your unique message, values and voice.
Nurture an engaged community.
Bring intentional strategy behind your content.
Plan successful launches and feel prepared between them.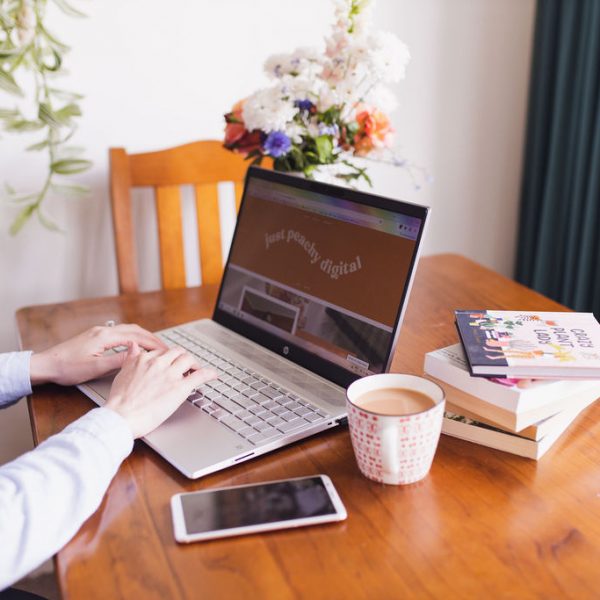 "Megan has started managing my social media and created graphics that encompass who I am and what I do. Prior to hiring Just Peachy Digital I was floundering as I didn't have the knowledge of what to do. I found I was spending all my time trying to do social media instead of doing what I do best. From our first conversation Megan understood me, my business (Red Pencil) and what I wanted to achieve and with her help that is now happening."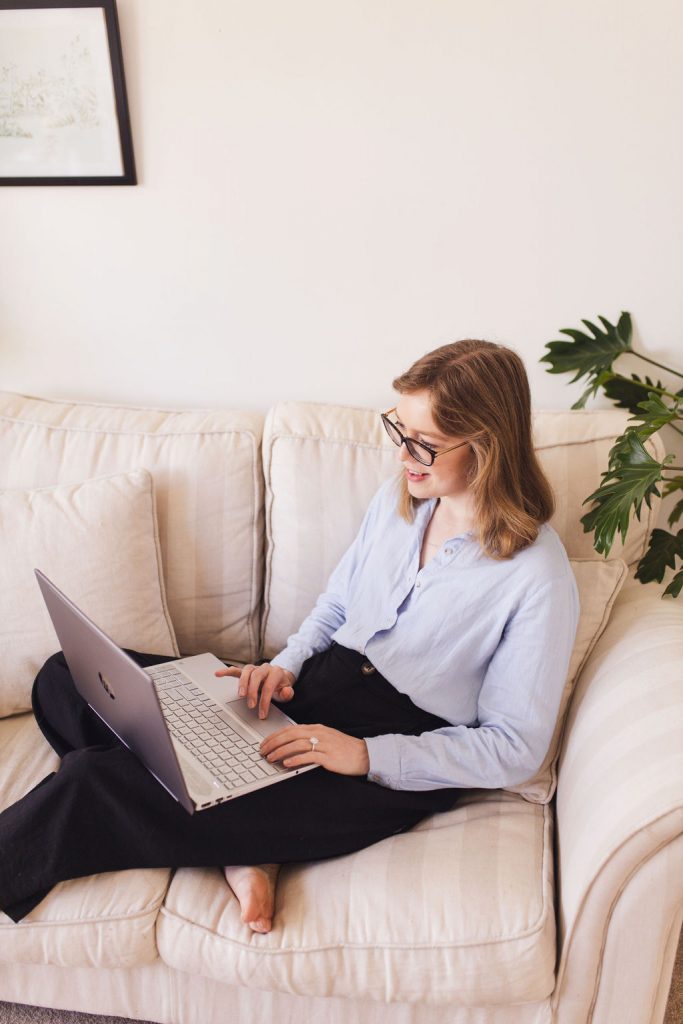 What's different about my process?
I'm all about building real relationships over follower counts.
I harness imperfection, honesty and humanness to invite clients in. Rather than sharing shiny, perfect, polished posts which can make a brand feel out of reach.

I specialise in bringing strategy & structure without losing authenticity and genuine connection.
Grow your online presence with intentional social media content and free up your time to serve your clients well.
All of my social media management packages include:
Content Creation – I create on-brand, done for you content that perfectly captures your voice and shares your brand message clearly. This includes writing captions, creating single graphics and carousel posts, sourcing stock images, and making any edits you see fit.
Content scheduling – Once the created content is approved by you, I schedule all of it out so you can breathe a sigh of relief knowing you'll be showing up consistently on social media.
Strategy – Each month I take a look at how our content has performed and adjust our strategies to make sure we are always sharing content that is aligned with your business goals as they evolve.
Support – We'll get together once a month to chat about goals, strategies, wins and opportunities. You will also have access to me throughout the month if you have any questions or concerns.
Social Media Management Starter Package
Includes content, scheduling and strategy starting at $1,170NZD per month.