Instagram 101: a breakdown of all the content types
Instagram has been changing a lot this year. It's not even an exaggeration to say that new features have been added every week! How the app feels and functions now couldn't be more different than the way it was when most of us first joined.
If you are struggling to keep up, you're not alone! My goal with this post is to breakdown the 4 main Instagram content types and explain what each are best for, as well as how and when to incorporate them into your marketing strategy.
Feed posts
This was of course, the original way to share content on Instagram. Back when the only strategy we had was to pick a nice photo, add a filter and publish it (weren't those the good ol' days?) Now we still have the option to share images or graphics (static posts) or we can share multiple photos at a time with carousel posts.
Static posts: these single images or graphics are mostly shown to people already following you. However, hashtags and post shares can help to extend their reach. I recommend that you try out different types of static posts like photos, inspirational quotes or memes and see what resonates with your audience. 
Carousel posts: these are like static posts but contain multiple images (up to 10) per post. Carousel posts are a great way to share educational content that's more in-depth as the information can be spread across the different slides.
FYI, carousel posts tend to have a higher engagement rate than static posts. This is because it takes time to swipe through a carousel and time spent on a post is an important ranking factor for the algorithm. Carousel posts also have the potential to reach more of your audience because each of the images in the carousel may be shown on a person's feed.
Best for: engaging and nurturing your warm audience
Strategy tips: Check what your audience is most interested in via your analytics. Generally photos with people in them perform best. Instead of writing really long captions, take the key points and turn them into a carousel post.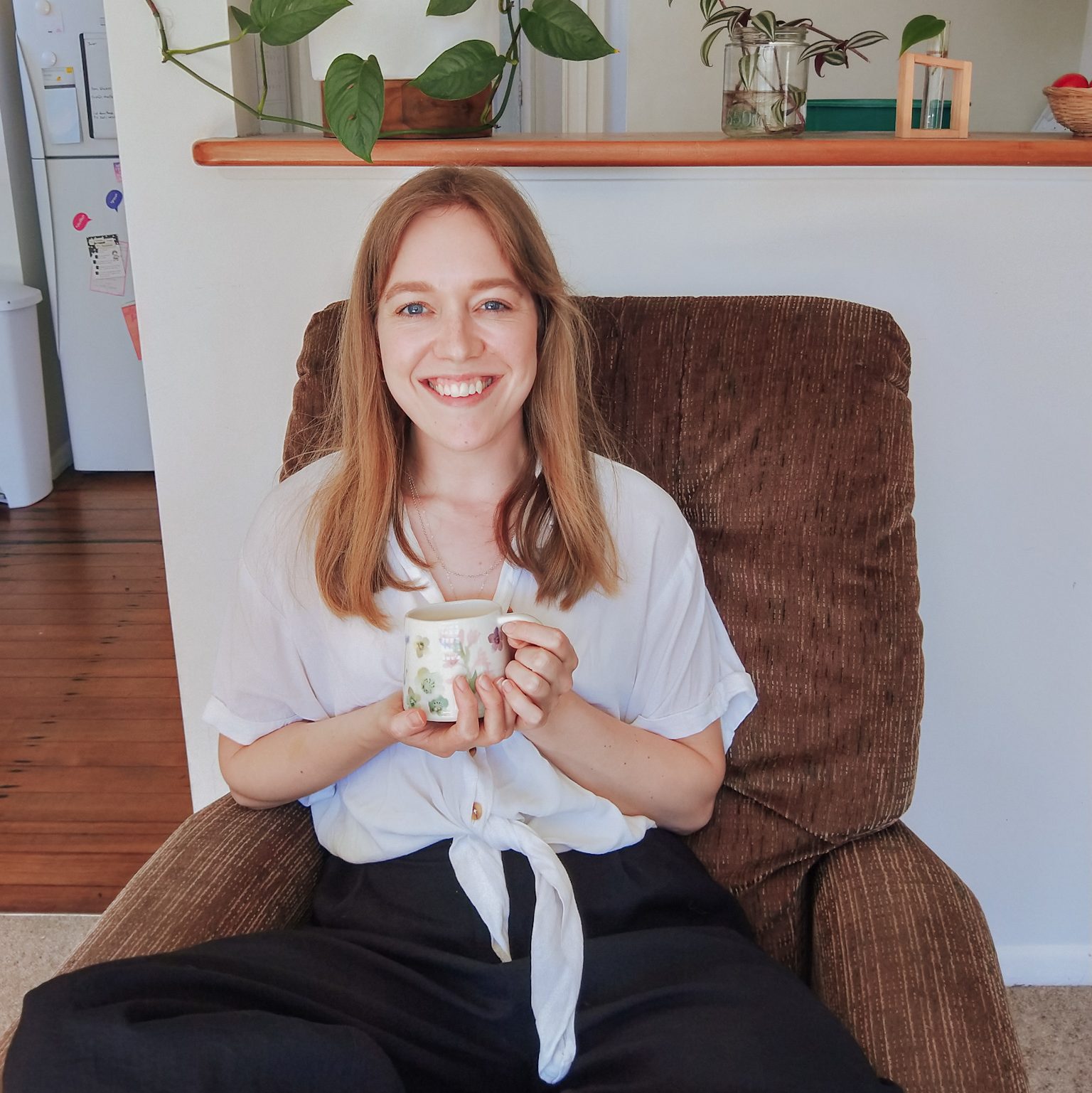 Reels
Reels (aka Instagram's answer to TikTok) are short-form, vertical videos. With Instagram Reels, you can record and edit together video and photo clips, set to trending music or audio.
Instagram is prioritising video content and Reels in particular, so adding them into your content plan is a great way to boost your engagement.
The power of Reels are their ability to reach a large number of people, both within and outside of your audience. The key to ultilising them well is to ensure your content makes sense for your brand and for anyone watching that's not already following you. In other words, it's best to leave things like behind-the-scenes, a day in the life, and personal updates for your stories.
Best for: increasing your reach & targeting a cold audience
Strategy tips: If you're just getting started, think quantity over quality when it comes to your reels! It's better to get started even if your reels aren't perfect, than to not share them at all. Try and keep your reels as short and sharp as possible – you want to grab the viewer's attention right from the start or they will swipe away.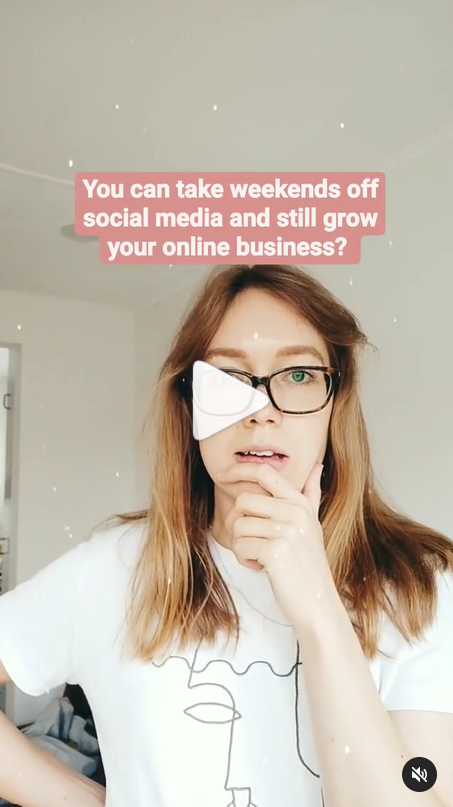 Stories
Instagram stories are brief videos or photos that are only available for 24 hours on your profile. Because of their disappearing nature, they can be less polished and more in the moment. A huge benefit of stories is that they take less time and effort to create. 
Stories are the perfect place to share behind-the-scenes of your business and personal content. To harness their full potential, you want to use stories to start conversations which ultimately can lead to sales for your business.
Best for: Nurturing and engaging your warm audience, and making sales
Strategy tips: Share a mixture of content (some behind the scenes, some trainings or tips and don't forget to give your audience plenty of opportunities to inquire about working with you!) Click here for 3 ways to increase Instagram stories engagement.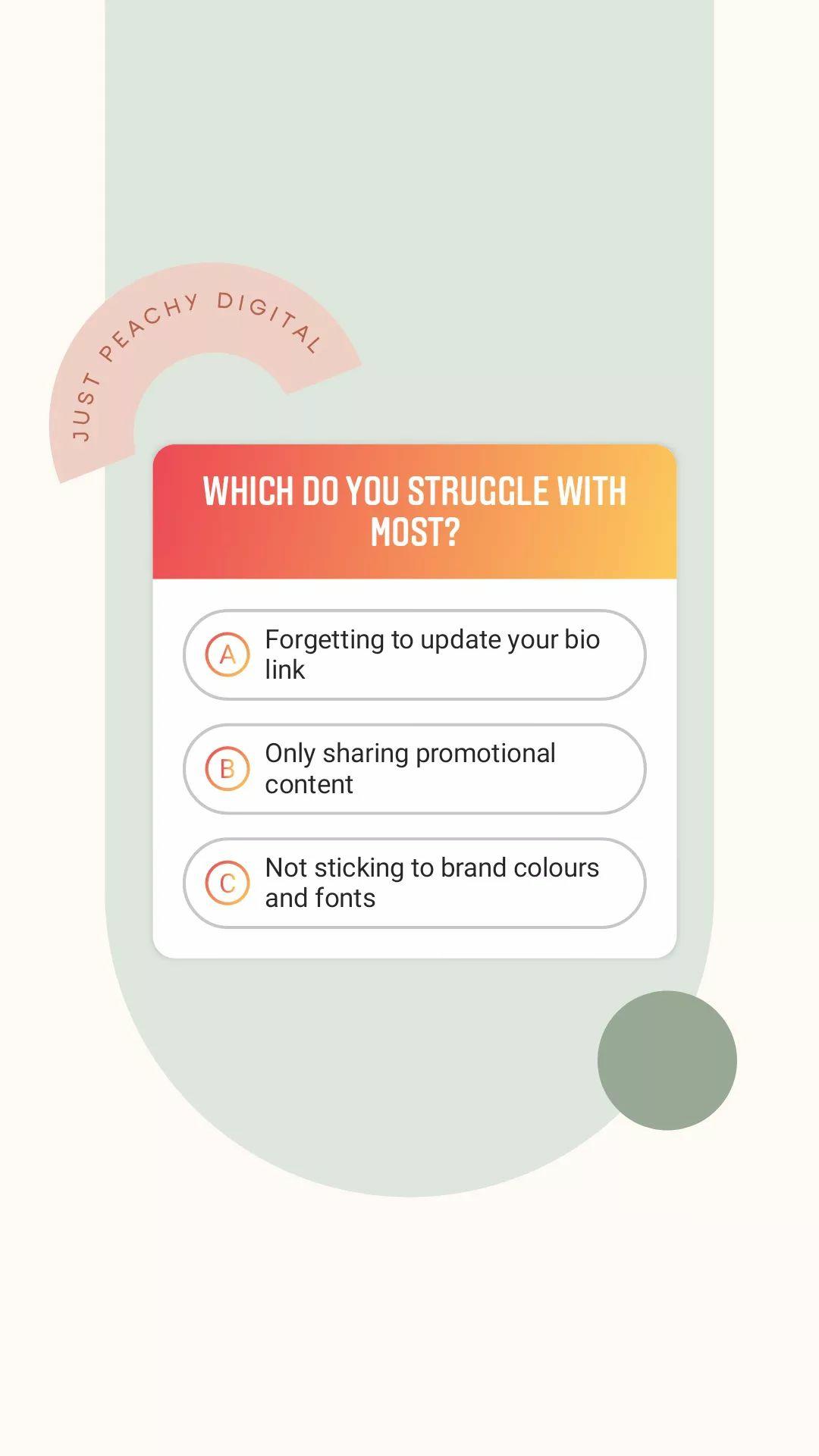 Lives
Instagram Live allows you to stream videos to your followers and interact with them in real-time. They are an amazing way to connect and build relationships within your community.
Going live on Instagram can also boost your discoverability and engagement. Live video is given priority in the newsfeed, it will be shown in the first position in Stories at the top of users' feeds, and your followers will receive a notification when you are going live.
You can go live on Instagram to tease new products, do a Q&A session, give a tutorial or interview another expert.
Best for: Nurturing and engaging your warm audience
Strategy tips: Don't forget to advertise your live well ahead of time and make use of Instagram's features to promote it. You can now schedule an Instagram Live up to 90 days in advance. This is a great feature for building hype before your live.
Which instagram content types should you focus on?
The most important content type for your business depends on your goals for this current season.
If brand awareness is key for you right now because your business is new or you have a product/service launching soon, I highly recommend ultilising Reels in your content strategy.
If engagement and lead nurturing is a priority for you, then feed posts, stories and lives will be important.
If you've already built up an amazing, engaged community on Instagram and want to convert your followers into customers, then stories should be where you put your energy.
---
Wanting extra guidance and personalised support with your social media content? My new service: custom content calendars will take the pressure off you to constantly be coming up with new content ideas. You'll get one month of social media post ideas + 1:1 support and recommendations specific to your business.
If that feels like a huge YES for you right now, I would love to send you some more information. Get in touch with me today.