13 brilliant apps to increase instagram engagement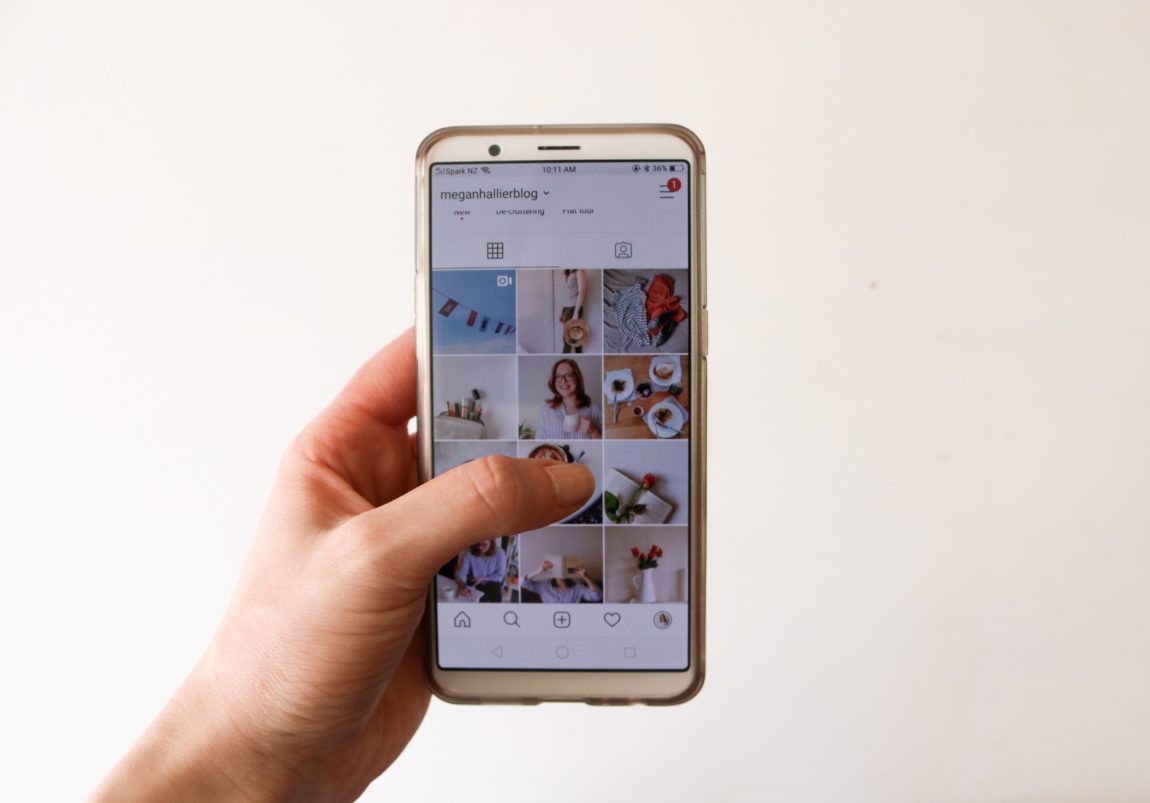 It is no secret that Instagram is one of the most popular social media apps. What once was an app used to share random snaps of holidays, memories with family and friends, has turned into an online store, an advertising hub and a platform for launching your career.

It is certainly easy to feel overwhelmed when starting out posting on your account. You may wonder how someone with only 450 followers could ever compete and be seen among a sea of accounts with over 100k followers.

Well, the good news is, it is possible.

You can grow your Instagram following into an engaged, active community, you just need to start using the right tools.

So, I have compiled a list of some of the best apps you can use to make your Instagram profile more engaging and more likely to gain followers.

13 brilliant apps to increase Instagram engagement: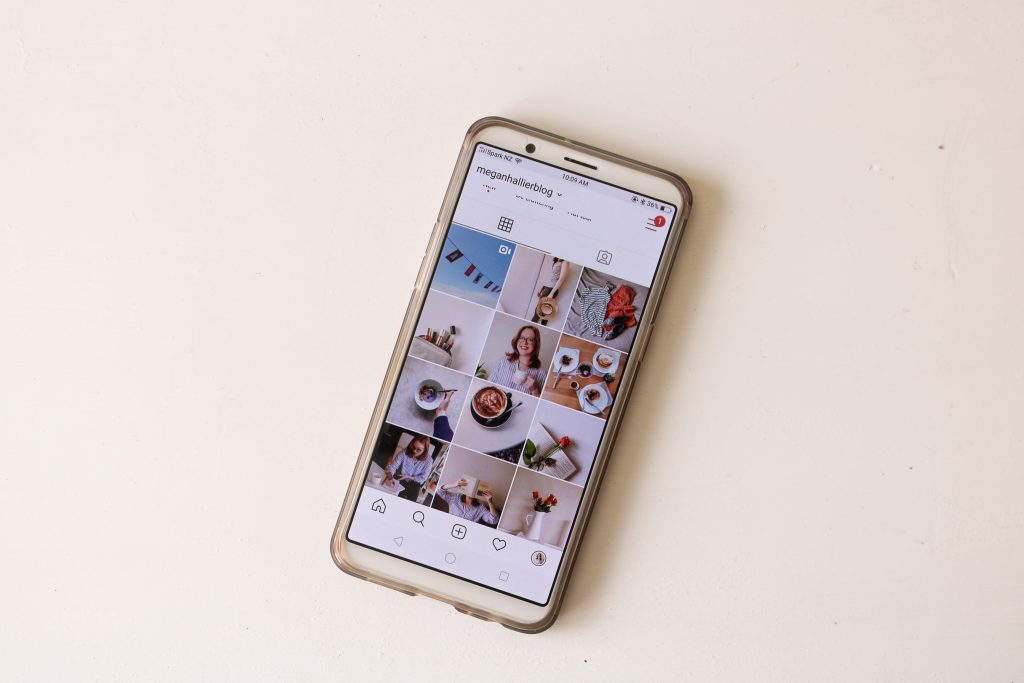 instagram feed: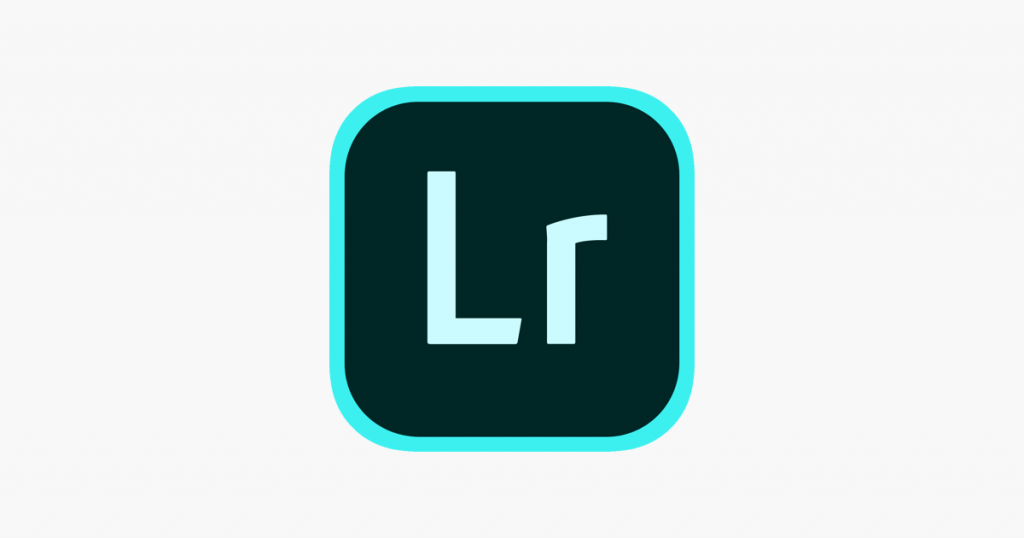 The fan favourite in photography circles and for good reason. Lightroom enables you to make basic edits to your photos which take them from dull and lifeless to captivating.
Even the most dark, under-exposed photos can be transformed into something Insta-worthy with a little editing magic in Lightroom.
You can get a great deal of value simply by using the free version. The paid version just comes with some extra features like a 'heal' tool which allows you to remove annoying flaws from your photos.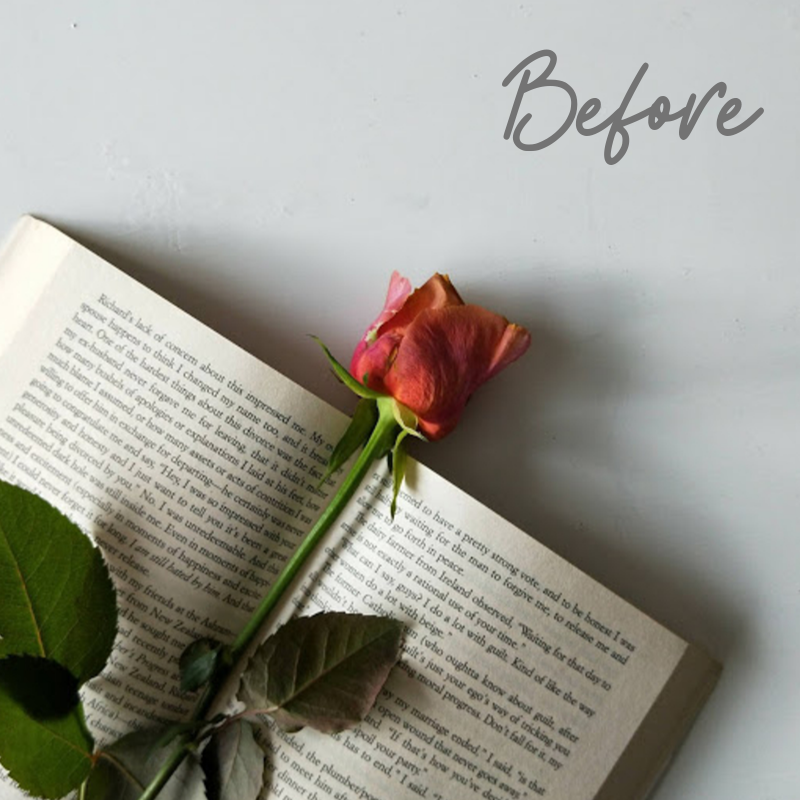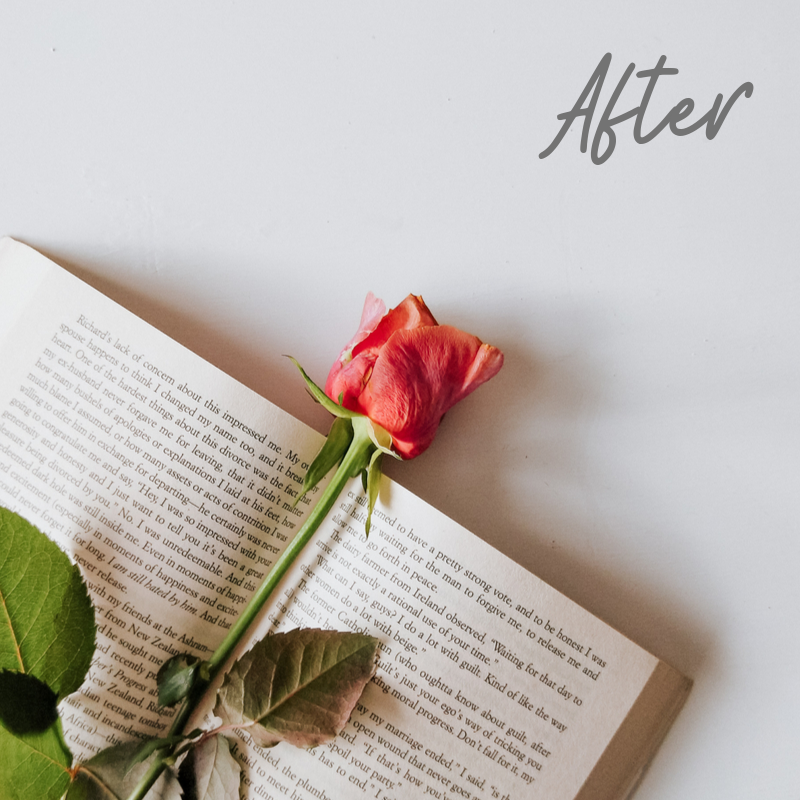 One of the best things about Lightroom is the presets feature.
You can create your own presets or purchase them online and they allow you to apply the exact same edits to all of your photos to give your feed a cohesive look.
Creating a beautiful aesthetic or style for your Instagram feed creates familiarity and trust between your brand and your ideal customers. Instagram is a visual platform so you want to make sure your photos are looking as good as possible.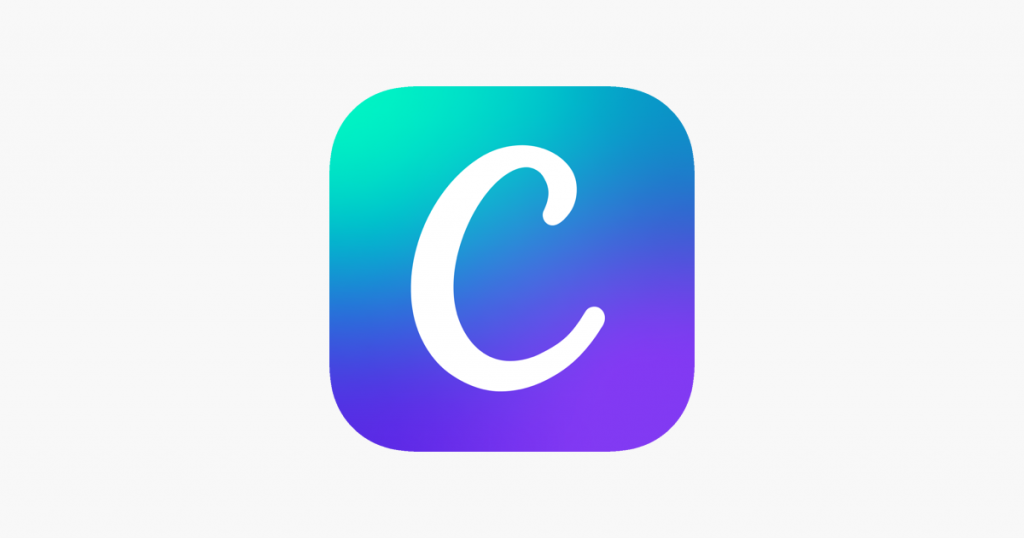 This is a tool I use pretty much on a daily basis. It's an awesome app for creating any kind of marketing graphic you may need such as, sale announcements, quote images or detailed infographics.
The popularity of quirky Instagram photos and accounts is on the rise. People are drawn to these images with unique perspectives and clever photography or editing.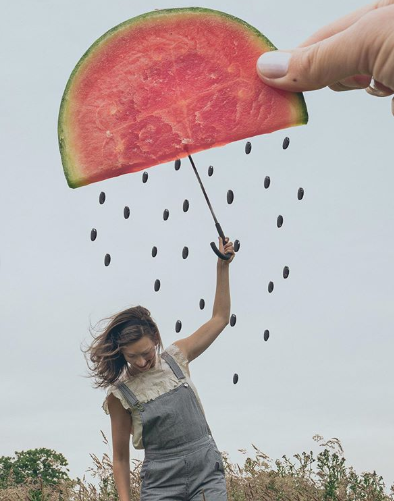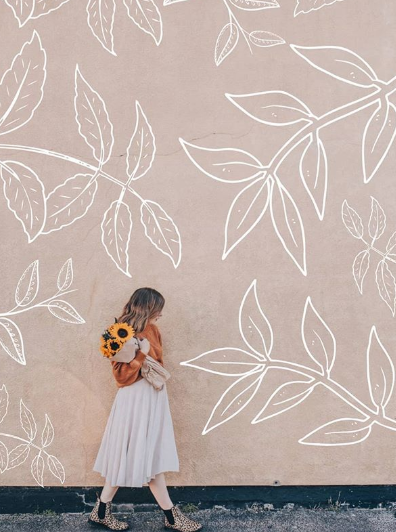 One sneaky way of joining this trend regardless of your editing or artistic abilities, is by adding Canva's illustrations to your photos. These hand-drawn doodles are eye-catching and make your account stand out from the crowd.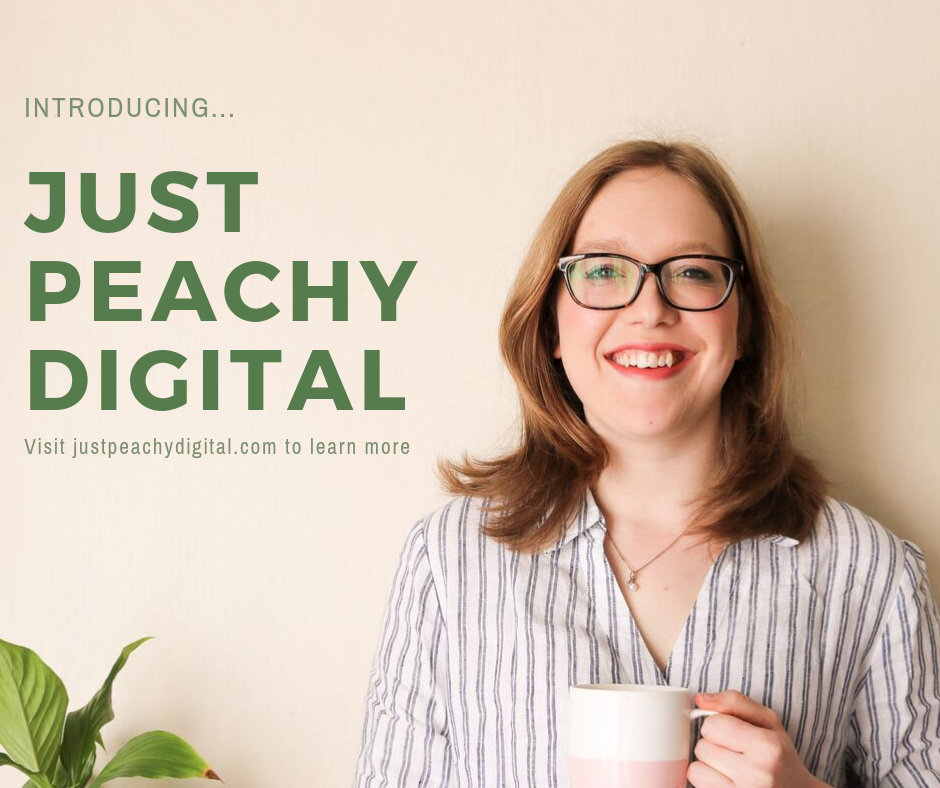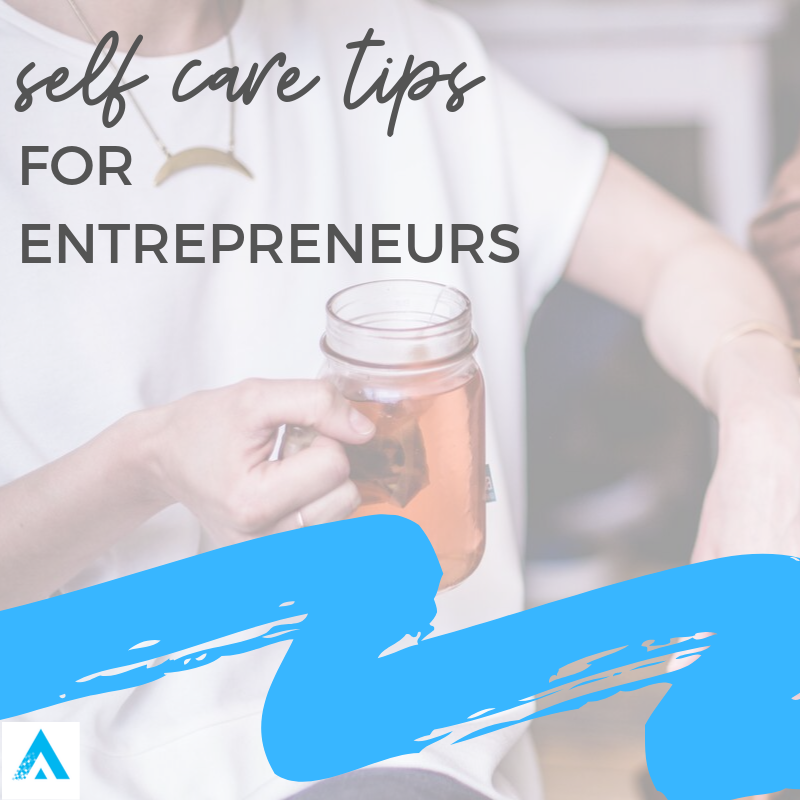 Another awesome feature in Canva is the ability to create your own GIFs/animated social media posts. GIFs are a fun way to add motion to your social media posts and make them a little more engaging.
If you are totally stuck for ideas for your social media graphics, Canva has a huge selection of pre-made templates that you can simply adjust to suit your branding.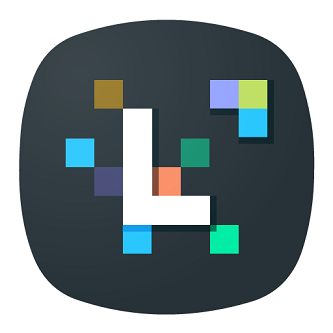 Posting on Instagram when the majority of your audience is online is really important for engagement but can be tricky to manage. Which is why scheduling your posts ahead of time is a great idea.
Using a tool like Later means that you can batch create content, upload it to the app, check if it fits together with the rest of your pictures and then schedule it to post later.
The benefit of using the paid plan in Later is that you can find and save user-generated content and also schedule posts to publish automatically. Whereas, on the free plan you will receive a notification on your phone but will still have to manually publish your posts.
Instagram Stories: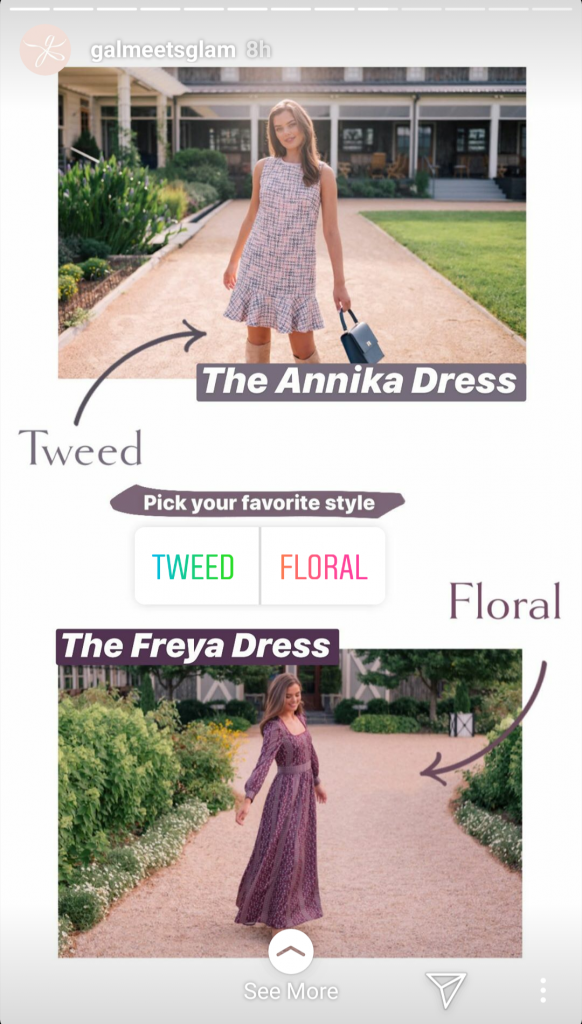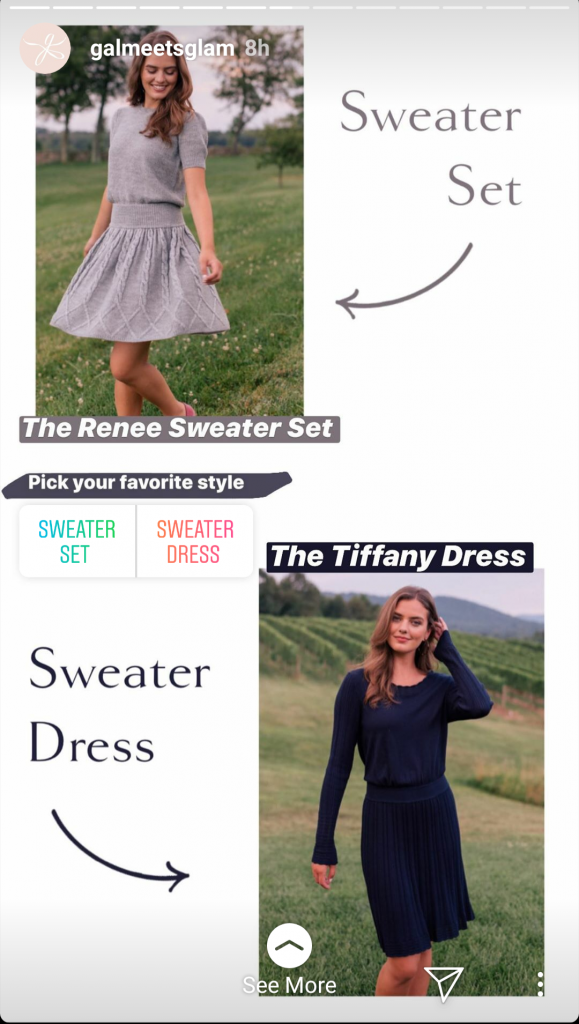 Stories were first made popular by Snapchat and have since taken the Instagram world by storm.
Stories are a great way to connect with your followers on an everyday basis, in a more casual, laid-back, off-the-cuff manner.
However, just because Instagram stories were designed to be spontaneous, that doesn't mean you can't jazz them up to keep your followers watching. These are some awesome apps that will make your Instagram stories irresistible.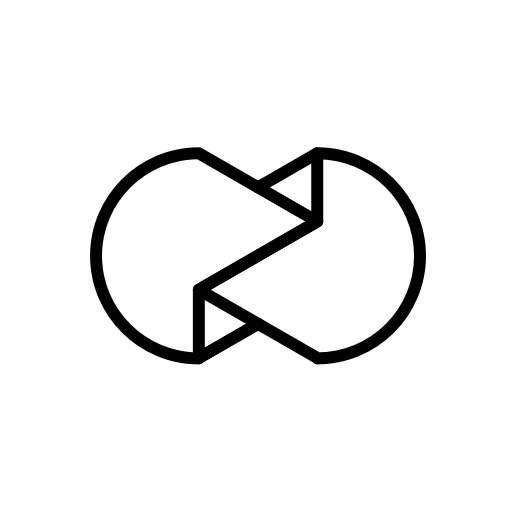 This app allows you to create stories that look a little more professional and put together. You are able to add frames, stickers and text to your photos. You can also add multiple photos or videos to the frames which gives your stories more detail.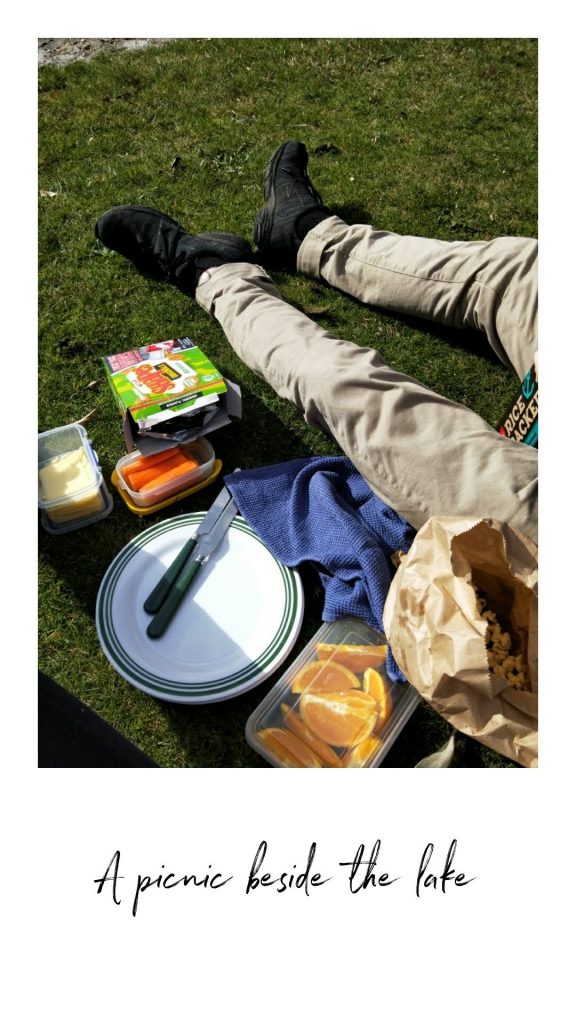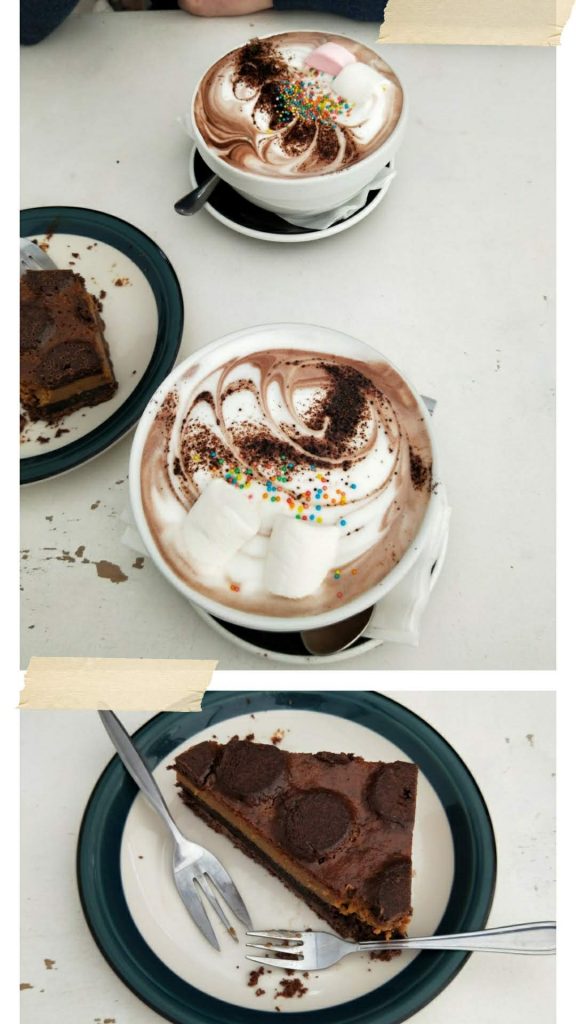 There are a huge variety of different frames available and for a small fee you can purchase even more. Consistently using the same set/style of frames in your Instagram stories will give your brand a familiar polished look and feel.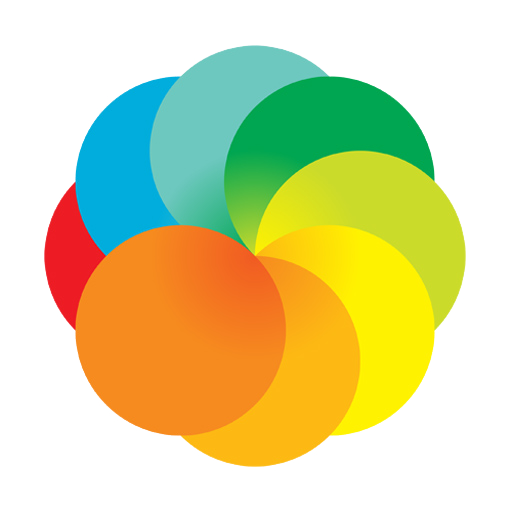 Timelapse is a feature native to most phone cameras and is very easy to use. You simply capture a short clip of video footage with your camera set to timelapse mode and your phone automatically speeds up the video.
Lapse it, is a great app if you are looking to have more control over the speed of your timelapse video.
The great thing about creating timelapse videos, is that it allows you to post a video of a longer process/event in a way that makes it more interesting and accessible for your followers.
It also makes a nice change if you regularly post video content.
This app is also a function of Instagram which allows you to create short clips of movement, usually only a few seconds long.
Using boomerangs is an excellent way to vary your content and make it more fun and playful.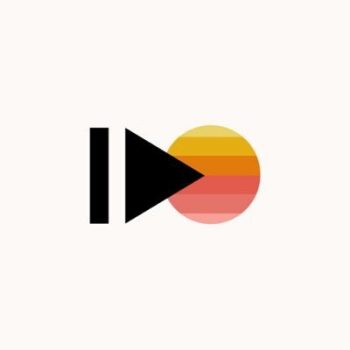 Unfortunately, this app is only available for iphones at the moment but the developers are working on an android version which is great news!
This app is a really awesome tool for editing videos. You can add frames, filters, custom watermarks and music to create a gorgeous video.
Video is the most viewed content on social media, if you want to increase Instagram engagement, you need to be posting more video content. This app makes it easy for even non-creatives to produce beautiful content that will get likes, comments and shares.
---
Let's talk about your instagram engagement…
If your Instagram engagement has been down for awhile, perhaps it is time for a social media audit. Work with me and I'll help you figure out what improvements you can make to increase Instagram engagement and reach more of your target audience.