3 ways to increase instagram stories engagement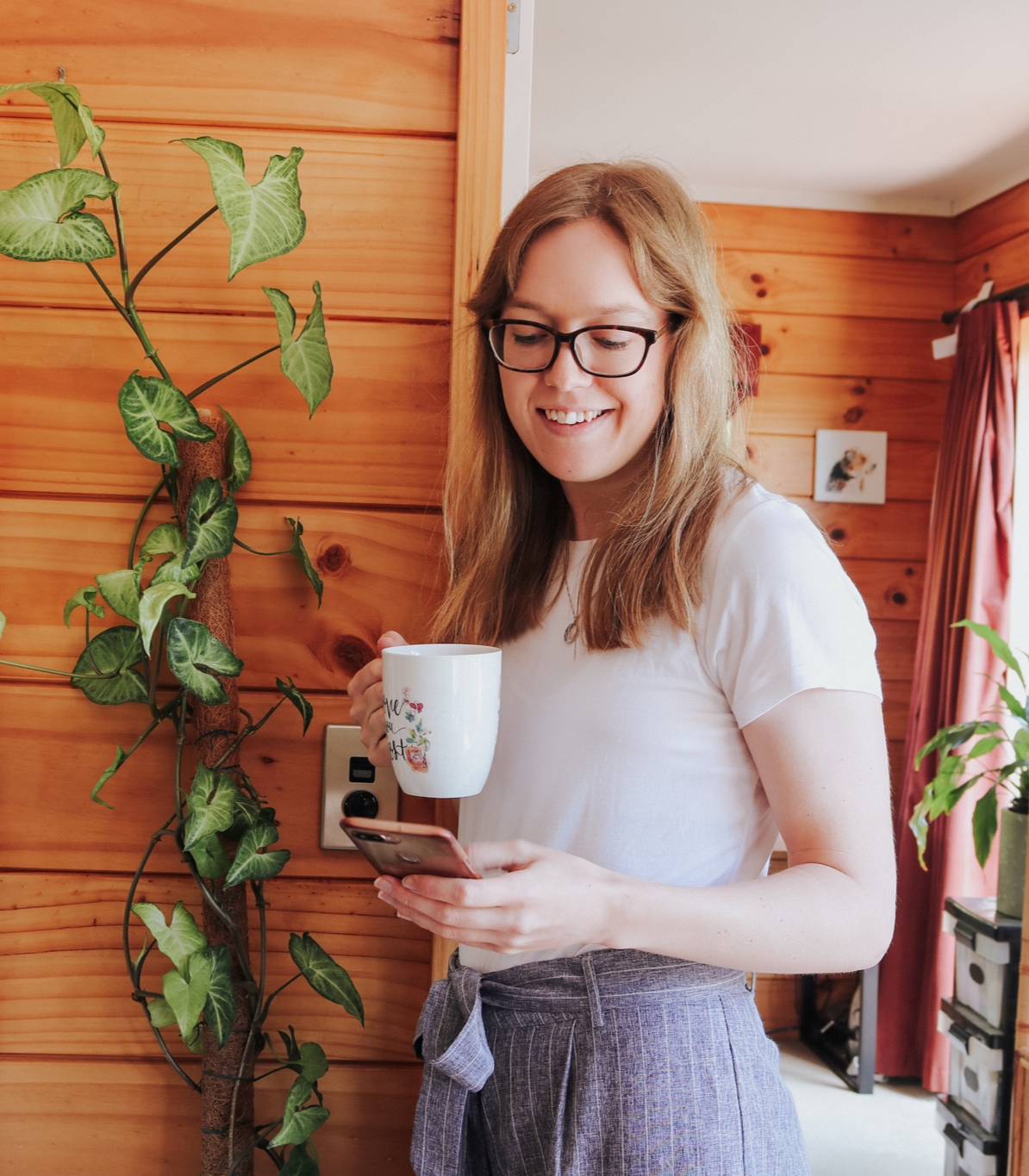 Okay so you've been trying to show up on stories most days but you're not sure if they are really working for you. Sometimes your stories get a lot of engagement but other times it feels like nobody is watching them. If you would love some tips to help improve your Instagram stories engagement, you are in the right place! First of all, let's talk about who your stories are targeting.
Who are Instagram stories for?
Unlike Reels or posts on your main feed, stories will generally only be seen by your followers. That means people who already know you and your brand, and enjoy your content. Stories are an excellent place to take your relationship with your followers to the next level. To connect with them, engage with them and nurture them, until they are ready to take the step to buy from you.
How to make your instagram stories more engaging
Give them structure
Just like you would when telling a story, give your stories structure by having a beginning, a middle and an end. This makes them easier to follow and keeps people interested. 
For your beginning, tell people what your story is going to be about. If talking to the camera, make sure you use captions as well as adding text to explain the context of your video.
In the middle you can provide all of the value – and that doesn't just mean sharing tips and tricks. Value can also look like telling a funny story, sharing some of your favourite things or getting your audience to play a game.
To wrap things up at the end, where possible try to give a call to action. Provide a simple step that your followers can take to engage with you in some way. This could be sending you a message to get help, voting on a poll, answering a question or sharing some feedback with you.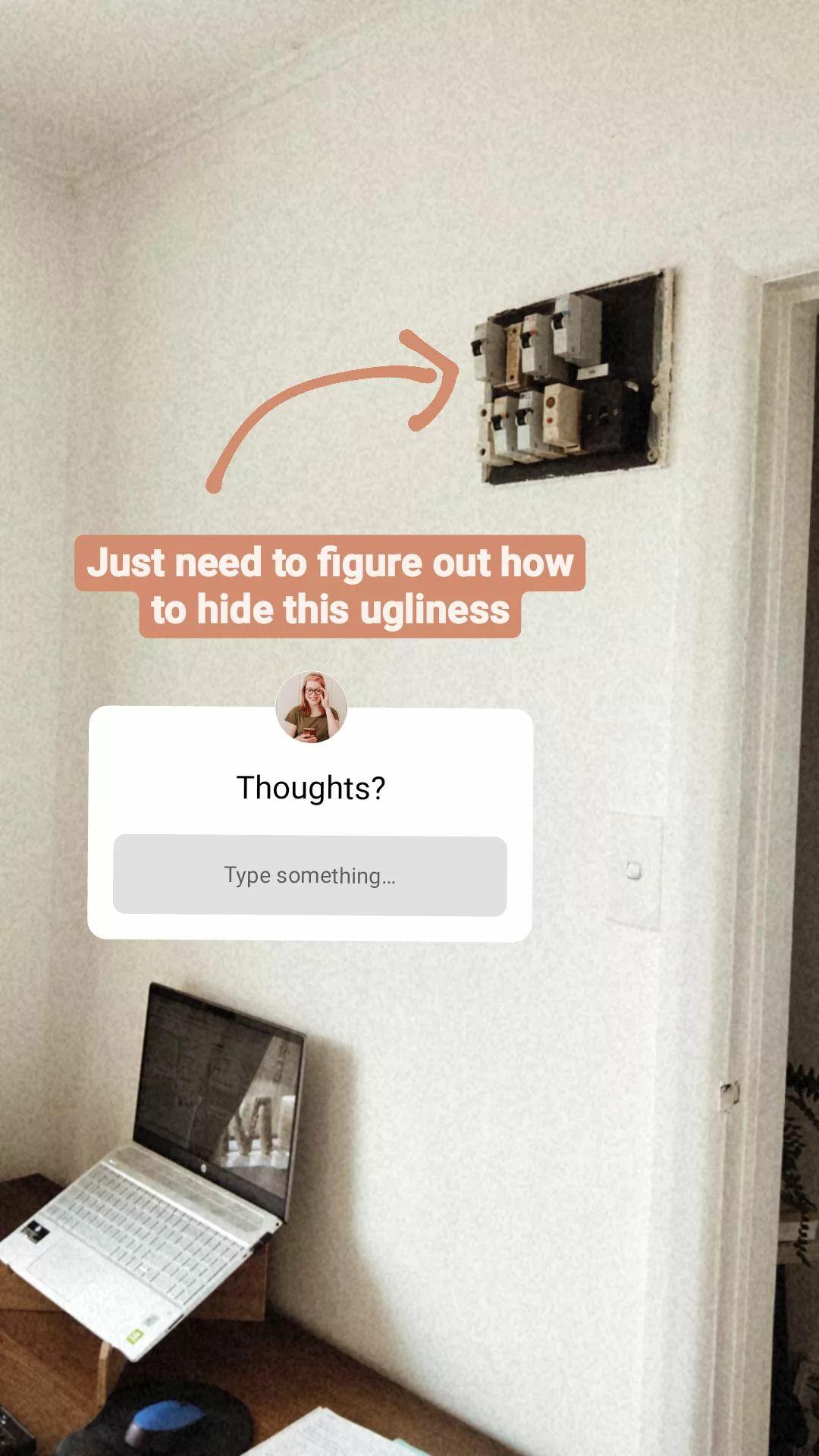 Avoid waffling at the start
I'm sure at some point, all of us have started a story by saying something like "Happy Tuesday everyone!" or "I haven't posted in awhile but…" 
The problem with waffling at the start of your stories like that, is that people will lose interest really fast. These days we have very short attention spans. We want, instant gratification and the payoff to happen immediately, and if we don't get that then we'll just swipe away to find something better, funnier or more interesting. There is so much content available to us, we don't have time to waste on boring fluff. 
So avoid the waffle and get straight to the point of your story. Set the scene. Have a clear beginning. Tell us what the story is going to be about. Hook us in right from the start and let us know exactly why should we keep watching.
Basically, within the first 5 seconds of your story what we want to know is: what's in it for us?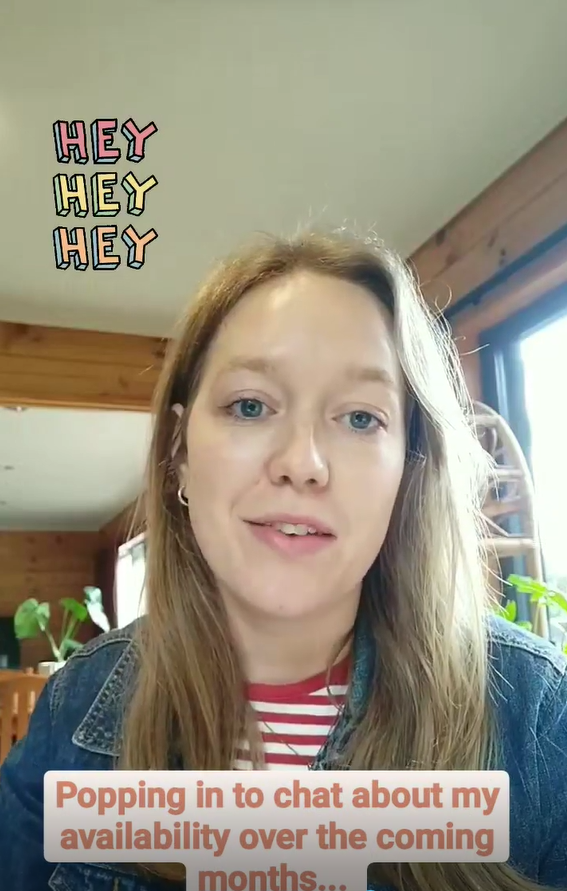 Use engagement tools
One of the easiest ways to get more Instagram stories engagement is to start making use of all of the tools Instagram provides. Stories engagement tools are a fabulous way to get feedback from your audience, to grab their attention, and to get them involved. They make your stories more fun!  
How to use the stories engagement tools: 
Slider: ask a question (eg. How great is this?) or use as a scale (eg. from a – z…how are you feeling today?)
Polls: Get your audience to vote between two options (eg. what are you drinking this morning? Tea or Coffee?) or get them to vote for more info about your product/service/freebie/event.
Countdown: Share a countdown when you have an upcoming launch, an event, or are going live on Instagram.
Quiz: Get your audience to guess which fun facts about you are true (eg. My favourite season is Autumn…True or False) or share a quiz on your niche (eg. How much do you know about Instagram?…)
Question: Ask for their feedback on something you are working on (eg. what should the title be?) or use it to learn more about your audience (eg. why did you start following me?)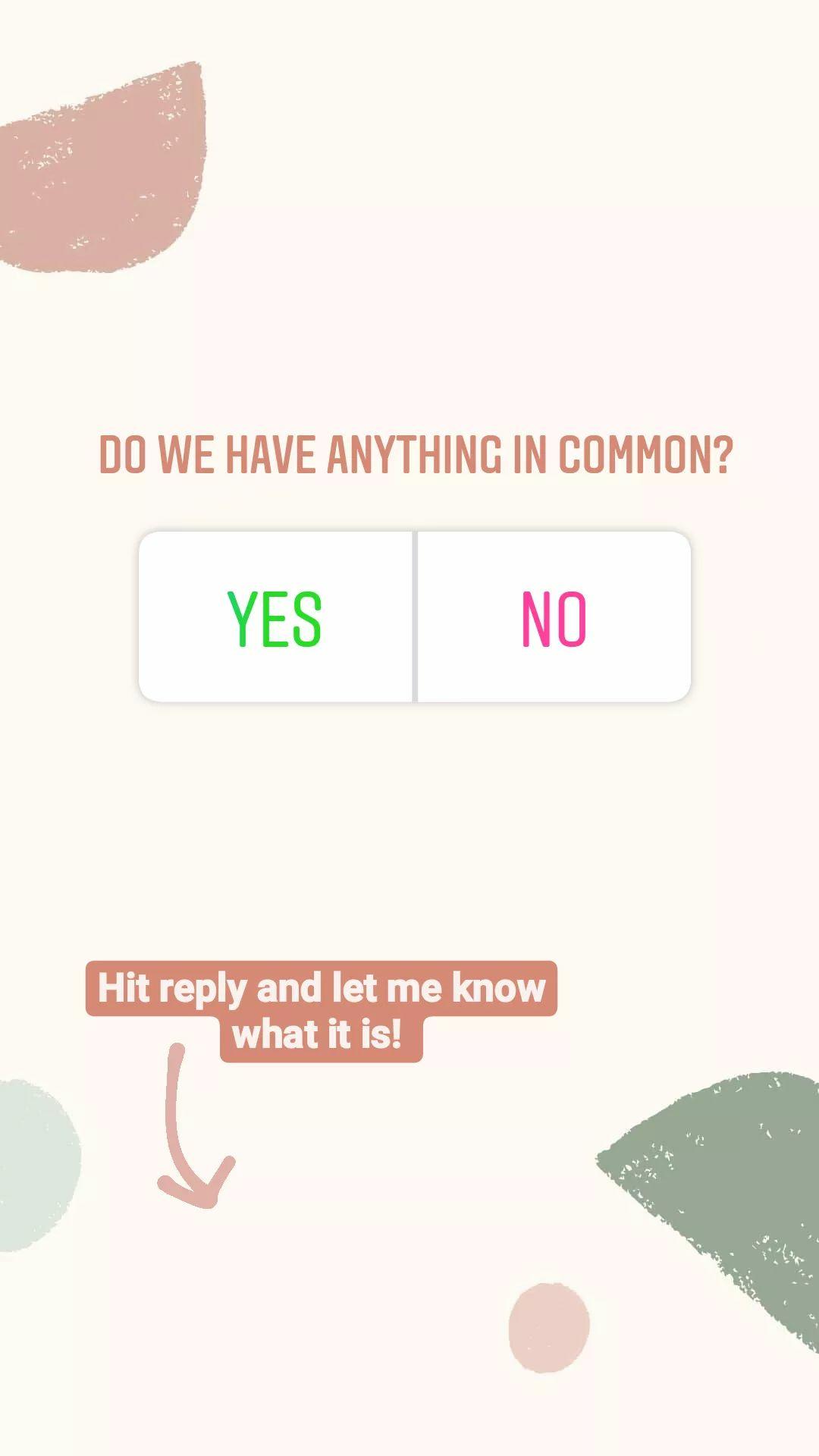 How to measure stories success
Okay so you've been trying all of the above and now you're wondering, if this even working? Anytime we try out a new strategy, we want to be measuring the success of it by looking at our metrics. 
In this case the metric we are using is the Stories Retention Rate. This tells us how effective our stories are at grabbing people's attention and engaging them from start to finish. Here's the formula you can use… 
Stories Retention Rate = (reach number of the last story slide x 100) / (reach number of the first story slide)
Take a look at how several of your stories performed this month. If the stories retention rate was above 70% then you are doing a good job at keeping your audience interested. If it's less than that, make sure you are following all of the tips above and get in touch.
If you have any questions about using Instagram stories for your business, send me an email or a DM on Instagram – I'm happy to help!
Drop a comment below and let me know: what's your favourite stories engagement tool to use? I personally love the polls feature.