4 things you need to know to boost your Instagram engagement rate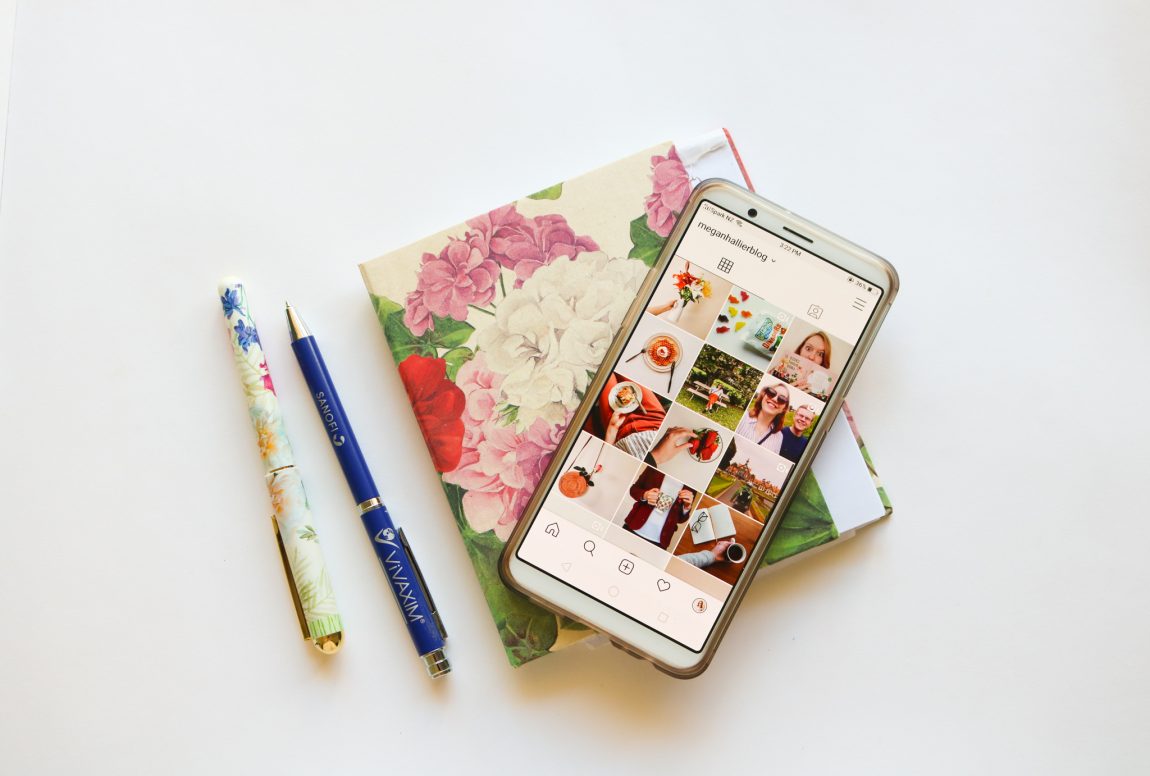 When it comes to their Instagram engagement rate, most people make the mistake of focusing on only 2 metrics: likes and followers. Of course, having more followers means that you are able to reach more people with your posts. However, likes and followers are really just the tip of the iceberg when it comes to Instagram engagement.
Truthfully, having tonnes of followers is overrated.

Your follower count is important, but what is more important is the quality of the people who are following you. It doesn't matter if you have lots of followers if none of them are truly interested in your business and making conversions.
You won't be making any impact or increasing profit if you aren't reaching the right people.

So what engagement metrics should you be focusing on instead?
Those that indicate real interest, action and connection with your followers such as comments, shares, replies and story views.

With that in mind, I thought I would share some ideas around how you can improve these metrics and see your Instagram engagement rate get better and better.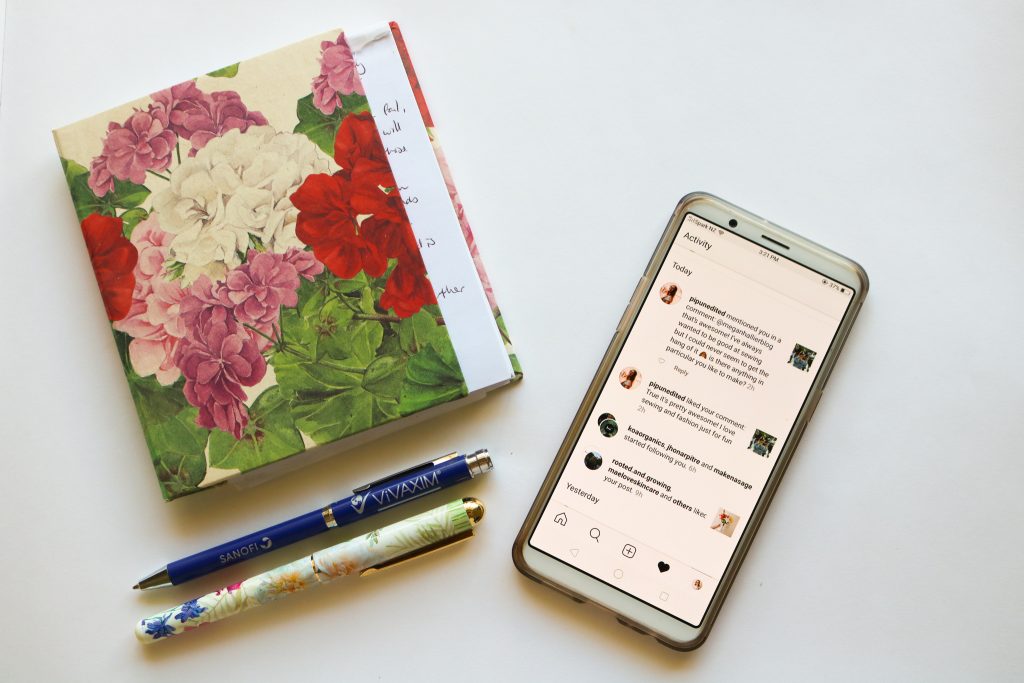 Key metrics and how to improve your Instagram engagement rate:
HOW TO GET MORE COMMENTS ON YOUR POSTS:
This is where your caption becomes really important! A beautiful picture can gather thousands of likes, but only truly thoughtful captions will receive comments.

Your caption needs:
To serve a purpose… whether that is being educational, entertaining (relatable) or simply inspiring. The more thought you put into the words you write and what their purpose is, the more engaging your caption will be.

To encourage followers to take action… A lot of the time people are wanting to engage with your post but you haven't given them any easy way to do so. One of the simplest ways to get comments on your posts is to ask a question, this gives people a clear action to take. You could also ask them to share their experience or provide advice/a recommendation for you.

When it comes to creating engaging captions, I follow a great formula from Jasmine Star.

I don't tend to plan my captions ahead of time but I do use this formula and the 'categories' mentioned to figure out what to write in my captions.
By sticking to these guidelines, I never run out of ideas for my captions and always write things that are aligned with my business and marketing goals.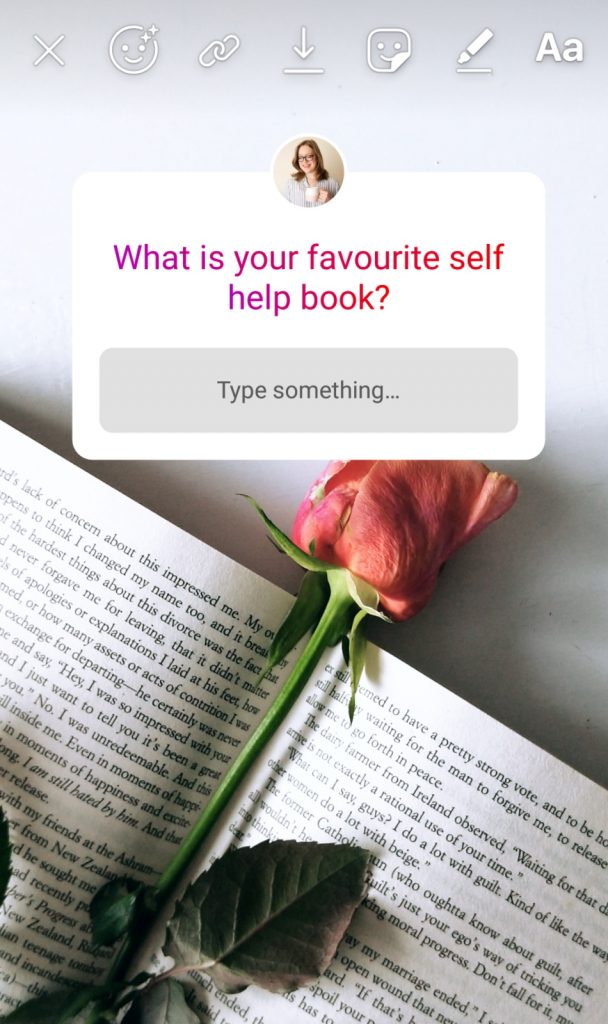 HOW TO GET MORE SHARES:
The golden ticket in marketing is what is known as 'earned media.' This is where our customers and followers simply love our content/business so much that they want to share it with as many people as possible.
People are more likely to trust the recommendations of friends or family or honestly, another human, so there really is no better marketing stream than referrals and recommendations.

It isn't easy to manufacture this type of marketing, it really happens best organically by being generous, sharing epic content and going above and beyond for your customers. If you are an awesome company and show that in everything you do, people will talk about you.

NOTE: some people do try and generate earned media through the use of engagement pods. These groups work together to promote each other by commenting, liking and sharing each other's work. I personally don't recommend these groups as the engagement tends to be quite forced and the comments not very thoughtful.

A much better way of getting your posts shared is by sharing other peoples pages and content. In doing so, you will likely find that they re-post and share your page too. The key is to be genuine about it. Just by mentioning people who you follow and the products you love using etc is a great way to increase exposure.
HOW TO GET MORE REPLIES:
I am referring specifically to the Instagram stories that you post. To get more replies you really need to be creating stories that are interesting and worth watching.
If you are looking for more replies then make use of the question feature available in Instagram stories. Using the question box tends to get more responses and all keeps the answers organised together so they are easier for you to find later.
Another way to work on getting more replies to your stories is by replying to other peoples stories as well. The more social you are on Instagram, the more connected your followers will feel towards you and therefore, they will be more likely to respond when you post something.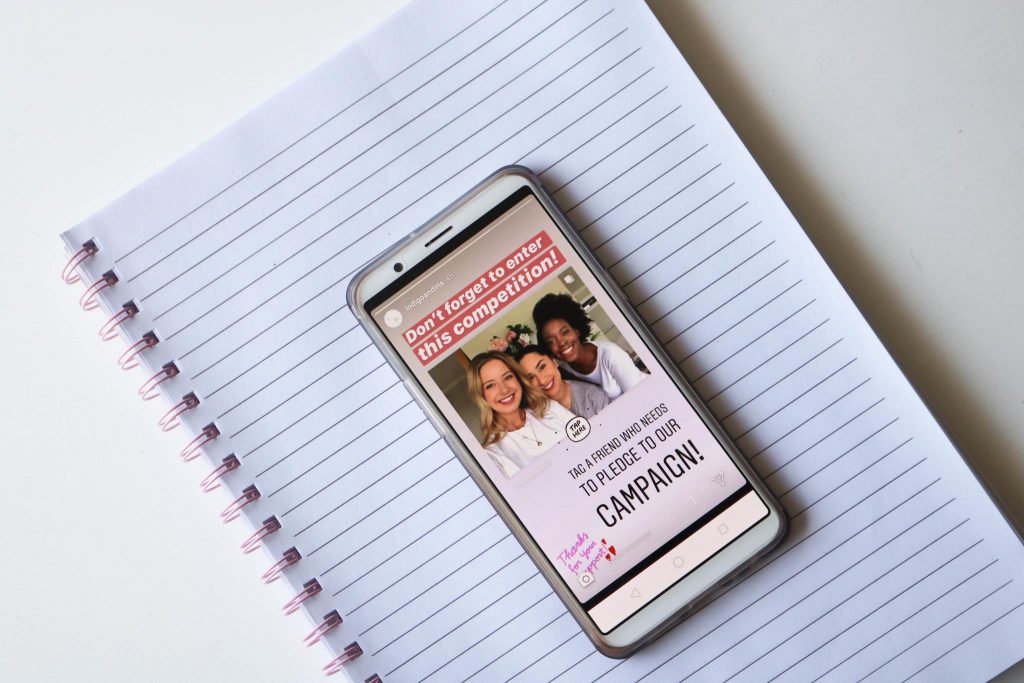 HOW TO GET MORE PEOPLE WATCHING YOUR STORIES:
Stories are a great way to interact with your followers in a more spontaneous, laid-back way. Most Instagram users are taking advantage of this channel to connect with potential customers which means that there can be a lot of competition for those first few stories spots.

To ensure your stories pop up on your follower's feeds, post frequently. Firstly, people will be more likely to watch your stories if you are showing up and sharing them often. Secondly, the more often you post and your followers watch a story, the more likely it is that your future stories will pop up in their feed.

Another way you can get more views on your Instagram stories is by adding hashtags and geo-location tags where possible. Both these features will allow your story to show up under the hashtag or location mentioned which increases your reach. 

If you are wanting to make your stories more interesting then you need to make use of all the functions available on Instagram. Take a look at my post: the ultimate guide to Instagram stories for business for tips on how to do so. Try adding polls, questions, GIFs or quizzes…there are so many ways to make your stories exciting and worth watching.

---
It is easy to feel disheartened when months go by and your follower count remains the same. Improving your Instagram engagement rate can feel like a losing battle, especially when you are spending hours creating content only to find it doesn't perform as well as you had hoped. 

I hope this post has encouraged you to look past your likes and followers to see some of the other more meaningful measures of engagement.

If you are looking for more social media tips like these delivered straight to your inbox, join my mailing list. I send monthly emails filled with useful tips and tricks to help you market your small business online. None of the complicated jargon or confusing steps…just simple, practical advice that will accelerate your growth and impact!
Pop in your details below to join…