SEO tips for beginners: the basics of SEO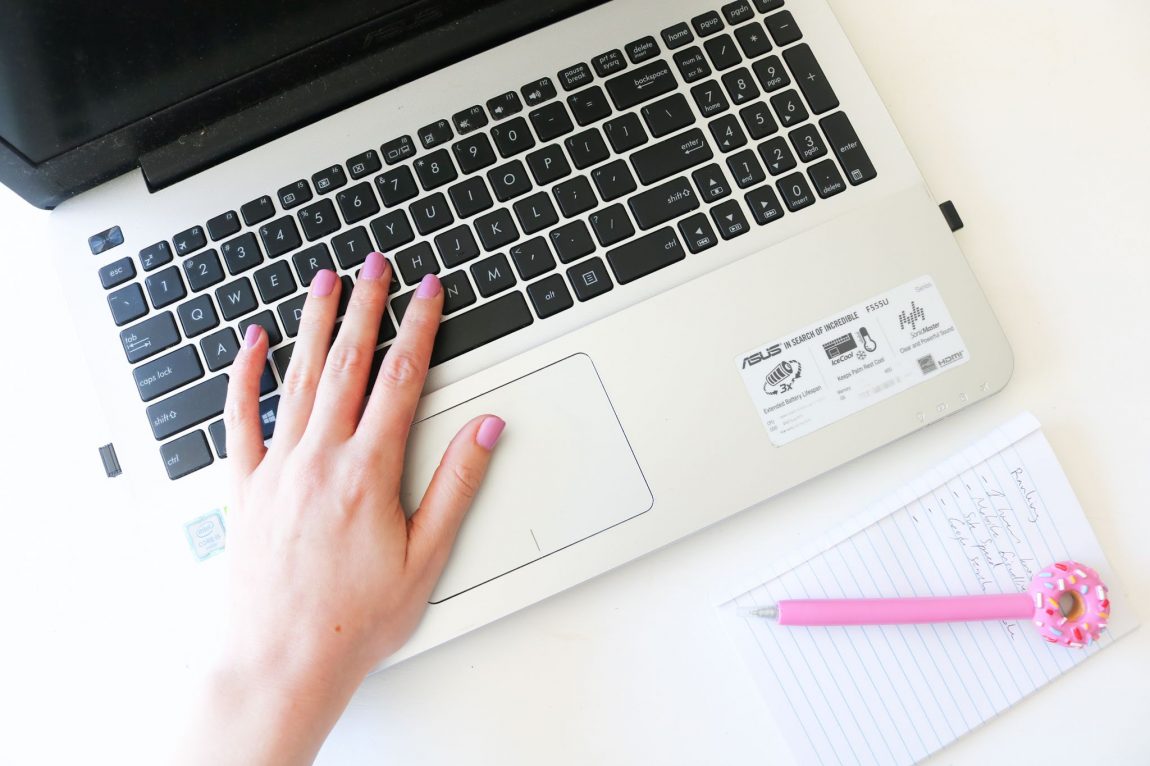 Ah, SEO, the buzz word (or buzz acronym I guess) that's all over the internet these days. Suddenly everyone is claiming they have unlocked the secret that will skyrocket your traffic. If you just follow their tips your page views will explode in no time!

That sounds pretty good right?

But you may be thinking what is the deal with this SEO stuff? Does it even matter for your business? And what if you don't know how to code…can you still manage your SEO?

Let's get back to basics and clear up the confusion with some SEO tips for beginners!
What is SEO?
SEO stands for search engine optimisation. Essentially, using various techniques to make sure your blog posts and important website pages rank highly in Google search (and any other search engine your audience may be using.)

Here's the thing…the first results page of a Google search gets all the attention. More often than not, if people don't find any useful articles in the first search page they will clear the search and try again.

So basically, if you want to be reaching your ideal audience, you need your business to show up on that first search results page!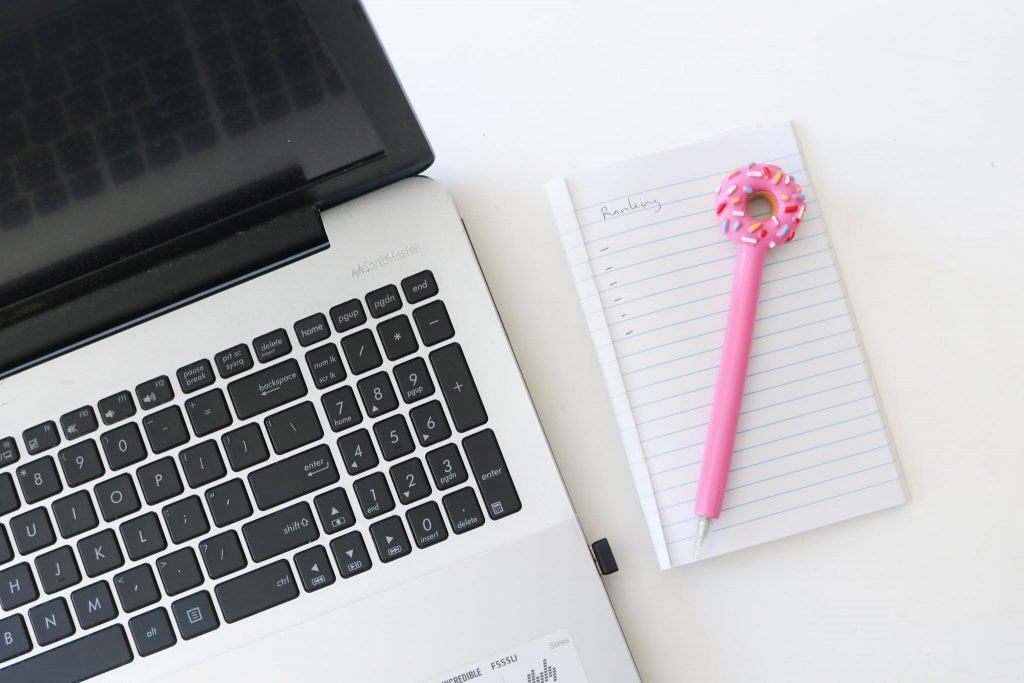 Why does SEO matter for your business?
The awesome thing about SEO is that it utilises organic traffic (that's traffic you aren't paying for with ads.) Which means, if you do a really good job with your SEO, you can reach your ideal audience without having to spend as much on advertising!

Another thing worth mentioning is that, even if you aren't currently working on improving your SEO, your competition probably is. Therefore, they will be securing those coveted first page Google search spots that you really want to be in!

The sooner you start improving your SEO, the better.
So here are some SEO tips for beginners. Use these tips to improve your SEO and make sure your website and blog posts are reaching the people you want them to.
How can I improve my SEO?
DOWNLOAD THE YOAST PLUGIN
If your website is run on WordPress, you need to download this plugin ASAP! It is a huge game changer for SEO.

The plugin is really simple to use. You just type your focus key phrase into the space provided, which is located at the very bottom of the page you write a draft blog post in. Then, if you click on "SEO analysis" it will bring up a list of results and recommended changes you can make.
Basically, you want to try and turn as many of those red and orange bullet points to green as possible. Along the top bar of your website you'll see the Yoast logo and a coloured dot beside it. That's your overall SEO score for the post you are writing and that should be green!

The Yoast plugin makes it really easy to remember exactly what factors are important for SEO of your blog posts.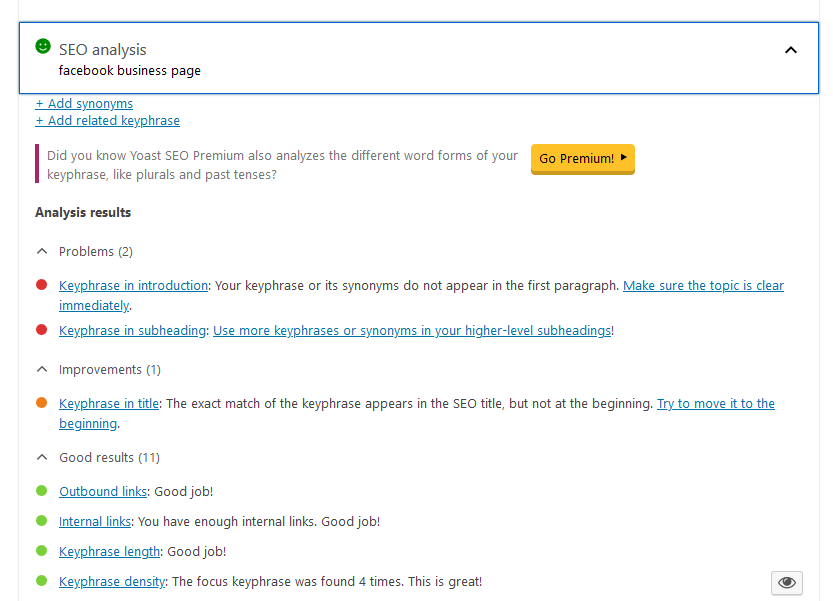 USE LONG-TAIL KEYWORDS
Keyword research is an essential part of your SEO strategy.
People find your website and blog posts by typing in particular words and phrases (known as keywords) into Google. In order for people to land on your site, you need to be ranking for these exact words.
There are two different kinds of keywords. Short-tail keywords and long-tail keywords. The difference between these two types is very important for SEO.

Short-tail keywords are possibly what you are using at the moment. Simple, short, easy-to-think-of words that you know your audience are searching for. Short-tail keywords are simple however, they are harder to rank for because they are very common search terms.
For example: Allbirds, a sustainable shoe brand may try using the short-tail keyword, "running shoes."
Of course this is a difficult word to rank for as there are many suppliers and brands of running shoes.

Long-tail keywords are longer phrases that require more research and thought. They are very specific and are easier to rank for.
For example: Allbirds could use the long-tail keyword "sustainable running shoes" or "sustainable running shoes new zealand" and they would be much more likely to rank on the first page of Google search results (in fact they do!)

We will cover how to conduct keyword research in another blog post soon!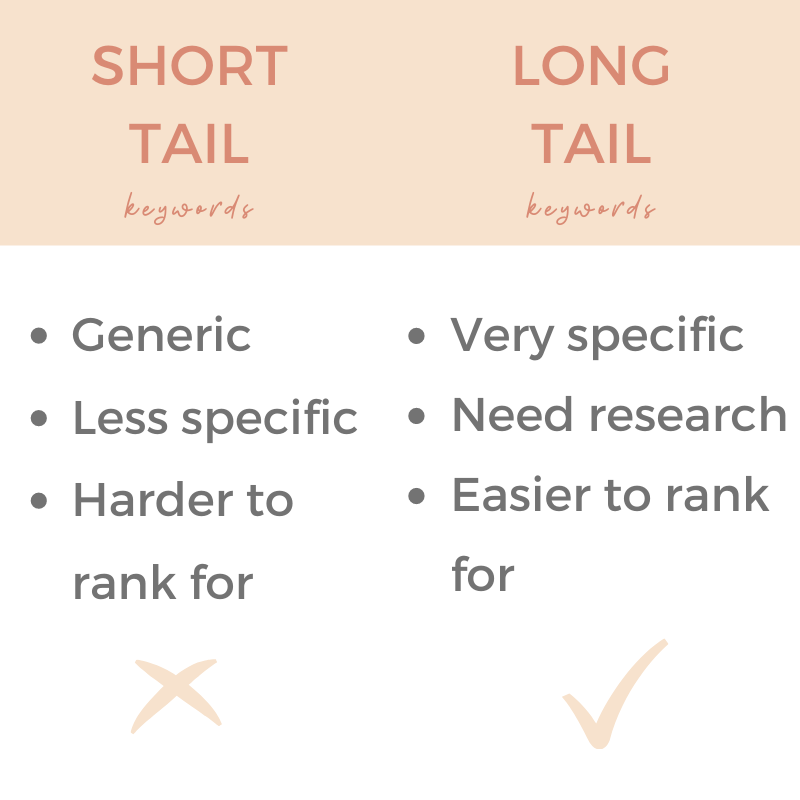 MAKE YOUR WEBSITE MOBILE FRIENDLY
Most people use their phone to search for products/services or information.
If you think about it, you probably only use your desktop to Google search if you are working on it at the time. Whereas, you pretty much always have your phone in your hand, your pocket or within arm's reach.
That's why it is really important you make your website mobile friendly!
It is very likely that visitors to your site will be viewing it on a mobile device and therefore, if your site doesn't fit their screen properly or is difficult to navigate, they will leave your site. Google also favours websites that are mobile friendly so if you want to rank highly, that's a factor you need to consider.
To check if your website is mobile friendly, you can use the Google mobile friendliness test.
All you need to do is type in your URL and click 'test URL.' Google will then provide a list of ways you can improve the mobile friendliness of your site.
Just beware that some of these recommendations can get quite technical and it might a good idea to enlist the help of a web designer.

MAKE SURE YOUR WEBSITE LOADS QUICKLY
I'm sure most of us would agree that slow websites are the worst. If your website doesn't load within 5 seconds, you will definitely lose traffic!

Google also favours faster websites so making sure you fix any issues can help you to reach more people.

If you want to check your page speed, test it out through Google page speed checker.

Google will provide a list of recommendations which again can be technical to fix so if that isn't your strong suit, hire someone to help you out!

LINK TO OTHER WEBSITES
Outbound links (links to sites other than your own) are an important SEO ranking factor. Links help pages to build up authority over time.
Ideally, what you are after are back links to your own site. Back links tell Google that you are a high authority site and that your content is valuable therefore you will rank higher.
Linking to other websites, commenting on blog posts and creating really valuable content are all great ways to build up back links to your site.
LINK TO YOUR OWN SITE
Including links to your own web pages and blog posts is another way to improve your SEO. It is also a great way to get people to read older posts they may have missed when you first posted them.
It can be as simple as including a link to a post related to the one someone is reading…
Related post: The ultimate guide to Instagram stories for business owners
---
So that's the basics of SEO covered! Hopefully that made things a little clearer for you. If you have any questions, pop them in a comment below.