Digital marketing strategy for beginners: where to invest your energy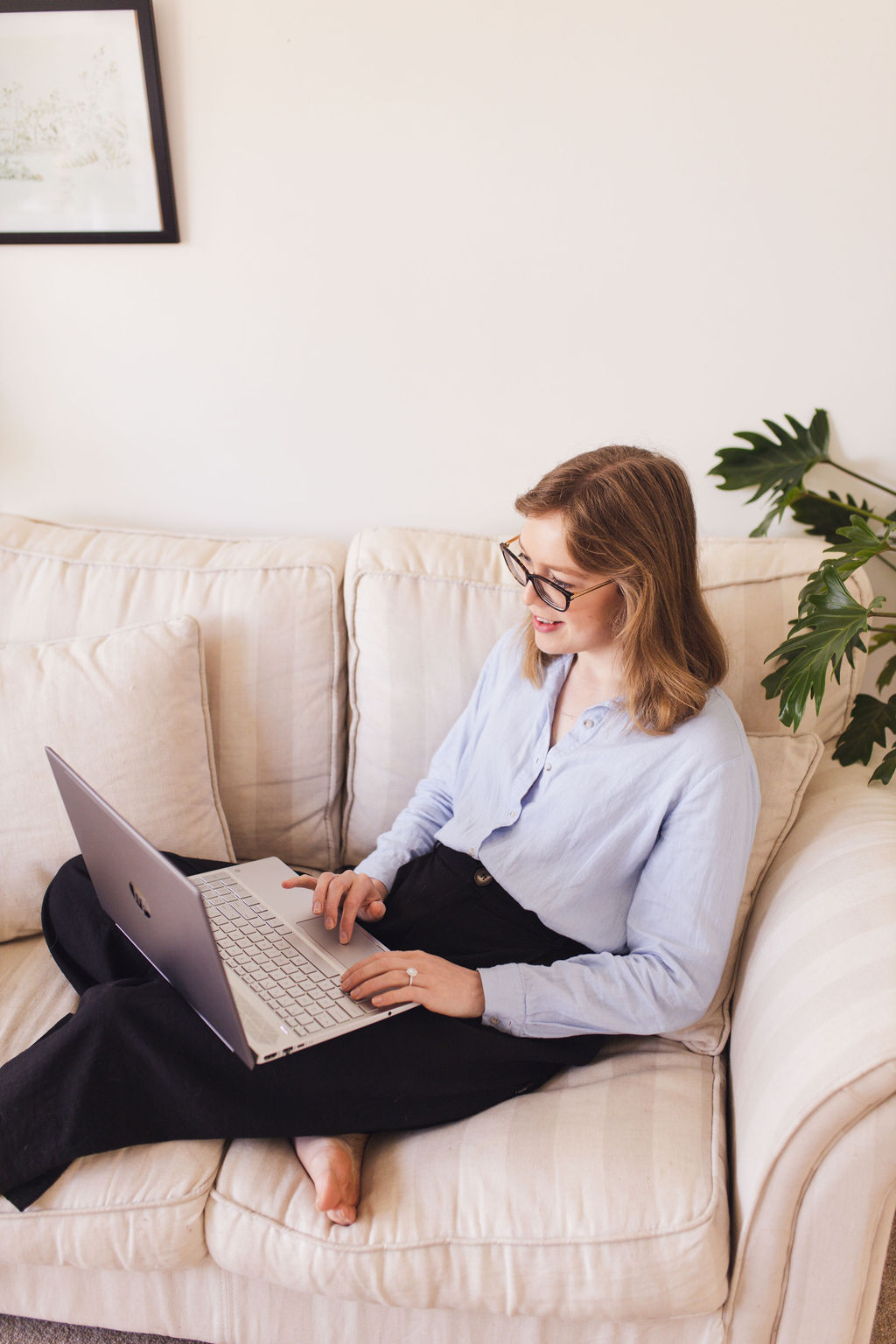 Do you feel like something is missing when it comes to your digital marketing strategy? There are so many things you could be doing to improve your visibility and reach online but it's hard to know what matters most to your business. There's so much helpful information at your fingertips but you're struggling to put it into practice. And sometimes you feel like you've tried every social media hack in the book but it's still not working for you. I totally understand your frustration and I'm here to help! I'll show you how to create a digital marketing strategy for beginners, so you can identify exactly where to invest your energy to maximise growth.
First things first, you need to identify what's causing the gap between current sales and where you'd like to be.

Two of the most common problems I see are:
Not enough traffic
A low conversion rate

In this post I'll explain the difference between them and how to figure out which one might be a problem in your business.

Shout-out to Kat from The Helpful Academy, who's sales training and blog post inspired this topic. Kat touches on several other points that may be impacting your profitability. Recommended reading: Profitability Explained: 5 Reasons Businesses Fall Short Reaching Their Earnings Goals (and How to Fix Them!)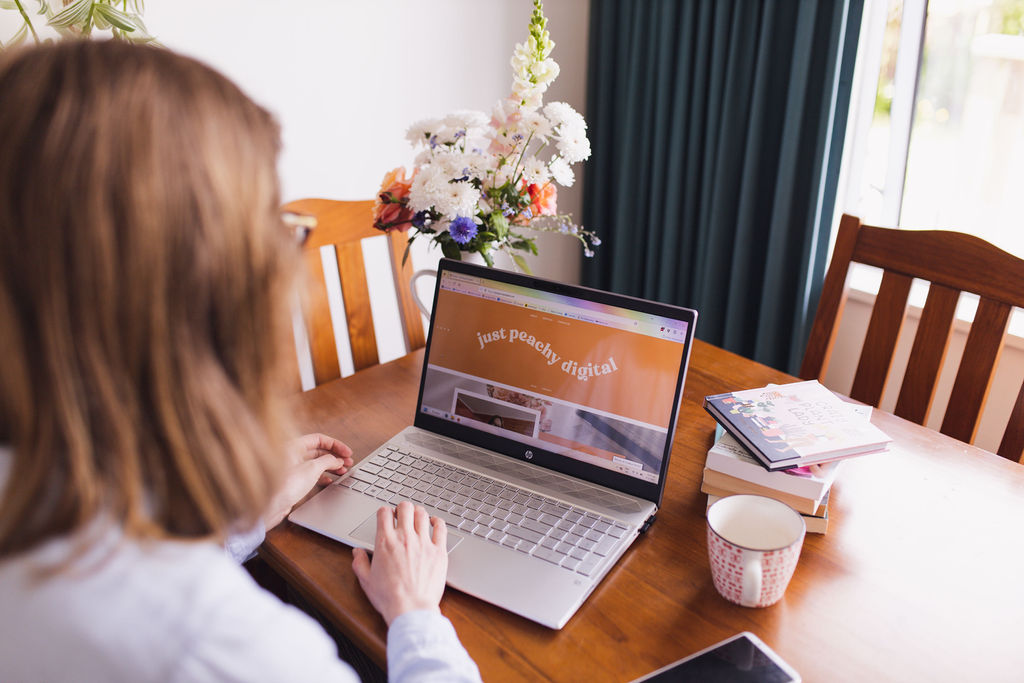 Do you have a traffic problem?
In other words, is it easy for people to find you online?
You can have the coolest products or the most valuable services, but if nobody knows about them, you'll be struggling to make any profit.
I've experienced this frustration from the customer's perspective recently too. We are currently wedding planning and one of the hardest parts has been finding vendors online. Many of them don't have websites at all, and if they do, it's not easy to find relevant (up-to-date) information on them!
Your competitors are online so if you aren't, you're missing out on potential clients that will choose their business instead.
The simple fact is, if people don't know your business exists, they won't be able to buy from you.

Red flags to look out for:
very few followers on social media – the key here is to focus on the quality of followers vs the quantity. We're aiming for a highly engaged community of ideal clients.
low reach on social media – how many people are actually seeing your content?
lack of engagement – this also impacts the reach of our content as content with better engagement will be shown to more people.
low website traffic – our goal with marketing is to bring people to our website where they can ultimately buy from us.
small number of email subscribers – as well as low open and click through rates.

What to work on:
The key to improving your visibility online is showing up consistently wherever your ideal clients are.
Building a monthly content plan – This will enable you to show up intentionally and consistently.
Expanding your reach – How many social media/marketing platforms are you on and are they relevant to your ideal clients? Could you form a partnership or collaborate with another business? Are you networking online and in-person? Recommended reading: How to increase Instagram reach organically
Bringing people to your website – Ensure you are gathering Google reviews from clients as this can boost your visibility. Share additional content like blog posts and freebies to encourage website visits. Work on improving your website's SEO. Look at investing in paid advertising.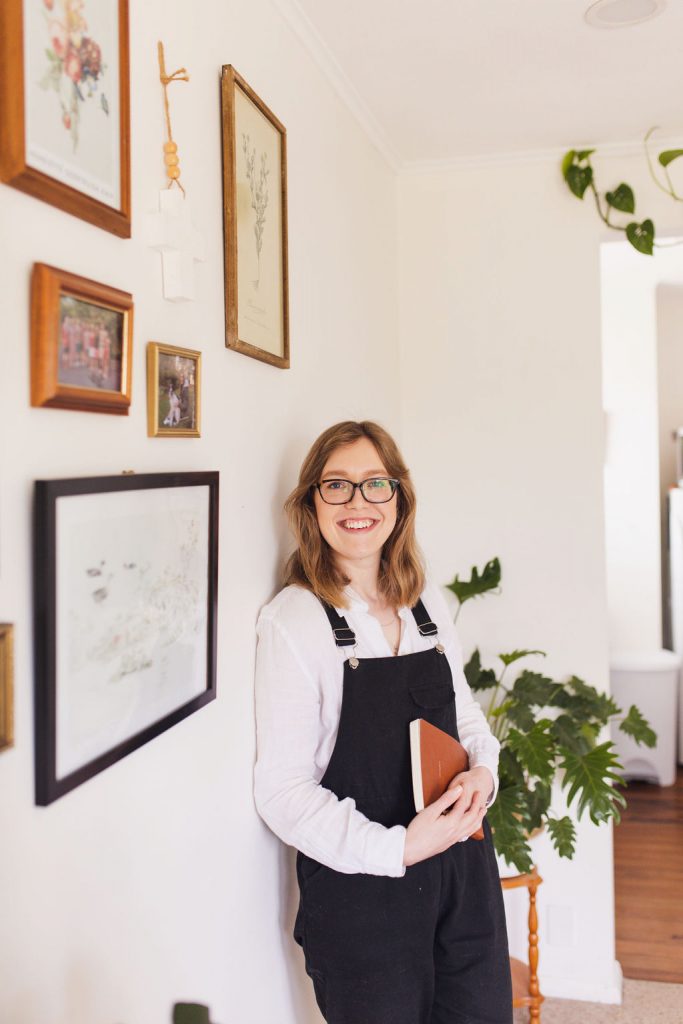 Do you have a conversion problem?
A conversion problem looks more like: you have the interest and maybe even the traffic, but you're still struggling to make sales.
One way to identify a conversion problem is looking at your conversion rate. Your conversion rate tells you: how many people converted out of everyone who visited your website (or enquired about your business.) The average conversion rate for most businesses is between 1-2%. You can work out your conversion rate by using this formula:
(Number of people who purchase / number of website visitors (or inquiries)) x 100
One of the most important things to remember is that confusion is the enemy here. More information and options aren't always better! When people land on your website and see a wall of text, a long list of features, and multiple free downloads, all of the options can be overwhelming.
The more simple and clear you make every interaction with potential clients, the better.

Red flags to look out for:
Plenty of followers but low engagement – this indicates that what you're sharing isn't resonating.
Website traffic but low conversions – calculate your conversion rate using the formula above.
Lack of interest in your offers – this could mean something about your offer or the way you're promoting it needs tweaking.
Interest (enquiries or add to cart) but no sales – shows you're losing people along they way…take note of when this happens and consider why.
Enquiries from not ideal clients – shows that your messaging could use some work so it attracts the right people and repels those that aren't the best fit.
Questions about what you actually do – indicates that you're either not sharing about your offers enough or aren't explaining them in a way that makes sense to your audience.

What to work on:
Your messaging – Get clear on your unique brand story, points of difference and the value you bring, and communicate this message consistently.
Your value – The way your products/services are packaged, priced and perceived can hugely impact someone's decision to purchase or not.

Nurturing potential customers – Building trust is the key to converting followers into clients. Have you got a free piece of content, an email welcome sequence and regular emails you send out to nurture interested leads?

Your website – How easy is it to navigate and is your brand message clear immediately?

Sharing content that builds credibility – To build trust with your audience, you need to be sharing content that highlights work you've done with previous clients and the results they experienced. Recommended reading: 10 creative Instagram post ideas to promote your business
don't skip this step with your digital marketing strategy
A lot of the clients I work with want to jump immediately into driving more traffic with ads and social media. They believe that more traffic = more sales.
However, if you have a conversion problem, bringing in more traffic isn't the answer.
And unfortunately, you can end up spending A LOT of money on marketing without getting the sales you were hoping for. Make sure you work on your conversion rate BEFORE investing your time, energy and money into increasing traffic.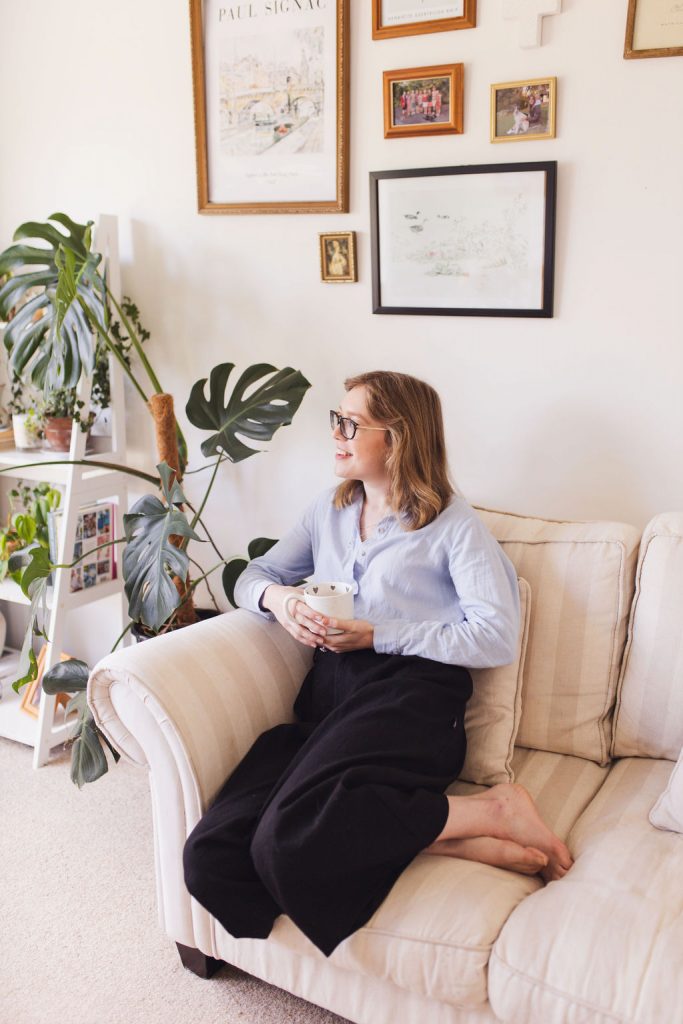 Want specific recommendations for your business?
My digital marketing audits are a comprehensive assessment of your online marketing presence & a specific strategy to help your business create results.
The goal: I will assess your strengths and any gaps in marketing activities, provide advice that's specific to your business and goals, and share exact steps to help you implement it.

So you can: invest your time, energy and money where it'll have the biggest impact. Feel confident in your marketing strategy. Increase your website traffic, inquiries and bookings from ideal clients.

I have limited spots available in June, so get in touch now!