How to grow your audience online with an omnichannel marketing strategy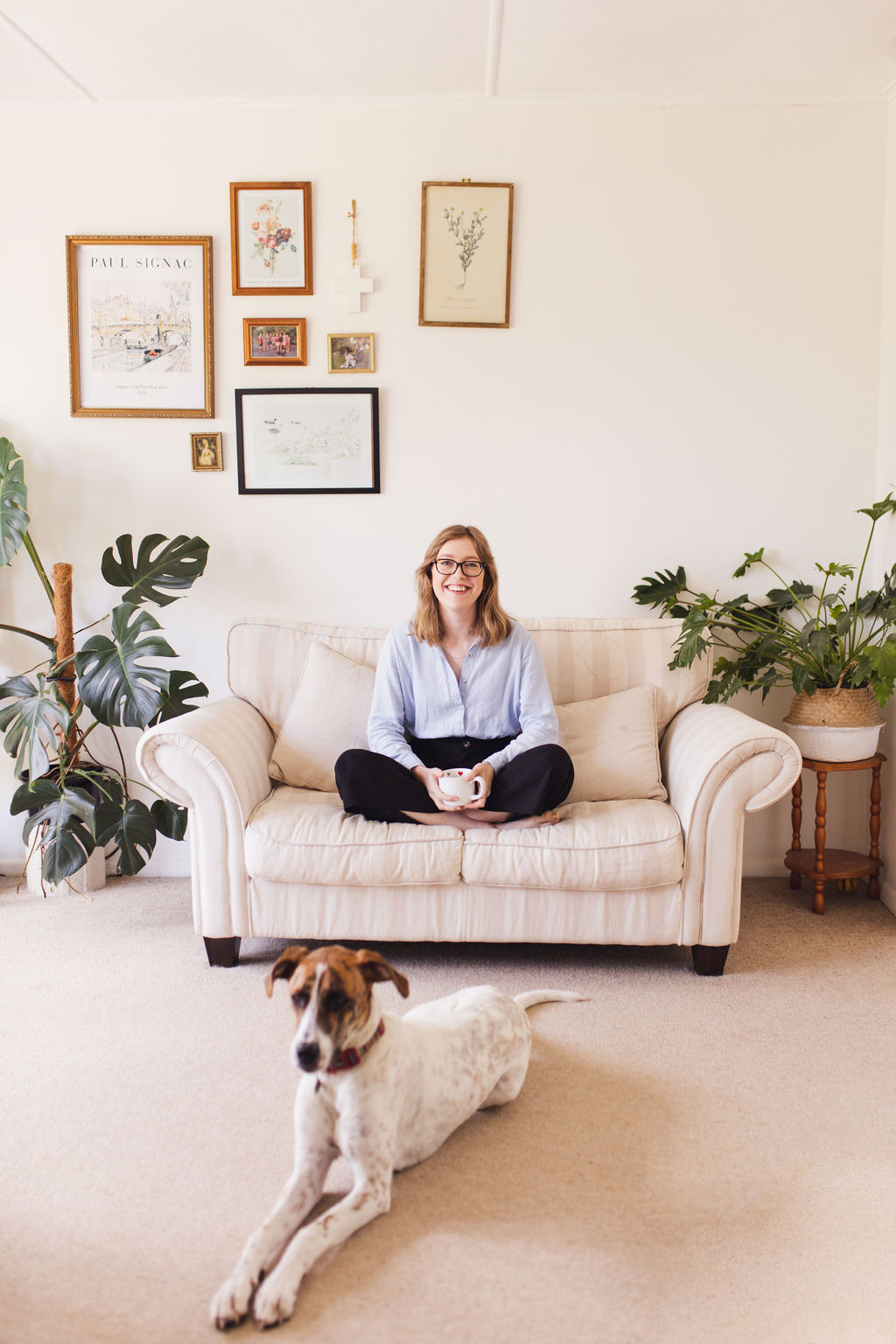 Is it time to diversify your marketing? This has been a big theme in 2023 at JPD within my own business and for the clients I work with. We're seeing a shift away from relying on social media to do all the heavy lifting and towards a more holistic approach to marketing. Introducing an omnichannel marketing strategy is one way you can maximise your reach and impact, and grow your audience online.
In so many conversions with my clients and community I've been hearing people saying… Engagement is not what it used to be. Sales aren't coming as easily in this economy. We're having to work harder to build trust and nurture our potential customers.
And with that in mind, it makes sense to avoid having all of your eggs in one basket when it comes to your marketing.
What is an omnichannel marketing strategy?
The focus is providing a seamless customer experience across multiple touchpoints. The purpose of omnichannel marketing is to create a consistent brand experience for customers, regardless of the channel they engage with.
All marketing channels work together to deliver a cohesive message, grow your audience online and increase customer engagement.
Why you might want to consider diversifying your marketing
Your business will be more resilient to changes
Relying on just one marketing channel can be risky, especially if it's a channel you don't own or have control over. That channel could become less effective due to changes in algorithms, policies, or user behavior. Or you could lose access entirely if your account was hacked.
Diversifying your marketing helps reduce this risk by ensuring your business isn't dependent on one channel.
You'll have another touch point to reach different audiences and nurture potential clients.
Different marketing channels cater to different demographics and customer segments.
By diversifying your channels, you can reach a broader audience and tap into new markets that you may not have reached through a single channel.Some people prefer specific channels over others. By being present on various platforms, you can cater to different preferences and make it easier for clients to engage with your brand.
And different channels can complement each other in guiding clients through the buying journey. For example, a client might first discover your services through social media, then research it on your website, and finally make a purchase after receiving an email with a special offer. Introducing several marketing channels means that you to create a seamless and effective customer journey.
You can increase your visibility and authority.
Being visible on multiple channels can increase your credibility and authority. Having a consistent presence reinforces your expertise and helps to build trust with clients over time.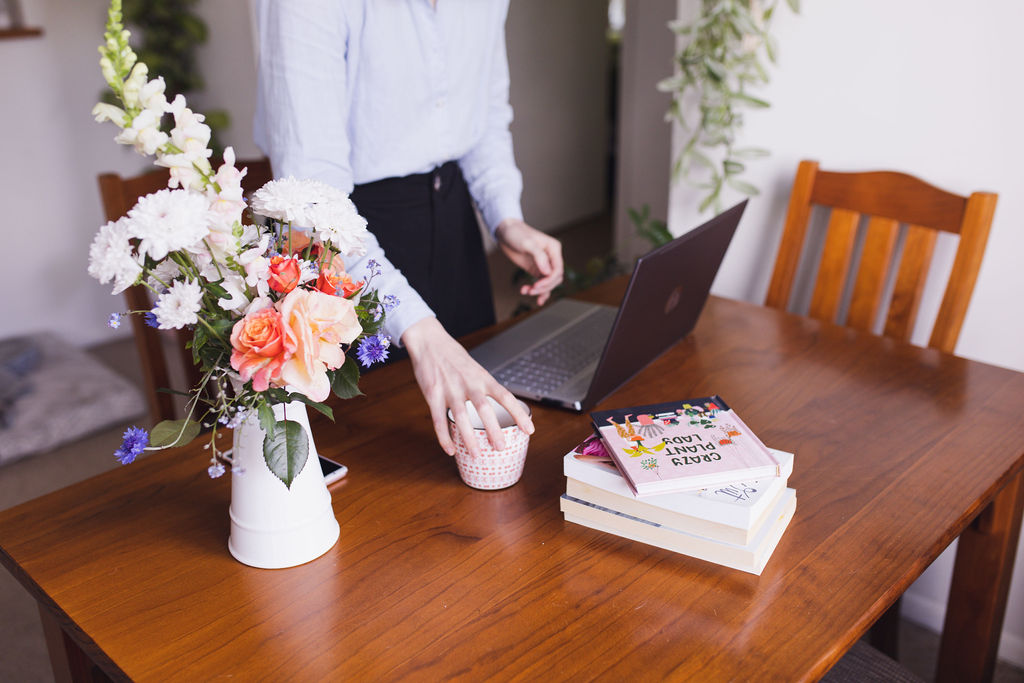 How to create an omnichannel marketing strategy & grow your audience online
Pick the Low hanging fruit first
Start by assessing if there are any marketing platforms already working for you. My favourite example of this is a client of mine who had most of her website traffic coming from Pinterest even though she hadn't posted there in over a year. She wouldn't have known Pinterest was such an effective platform for her if we hadn't done a deep dive on her analytics.
You can conduct your own marketing audit to see if there are any platforms you're already present on that you could optimise and invest more into.
Recommended reading: 12 important marketing metrics you should be tracking.
Introduce channels that makes sense
Before you add in a new marketing channel, make sure you set clear goals. What are you hoping to achieve by diversifying your marketing? This might be: reaching new audiences, increasing sales, improving brand visibility, or increasing engagement. Having clear goals will help to guide your overall strategy.
Then you'll want to make sure you understand your ideal clients really well. You can research your target audience's preferences, behaviors, and where they spend their time online. This will help you figure out which channels make the most sense for reaching them.
Lastly, you'll need to develop a content strategy as each marketing channel has unique content requirements. Outline the type of content you'll create for each channel, and ensure it's tailored to the platform and audience.
Test, learn and grow
Start small and test out one or two carefully chosen channels. This will allow you to test the waters and assess the effectiveness of each channel before you commit a lot of time, money and energy towards them.
Make sure you have a system in place to monitor your analytics and track the performance of each channel. It's worth measuring key metrics like engagement, reach and conversion rates. Checking in with this data each month will help you identify which channels are delivering the best results. Based on this data, you can adapt your strategies and invest more in the most effective channels.
Lastly, you'll want to regularly review and assess your omnichannel marketing strategy. Are your channels still effective? Are there new opportunities? Regularly review and adjust your strategy to stay aligned with your business goals.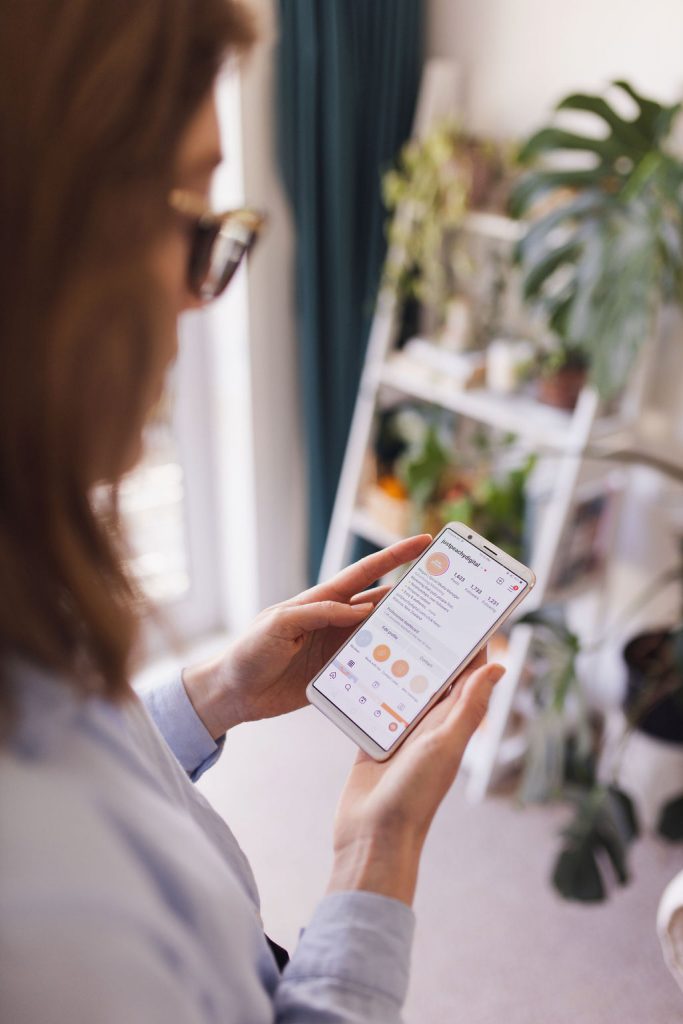 Want to grow your audience? Start here…
Before you introduce a new marketing channel, it's important that you have a clear picture of who your ideal client is.
You can't expect to generate consistent conversions if you don't know WHO you're trying to convert. Without this knowledge, you might choose channels that aren't relevant and you'll be essentially speaking into the void with your content.
If you'd like some help figuring out who your specific target audience is, I'm hosting a free email challenge just for you: 'How to REACH & SPEAK directly to your ideal clients'
You'll learn how to:
Grow your visibility so your message reaches people who truly need it.
Share content that attracts and engages your target audience.
Make more connections, conversions, sales.
Fill out your details below to join the challenge! We're starting August 29th.